This video shows Matt Santiago working the speed bag and using it to play the Mortal Kombat theme. He's got the hands of a boxer but he's not a fighter, he just really, really likes bag work. Why get punched in the face when you can play tunes on a speedbag instead, right?
He's head over heels for the speedbag.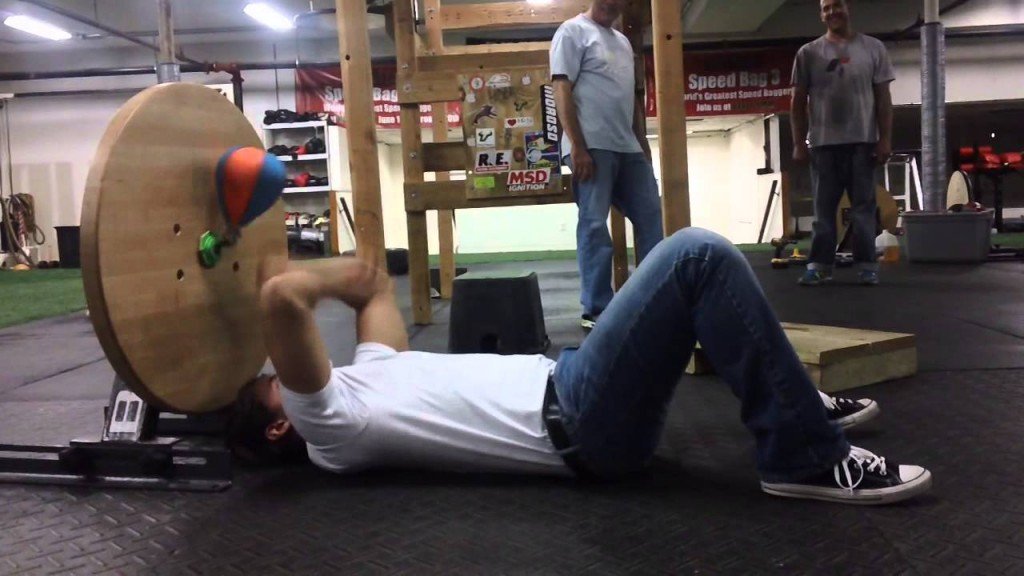 Are you even about that speedbag life? 

Action shot!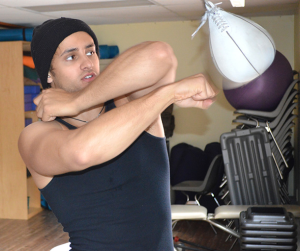 Page 1 of 1: