That moment when Anderson Silva was in the rematch with Chris Weidman to avenge his KO loss and his leg brutally snapped will be etched into our minds forever. It wasn't the first, nor the last, leg snap in MMA – but it will always be the most iconic.
Silva was fighting for his legacy, he was fighting to reclaim his belt for the last time, and he was fighting to prove that the first time was a freak fluke.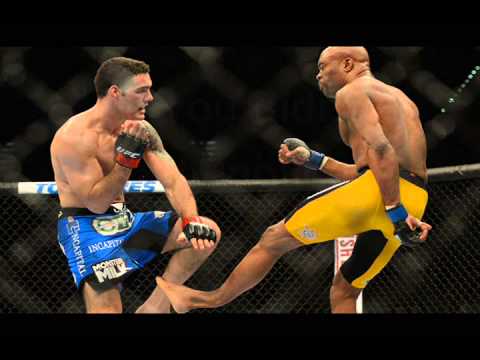 Weidman checked his kick, Anderson fell, and the world went silent. The only sound you could hear was the Brazilian legend screaming in pain.
It was a surreal moment.
Fast forward a few  years later, a soccer player named Demba Ba had a similar injury.
Soccer generally isn't considered to be a very dangerous sport. Usually when somebody falls down in pain, it's because they're faking it and taking a dive in order to get a favorable call from the referee.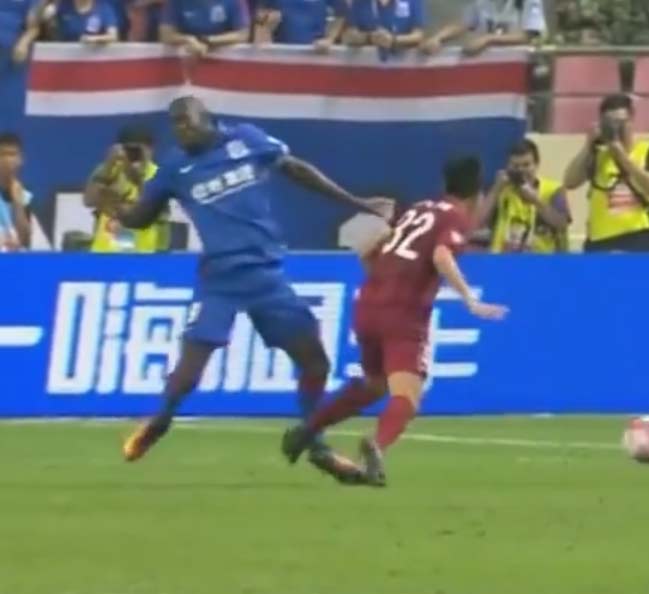 Not this time.
It looks like the guy in red ran into his leg, shin to shin, at the exact worst moment. The guy in blue has his shin planted on the ground with a lot of weight on it, right as the other guy runs into it.
All the shin pads in the world couldn't have prevented this from happening.
Page 1 of 1: