After all the abuse and hot air between Nate Diaz and Conor McGregor, Diaz has now actually spoke about Conor McGregor with some respect.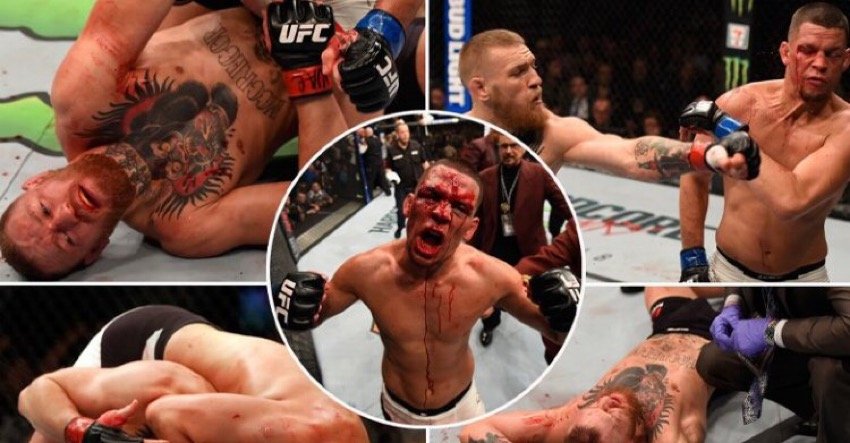 Back on March 5 this year, Conor McGregor moved up massively in weight in a very short period of time to face Nate Diaz at welterweight.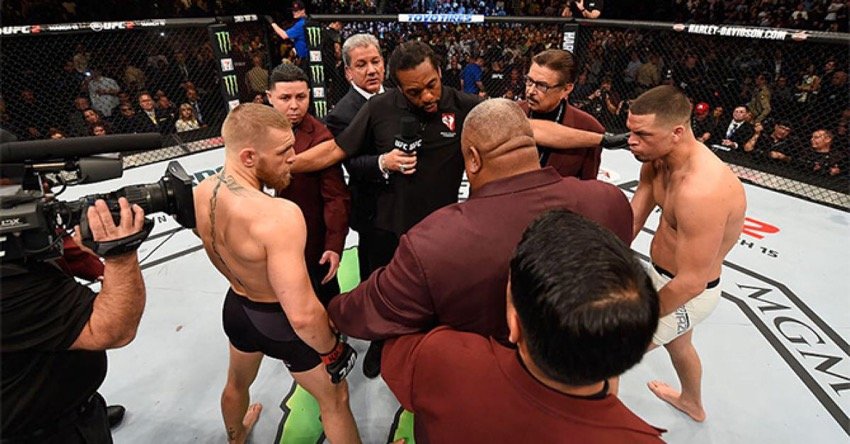 The jump up in weight along with the limited time scale proved too much even for UFC featherweight champion Conor McGregor as he lost via a submission (rear-naked choke) at 4:12 of round 2.
The lead up to that fight along with the aftermath brought on much disrespect between the pair. Something that seems to be changing or at least changed just for a moment when Nate Diaz made an appearance on SportsNation.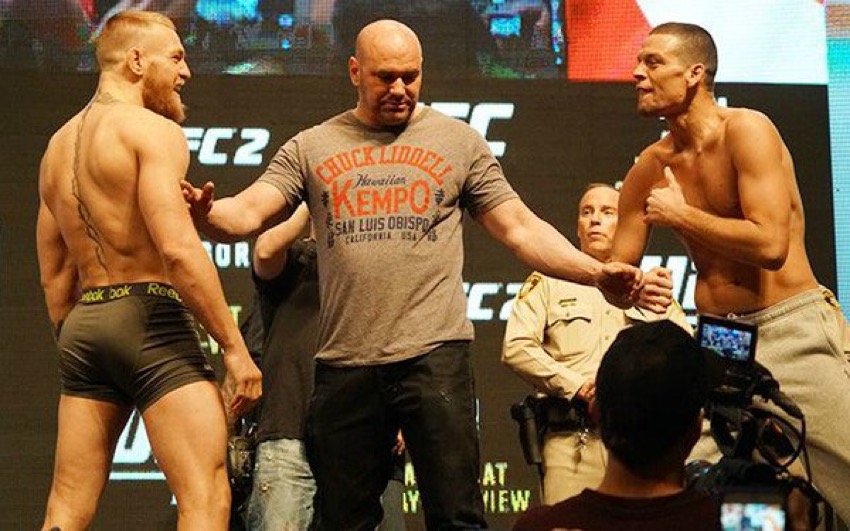 Nate was asked about his true feelings towards Conor McGregor. Nate said: "He's an opponent you know, it's me or him, but I'm on my side."
When asked if he dislikes Conor Nate said: "No I don't dislike nobody, it's a business, he's a guy I have to fight."
Nate passing up the opportunity to add more abuse towards Conor McGregor shows how he obviously has respect for him as a athlete and business man, after all, as Nate said, it's just a business.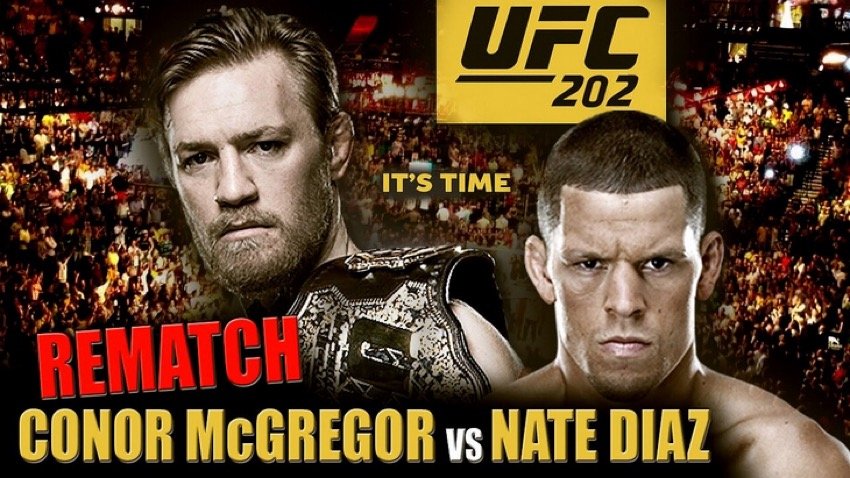 Nate Diaz and Conor McGregor will face each other in a highly anticipated rematch at UFC 202 on August 21, 2016 at the T-Mobile Arena in Las Vegas.

Page 1 of 1: