Just another example of fighters sparring way too hard in the gym…
Sakuraba helped rejuvenate Japanese MMA nearly two decades ago, and now he's at it again. At the age of 46, he has a fight coming up on NYE on the Rizin card and he's poised to try to rejuvenate Japanese MMA once again.
In his career, he's earned victories over guys like Vitor Belfort, Carlos Newton, Rampage Jackson, Kevin Randleman, Ken Shamrock, and more Gracies than you can count.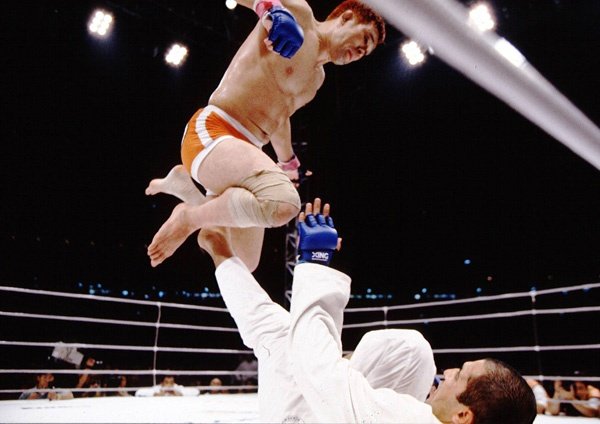 And in training camp leading up this month's event, he's looking like a STONE COLD KILLER.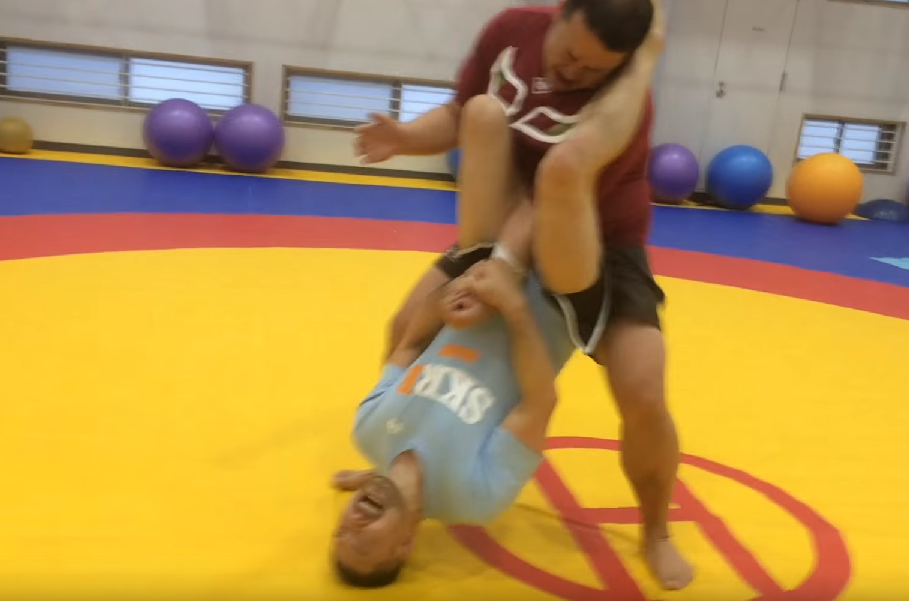 In this leaked training camp footage, The Gracie Killer locks in a deep flying armbar but refuses to let go after his opponent taps. He's got that killer instinct, but it's not pair to his sparring partners to put their careers in jeopardy like this.
He's still holding onto the submission!!!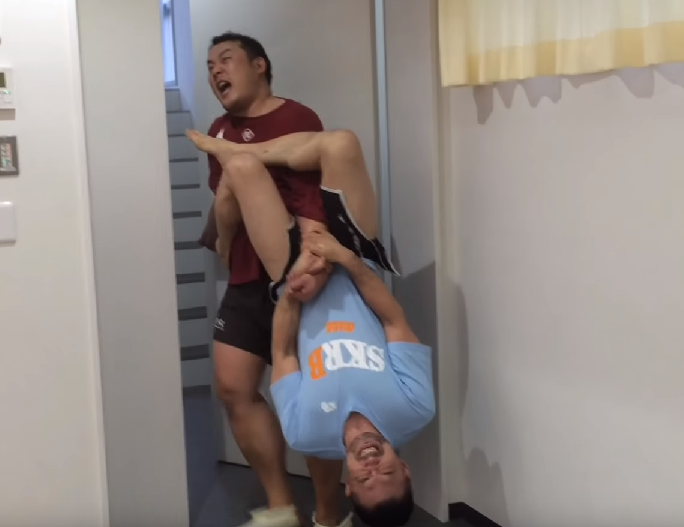 Sakuraba started training wrestling at the age of 15 and has become a legend of martial arts. His most recent fight against a Gracie took place at Metamoris where he battled to a draw against Renzo Gracie. Saku's still got it!
He's also done some professional wrestling throughout the years, peppered in with his MMA career.
Page 1 of 1: