The Royal Rumble card is traditionally one of the strongest on the WWE schedule and this 2016's has shaped up reasonably well. While the WWE was a storyline nightmare following Survivor Series, things have settled down a bit over recent weeks and a few interesting rivalries have been established. Here is the full card for the event:
Traditional 30-Man Royal Rumble Match for the WWE World Heavyweight Championship
Dean Ambrose (c) vs. Kevin Owens for the Intercontinental Championship (Last Man Standing Match)
Alberto Del Rio (c) vs. Kalisto for the United States Championship
Charlotte (c) vs. Becky Lynch for the Diva's Championship
New Day (c) vs. The Usos for the Tag Team Championship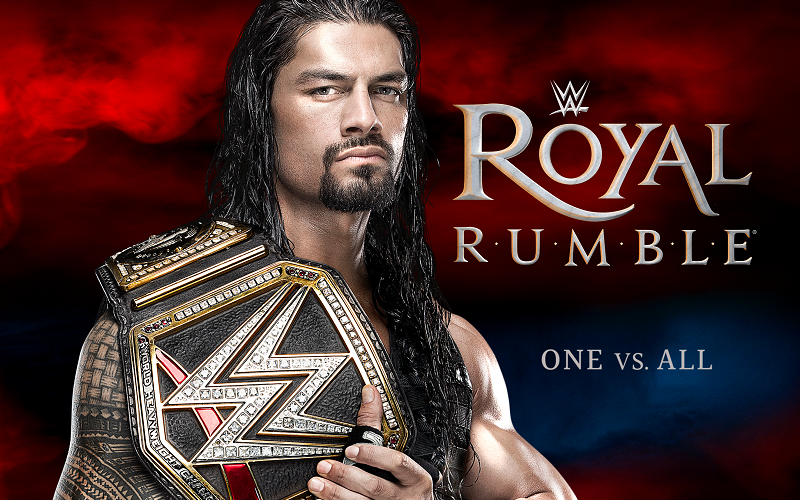 Every single title will be on the line during this year's Rumble and that makes each match a high-stakes affair.
What lead to these matches being put together? And who will come out on top? Find out in our full Royal Rumble 2016 Full Card Preview!
Continue to the next page:
Page 1 of 3: