Roy Jones Jr was planning on giving a boxing fan a chance at winning $100,000 should this fan be able to beat him in a boxing match live on the UR pay per view event.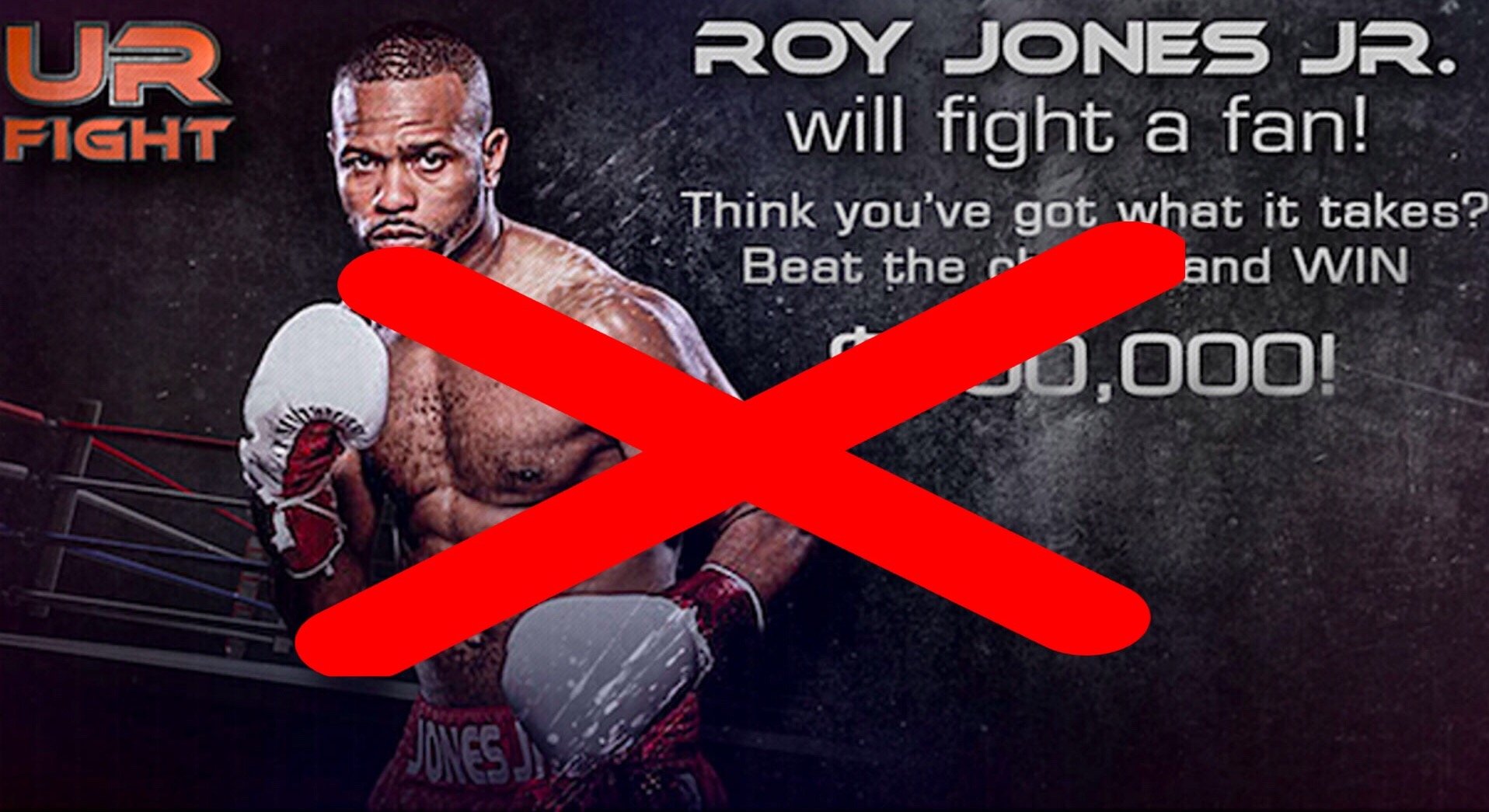 But as Jones was told he wasn't aloud to do this the organisers have taken a complete u-turn in matching him up against a MMA fighter.
The MMA fighter is Vyron Phillips. Phillips Nicknamed "The Cannon" has a MMA record of 5-3. He is ranked #44 in the listing for Canadian welterweights.
Phillips hasn't had any professional boxing experience and looks like he may be a lamb to the slaughter going up against the former pound for pound star.
In what was a match up of a past King of boxing against a boxing fan, something that did leave people thinking 'what the hell is going on' but created a lot of interest, has turned into a bizarre almost pointless match up.
This is rumoured to be the last time we will see Roy Jones Jr in a boxing ring, if that is the case, I don't know why they didn't just sell the fight as that. That might of got people interested instead of this very odd fight.
The four division former world champion, Jones Jr. will face off with Phillips for the UR Fight internet pay-per-view on March 20th in Phoenix, Arizona.
Continue to next page
Page 1 of 2: