Ronda Rousey has had some appearances in huge movies, which is a big part of the reason that people got a little concerned when we heard she was going to be featured in some starring rules. A cameo for a couple of minutes is one thing, but leading an entire film… that takes some acting abilities.
We can't take anything away from Ronda inside the Octagon, she's one of the greats, but when it comes to acting – she's still got a lot to learn.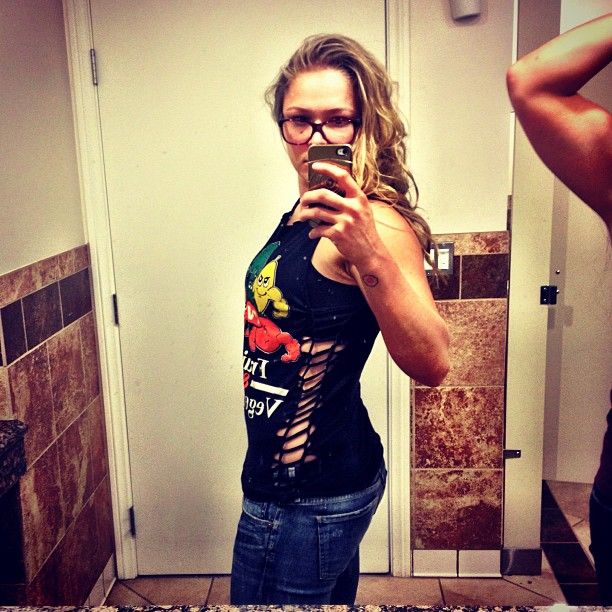 After it was announced that she was taking on multiple major roles, the world of MMA collectively sighed, because we've seen her act before, and if you wanted to compare her acting to one of her fights, it would have to be the Holm fight.
Both of her upcoming movies have been either postponed or outright cancelled, due to concerns from the studios…
MORE:
Page 1 of 2: