Adding insult to injury, some low-lives have vandalized Ronda Rousey's home.
It's a rough time for Ronda, she went from almost single-handedly bringing women's MMA into the mainstream, just in time to have the world witness her downfall. Everyone loves you when you're champ, but the public's opinion can shift very quickly. Ronda went from being a bit of an America's Sweetheart, to being ridiculed by everyone, even Donald Trump tweeted out to kick her while she was down after she lost to Holly Holm.
Here is Ronda's first post since the loss: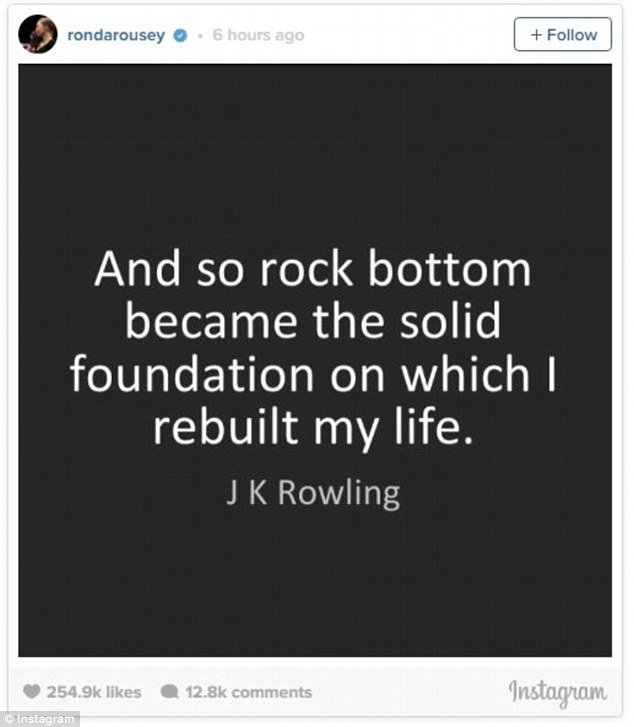 After Ronda's 2nd, and most recent, career defeat, petty vandals have taken to spray painting her home. Being a hater who talks trash about a fighter online is one thing, but actually spraying words onto their property, violating their privacy, and kicking them while they're already at a low in their life is just terrible behavior.
Page 1 of 2: