This is about as crazy as when people were saying Ronda could beat Cain in a fight. Or Floyd. Or any of those other ridiculous match-ups that people were making when the Ronda Rousey hype train was full speed ahead. Now that Ronda's out of the limelight, her coach Edmond Tarverdyan has stepped up to carry the torch of ridiculous comparisons and unfathomable match-ups.
Don't get it twisted, Edmond isn't some random guy who has never fought. He's 2-0 in MMA, having fought at a small Casino promotion. He's more experienced in Muay Thai than in MMA when it comes to his fight career, so you've got to give the guy props for actually getting in there and fighting, if nothing else.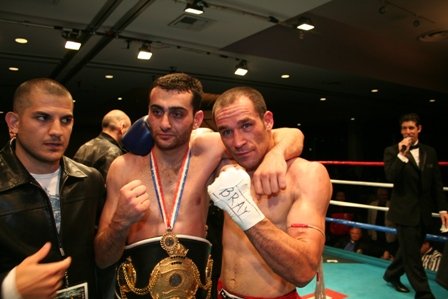 Alright, and that's where the props end. Because things are about to get crazy.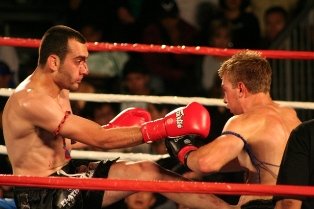 If you've been living under a rock, Edmond is one of the most controversial guys in MMA lately. He is Ronda Rousey's striking coach which, well…speaks volumes. After his fighter Travis Browne lost to Werdum for the second time, Edmond stormed the cage and started coming in really hot at Werdum, who pushed him away with a light kick. You know what hurts a lot more than a teep kick from Fabricio when he's not even trying to hurt you? A leg kick from Jose Aldo. Just ask Faber…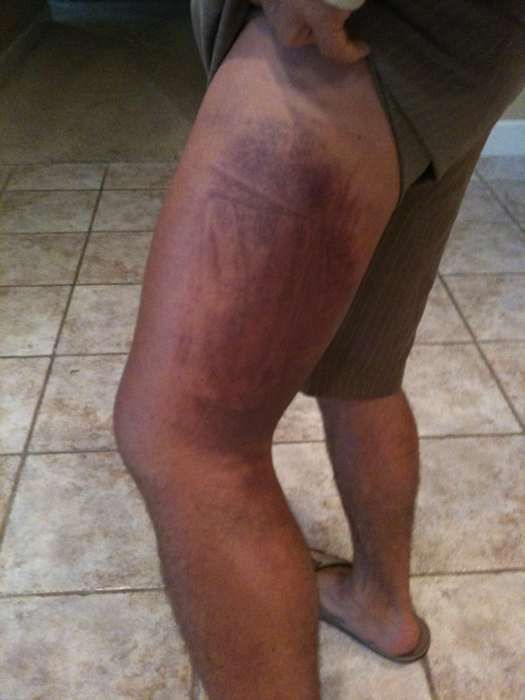 Despite the size advantage, Edmond would get eaten alive by Jose Aldo, one of the best pound for pound fighters in the world. OBVIOUSLY! But he manages to say, with a straight face in all seriousness, that he should have been in the cage fighting Aldo as Aldo tore apart one of the fighters that Edmond trained. Could you imagine? For starters, that fight would never get Sanctioned.
This is a throwback to an older interview, but Aldo was still a MONSTER back then, and Edmond was still Ronda's striking coach.
Check out the interviewer's reaction after Edmond says he could beat Aldo. He says that he'd love to see that fight. We all would, but it would be ridiculous. It wouldn't even be a fight. He might, or might not, do about as well as CM Punk did. It might do a bit better, but Mickey Gall is no Jose Aldo, either.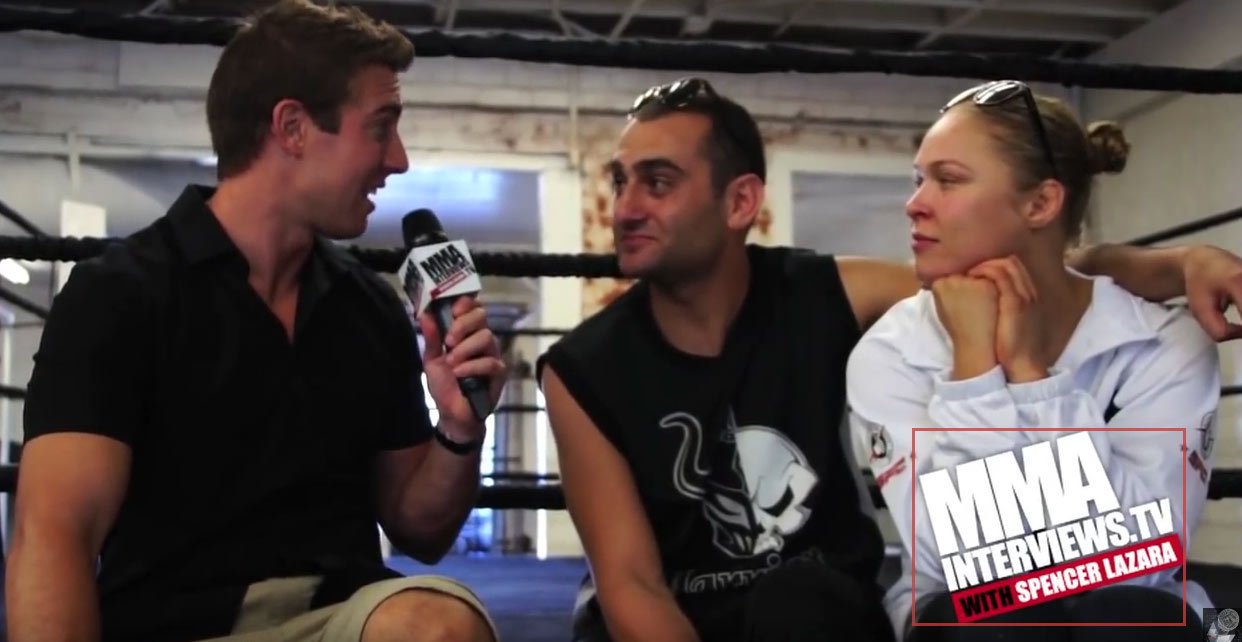 Speaking of CM Punk, who is rumored to be getting 1 more UFC fight, he'll be needing to find an opponent. How is the UFC going to find anybody who can put on a competitive fight with Punk?
Are you connecting the dots?
EDMON VS CM PUNK, make it happen Dana!
Page 1 of 1: