Two months removed from UFC 193, the world is still talking about Ronda Rousey more than any other fighter. The latest topic? Edmund Tarverdyan's take on Rousey's loss to Holly Holm. Right or wrong, Tarverdyan (Rousey's head coach) has taken a lot of criticism over his handling of Rousey before, during and after the fight.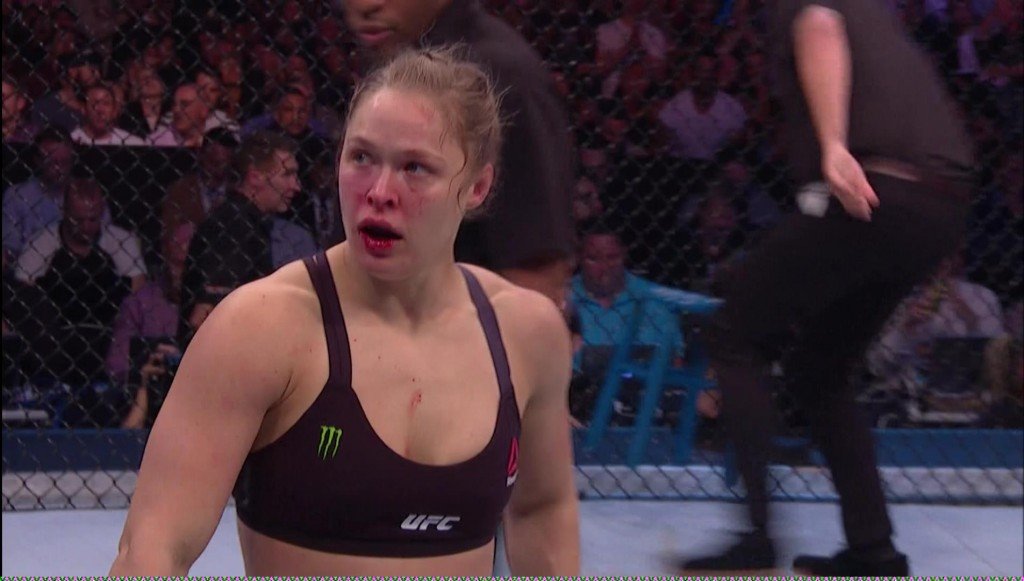 Some of it has been justified, like his "everything's going great!" approach to giving her advice. Some of it has bit has been ludicrous, like his bankruptcy proceedings becoming a regular part of the MMA news cycle with fans reveling in his misery.
But what's most important here, of course, is his opinion on the actual fight…and he finally revealed his thoughts in an interview with ESPN.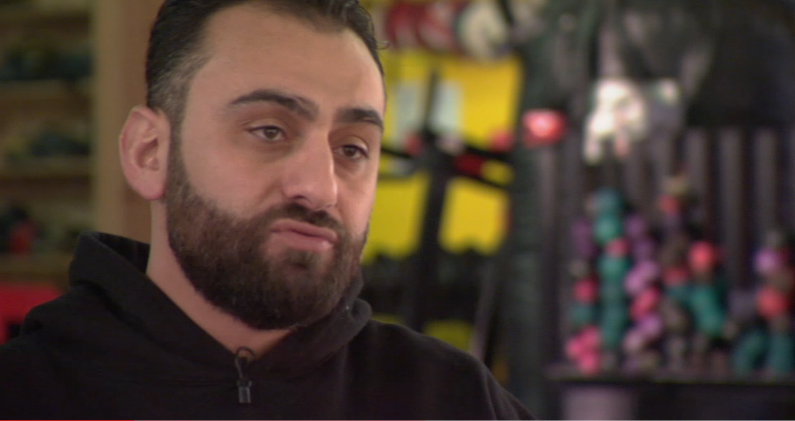 Want to check out what he had to say? Check out the next page.
Continue to the next page:
Page 1 of 3: