When Ronda Rousey first got knocked out by Holly Holm at UFC 193, the next step seemed fairly clear. She was going to be out of commission for a few months, and then she would return for the immediate rematch at UFC 200. Simple stuff, right?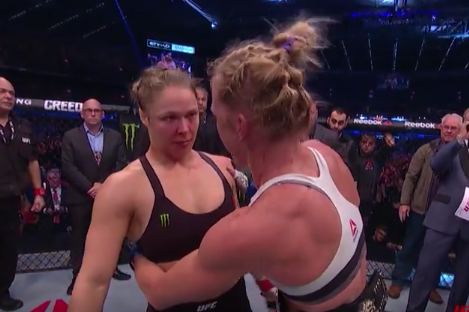 Well, it hasn't shaken out that way. Not at all.
Holm is going to face Rousey's arch enemy Miesha Tate at UFC 197. As for UFC 200? It has since been revealed that Rousey won't be ready to compete for the UFC's big July event. With Rousey back at full speed in Hollywood, appearing on SNL and set to appear in the Sports Illustrated Swimsuit Edition, some were wondering if she would ever get back into the cage.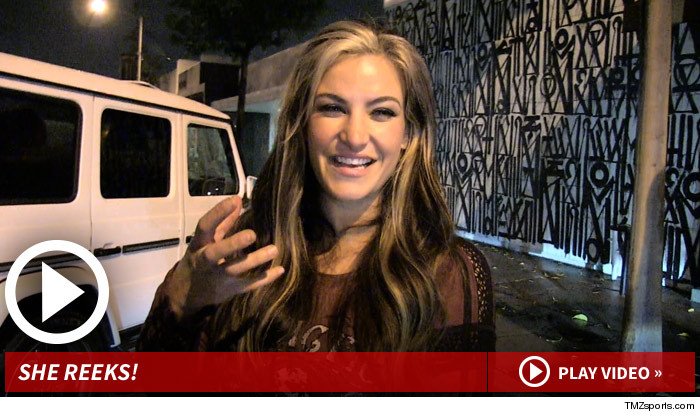 Rousey fans can breathe a sigh of relief, though, as her longtime coach recently went on the record with ESPN to discuss when she could return to the cage. Want to see what she had to say? Find out on the next page.
Continue to the next page:
Page 1 of 3: