After keeping a low profile for a few months, Ronda Rousey has been all over the place. Saturday Night Live? Yup. Sports Illustrated Swimsuit Edition? You bet. Occasional sightings out and about with her friends and family? Naturally.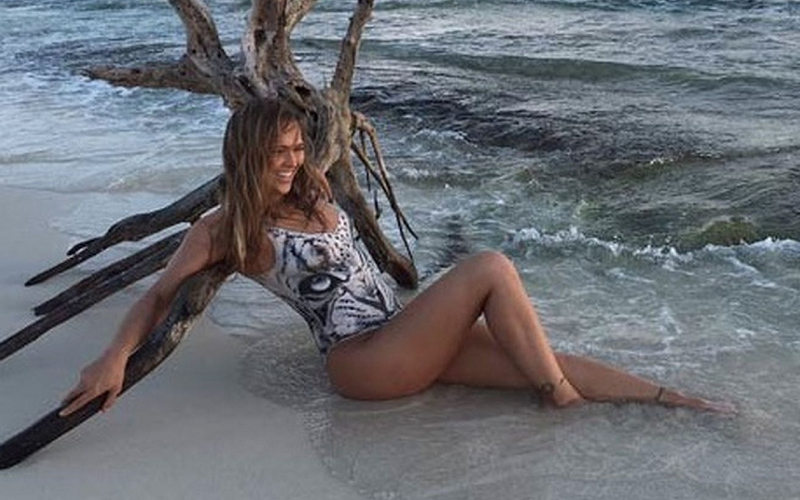 The big thing, though, is that we haven't had to see her talk about her loss to this point on-camera. Sure, she has done a couple of interviews with ESPN, but we haven't seen her talk about it. Each moment has been filtered through cold, hard text.
Well, that changed on Tuesday when she sat down with Ellen Degeneres. An appearance to plug her covergirl spot in the SI Swimsuit Edition turned into a teary-eyed discussion on the hard realities Rousey had to deal with after her loss to Holm which, shockingly, included suicidal thoughts.
Want to see the full interview? You can find it on the next page.
Continue to the next page:
Page 1 of 3: