Travis Browne beat Matt Mitrione last night and the fight has a lot of people talking – but mostly for all the wrong reasons. Fans have started warming up to Mitrione a lot more lately, and have been turning on Browne, so after those two eye-pokes which shifted the whole fight, there wasn't much for Browne from the audience besides boos.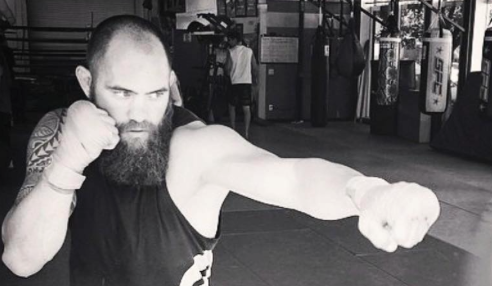 At the post-fight presser, a reporter even asked Travis what he thought about the controversy and it lead to a very awkward exchange.
So, who wants to be an MMA reporter?
Page 1 of 1: