MMA fans who have been watching for a while now have been expecting Ronda Rousey to be stolen from MMA by Hollywood. We saw it with Gina Carano just a few years back, getting plucked from Strikeforce to star in Haywire, then never returning.
Learned fans have been expecting the same from Ronda and for good reason. Even while holding the UFC title, Rousey was appearing in a number of movies including Entourage and Expendables 3. When she dropped the belt to Holly Holm, it felt like her time was going to come even sooner.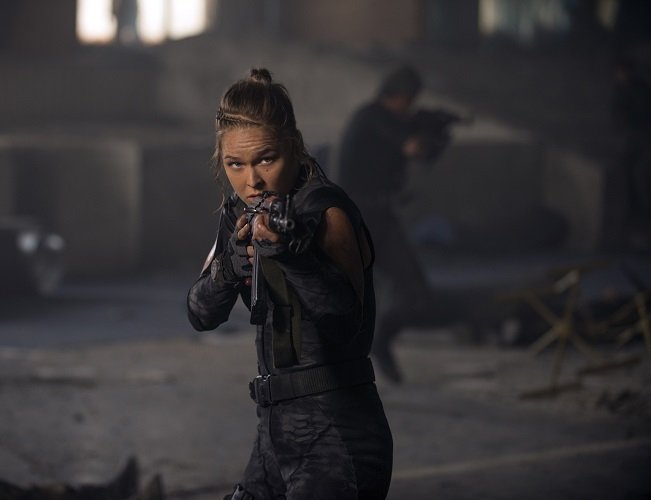 Well, if new reports hold true (and they will), Ronda's Hollywood turn may be complete. So what happened? Find out on the next page.
Continue to the next page:
Page 1 of 2: