Ronda Rousey's comeback tour may have officially started when she hosted Saturday Night Live, but the unofficial start came when she did a photo shoot with Sports Illustrated wearing nothing but body paint. News that Rousey was posing for the Sports Illustrated Swimsuit Edition came out weeks ago and everyone has been desperately waiting for the issue ever since.
Well good news, you impatient fans! More pics have been leaked by TMZ and…yeah. is definitely only wearing body paint. Here they are:
Check out these Ronda Rousey body paint pictures!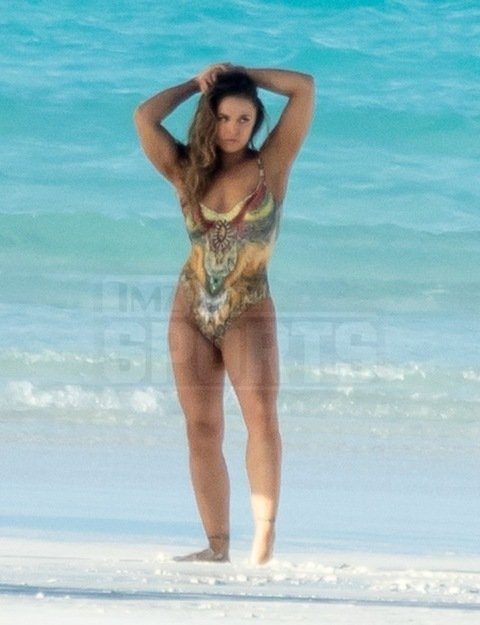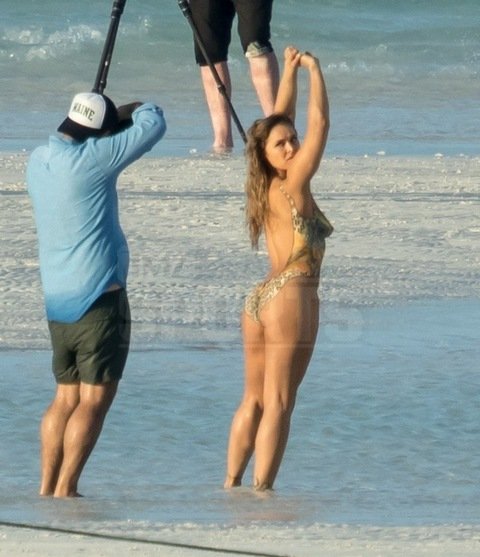 You can find some more of these scandalous body paint pictures of Ronda Rousey on the next page. These aren't the official pics from the photoshoot, they were leaked out ahead of time, you can also pick up that issue of Sports Illustrated to see the final versions.
Continue to the next page:
Page 1 of 3: