Page 1 of 3
Rowdy Ronda Rousey, meet Marky Mark Wahlberg.
Despite the fact that she couldn't act her way out of a paper bag, Ronda Rousey has been pegged to appear in a new movie alongside Mark Wahlberg. The project is called 'Mile 22' and has absolutely nothing to do with 8 Mile. Peter Berg (The Rundown, Lone Survivor, Hancock, Battleship) is set to direct the film.
Wahlberg was probably charmed by Ronda while working on The Entourage movie.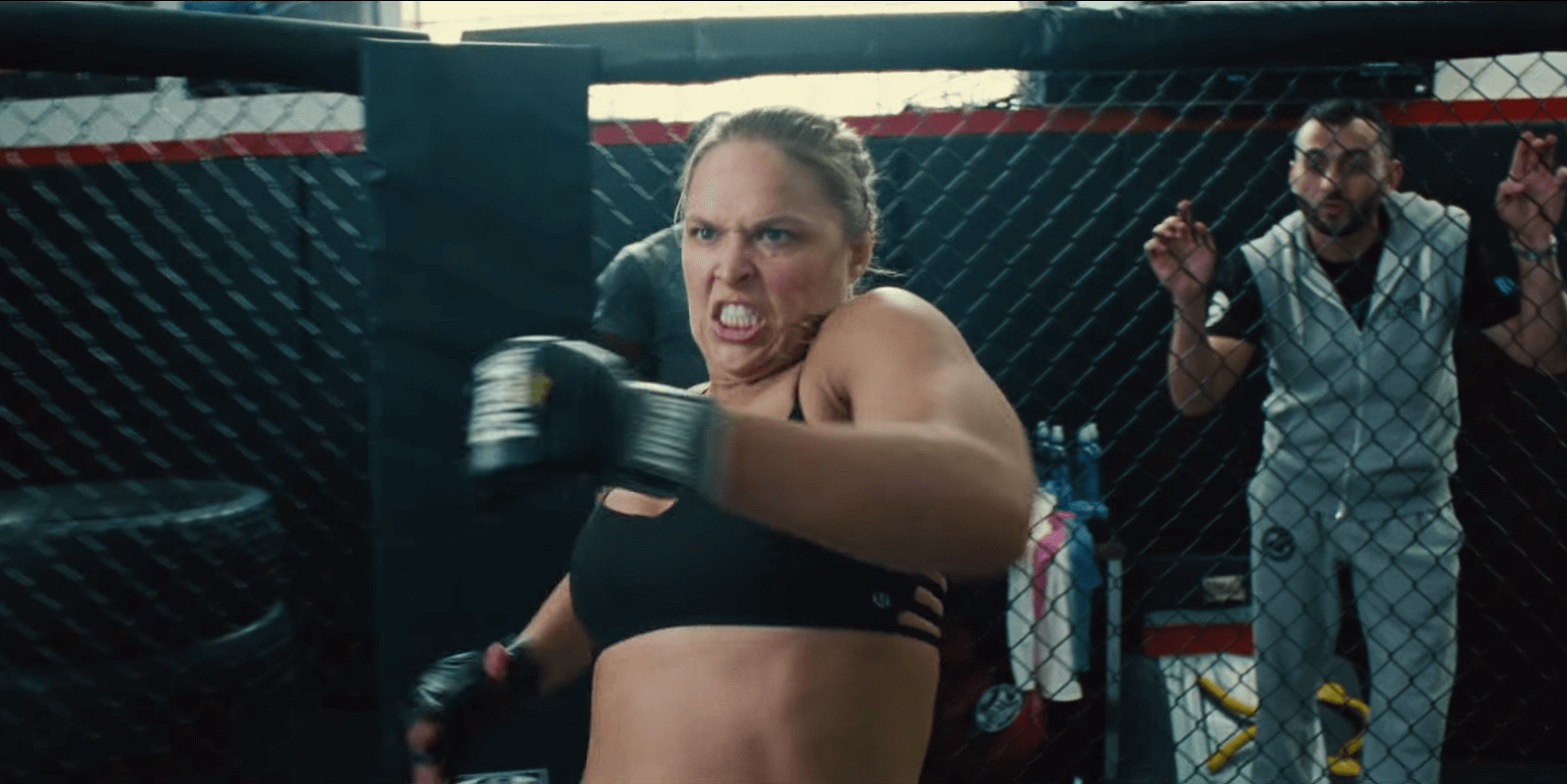 Negotiations are still under way with the newly formed STX Entertainment studio. From their site: "The studio is strongly committed to producing, marketing and distributing compelling quality projects with broad audience appeal, while fostering a collaborative environment for top-tier talent in the creative community."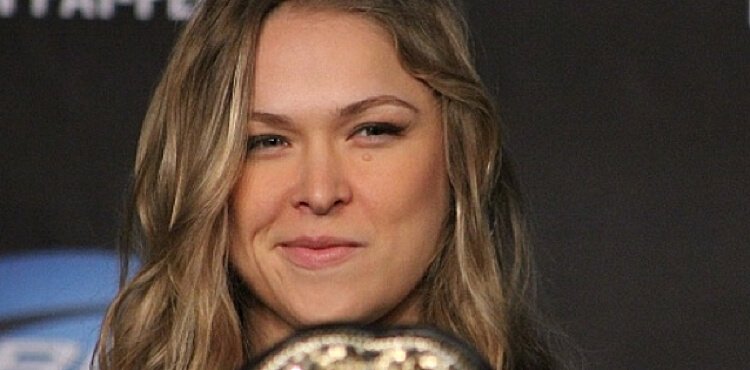 There isn't a lot of info about the project yet, but we'll keep you posted. Ronda has already commented on her role in the film and her future plans:
Page 1 of 3: