Ronda Rousey recently come under fire for a photoshopped picture of her that made her looking skinnier than she actually is.
The photoshopped image reduced the size of her arms to the shock of a large group of people around the world.
Ronda said the picture was sent to her by someone she doesn't want to mention and how it was done with "severely misplaced positive intentions."
The photo was taken when she was on the Jimmy Fallon show. Ronda was dressed in a black to silver ombré and fringe dress from 'Wow Couture' She was also in Tamara Mellon strappy heels.
Rousey received numerous negative comments as people on her Instagram noticed the change. Ronda then posted a picture with this quote: "One of life's simple truths: If you post a rude, insulting comment on a complete stranger's social media, you're a sad, empty loser. You're also an a**hole."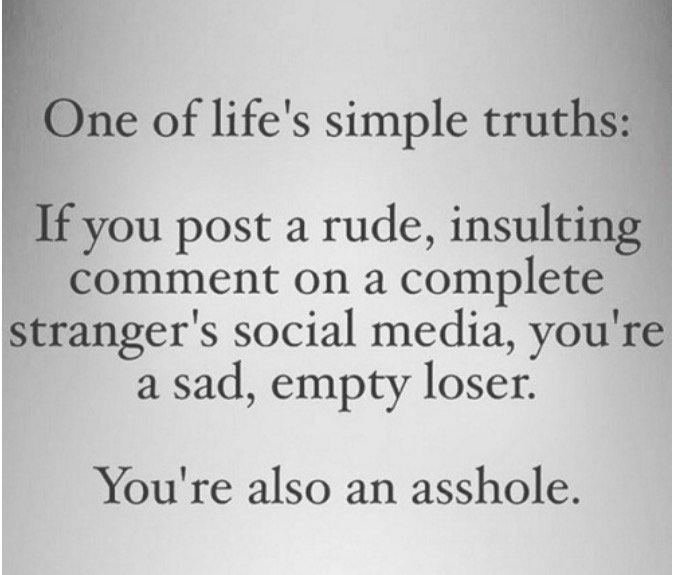 Continue to see Ronda's apology
Page 1 of 2: