Everyone saw Holly Holm putting in work on Ronda's face, but we didn't know just how bad the damage was until this new interview with Ronda Rousey. 
The interview is going to be in the upcoming issue of the ESPN magazine, but we've got a sneak peek at a few things that Ronda had to say.
Ronda's really upset, understandably. After her loss in the Olympics, she talked about how she became addicted to drugs and battled a severe depression. Hopefully this time around she has a better support system around her to stop her from falling too deep.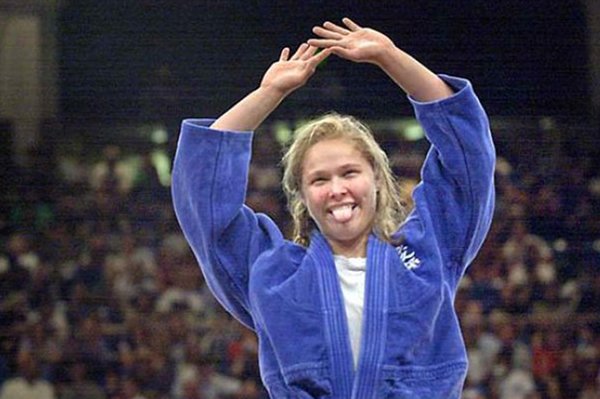 Weeks after her loss, the stitches that are holding her mouth together are finally starting to dissolve. She had emergency cosmetic surgery following her loss to Holly. Dana White said they didn't want her to see a doctor because doctors only care about fixing it, whereas cosmetic surgeons care about making it look good. That's probabally why she was hiding her face when she arrived back in America.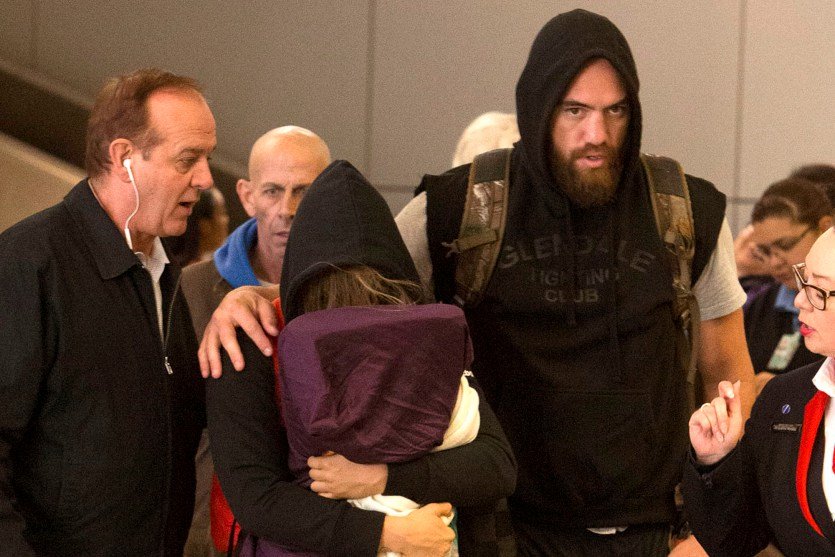 Interview on the next page:
Page 1 of 3: