Ronda Rousey had a rough go of it after losing to Holly Holm at UFC 193. The former women's bantamweight champ was physically battered after getting boxed up and knocked out and mentally…well, she was spent. There were longstanding questions about how long she wanted to continue fighting for and, like Gina Carano before her, it seemed like she may have hung up her gloves after her first loss.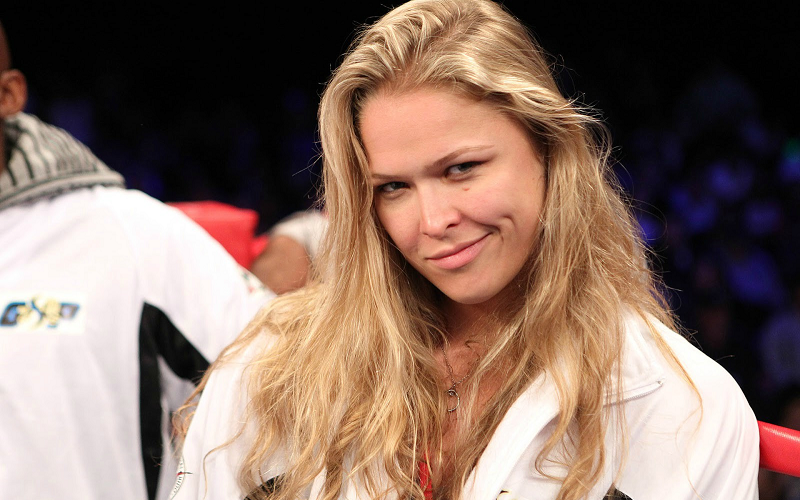 Over recent months, though, Rousey has been turning things around. She had a lengthy media campaign that included her appearance on the cover of the SI Swimsuit Edition, a guest hosting spot on Saturday Night Live and an interview with Ellen Degeneres.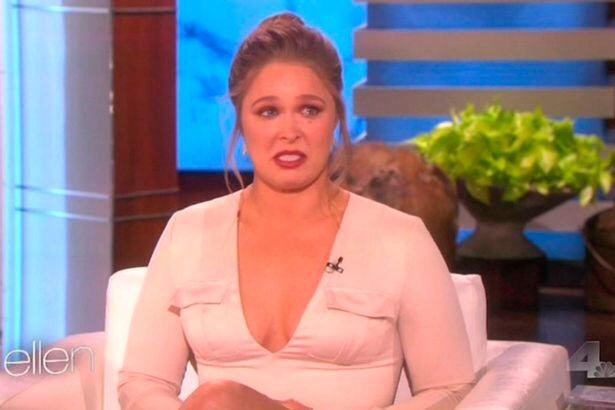 Most recently, however, she attended a panel for inspirational women and finally, at long last, opened up about the loss in a direct way. And you know what? She seemed pretty content.
Want to see what she had to say? Check out the next page.
Continue to the next page:
Page 1 of 2: