Chelsie Aryn was a ring card girl with the Cage Wars promotion out of NY, and a big fan of mixed martial arts. In March, she was named the Playmate of the Month. Now it's April and she's our MMA babe of the day, so it's obvious who has the higher standards. With that out of the way, here she is…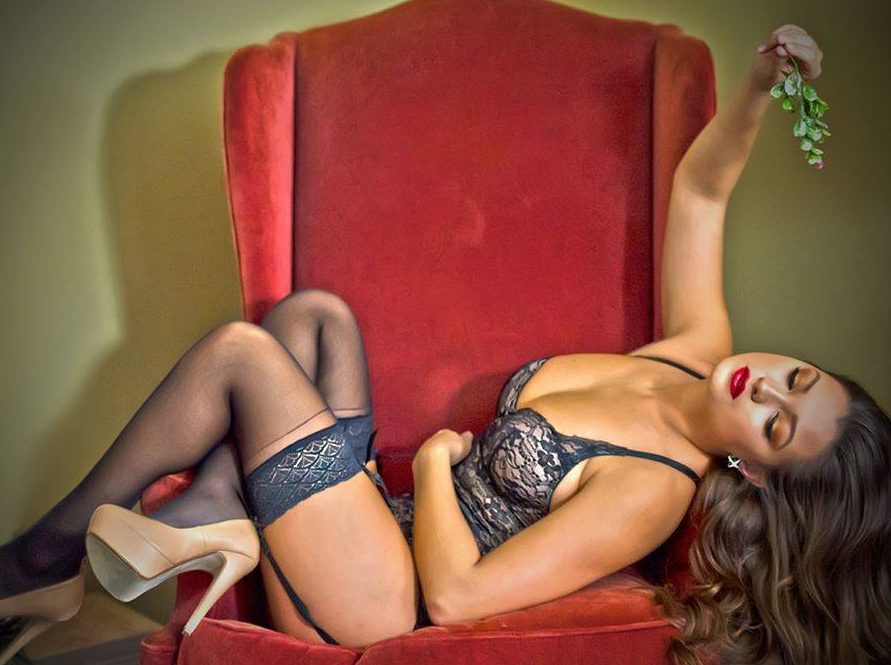 Along with MMA, she's also a huge fan of the NY Jets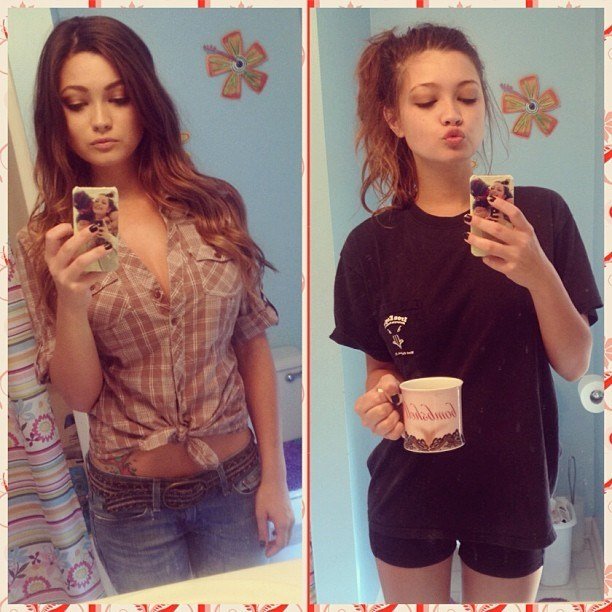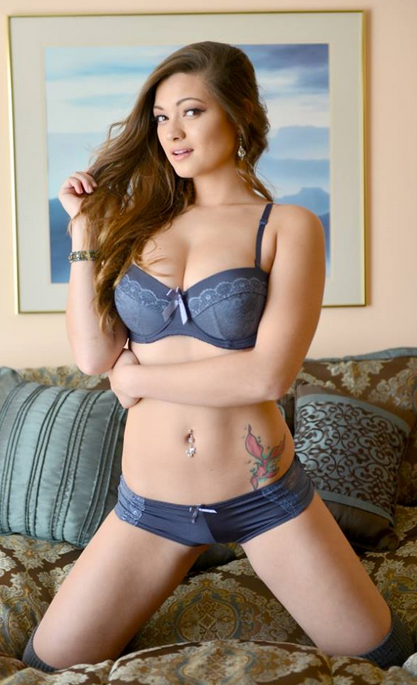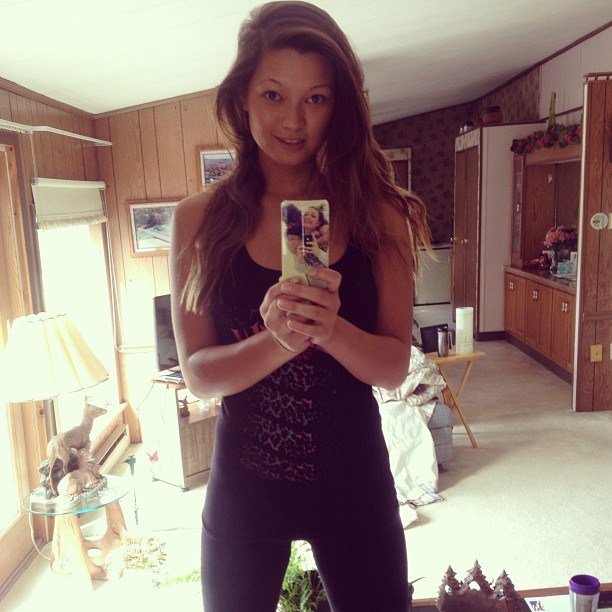 She likes riding motorcycles. Are you a bad enough dude?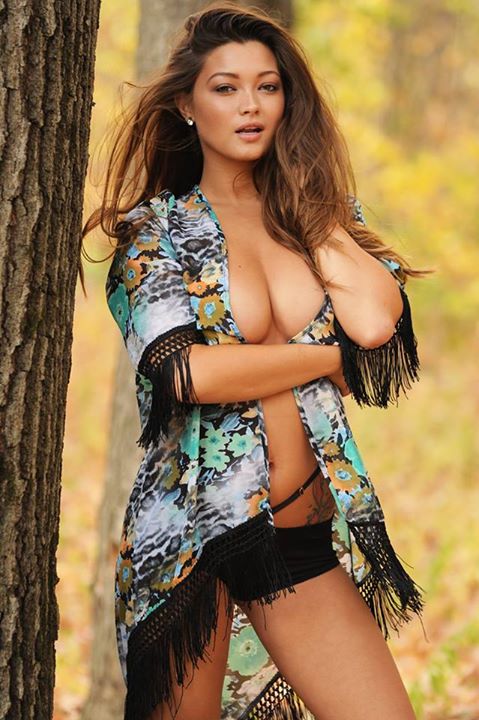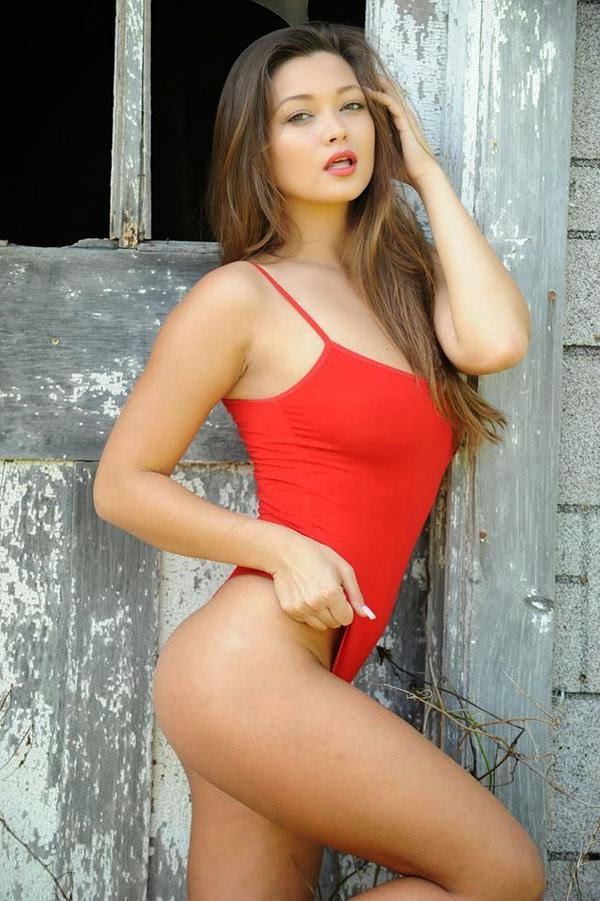 Football, MMA, motorcycles… she also likes pro-wrestling, too. So.. there's that.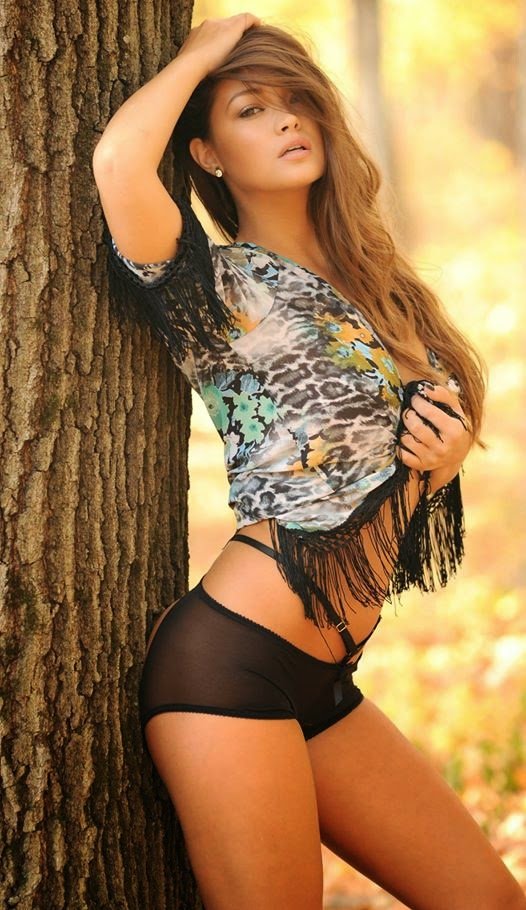 Holdin' it up at Cage Wars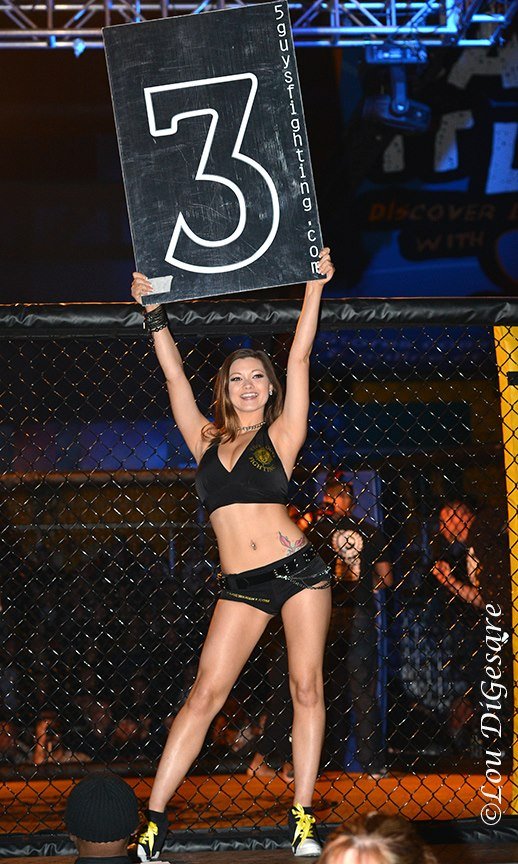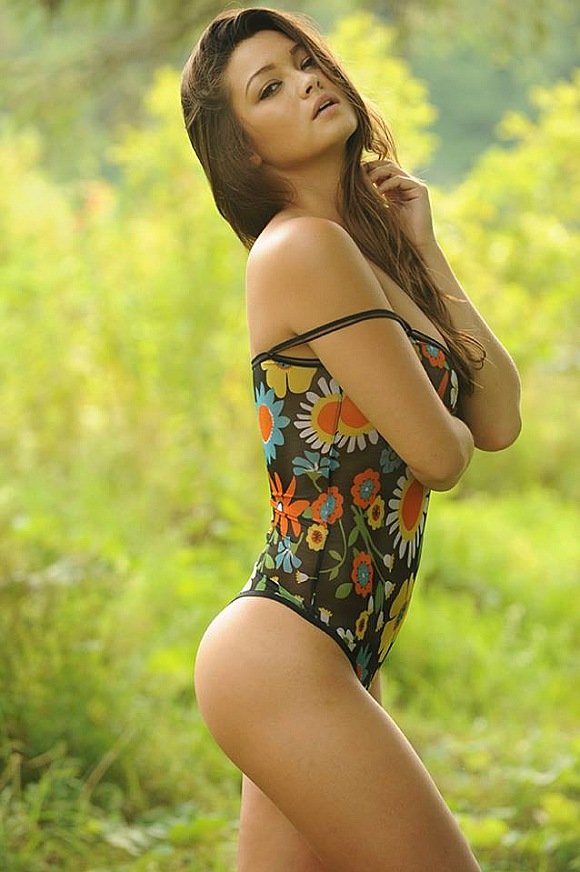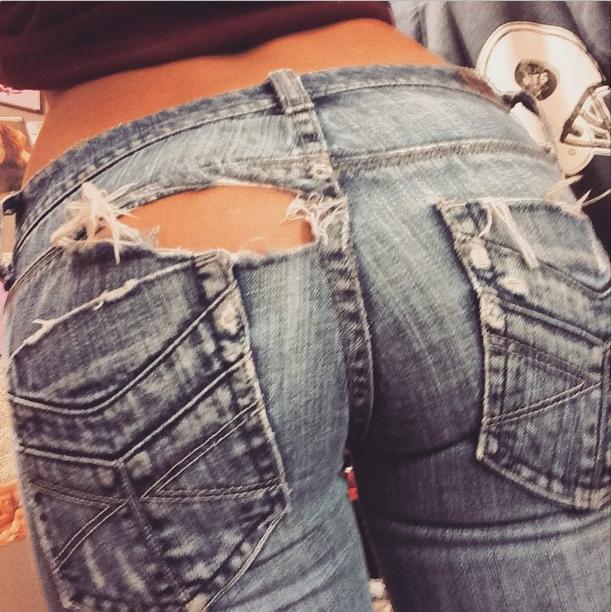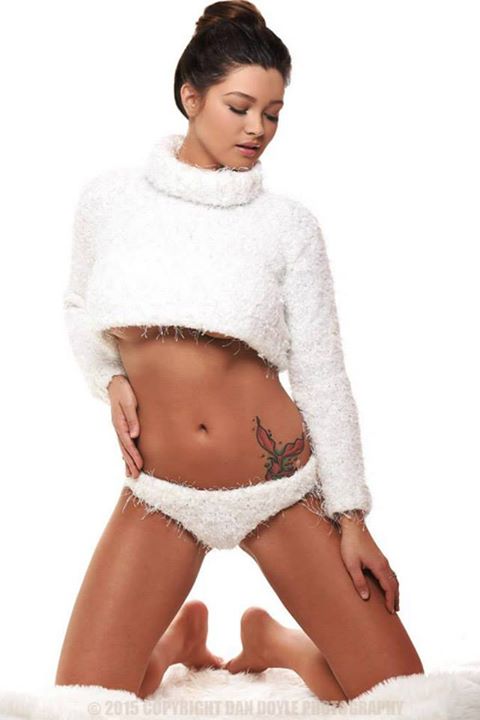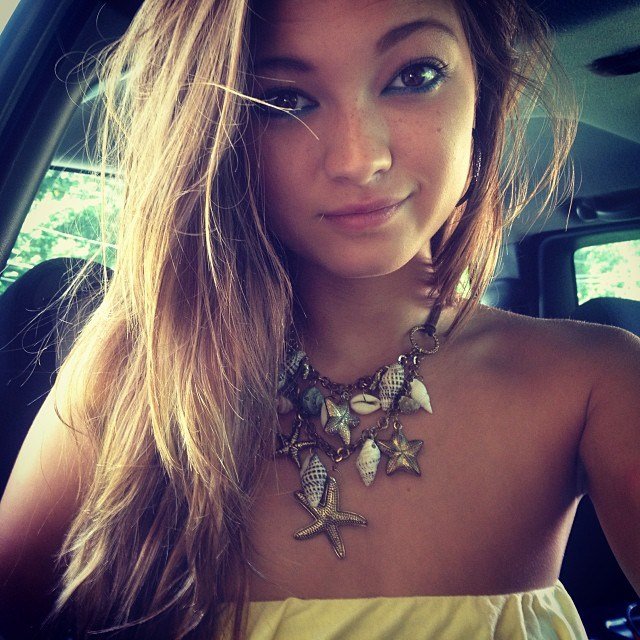 There are a lot more pictures that we couldn't post here, so if you want to see some more revealing shots you're going to have to Bing 'em.
Page 1 of 1: