Page 1 of 4
It isn't all MMA and ice cream cones for legendary Russian fighter Fedor Emelianenko. The Last Emperor is a man! With a family, friends and hobbies! He goes on vacation, watches TV and drives a car like the rest of us. Here are some rare glimpses into the day-to-day of the greatest of all time: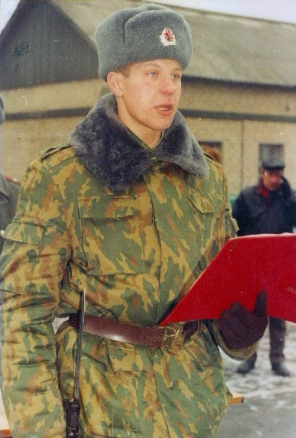 Before Emelianenko was a mixed martial artist, he served in the Russian Army as a military firefighter from 1995 to 1997.
A young, thin Fedor Emelianenko in the Russian army RT"@VestnikMMA: Фёдор в армии pic.twitter.com/PezVPYShCl"

— Karim Zidan (@ZidanSports) February 24, 2015

Emelianenko has been married three times, marrying his first wife, Oksana, in 1999. They divorced in  2007 and he would get remarried in 2009 to his second wife, Marina. Fedor and Marina would divorce in 2013 and he would remarry Oksana in 2014.
Continue to the next page:
Page 1 of 4: