Why let a perfectly good stabbing go to waste? 
A rapper named Big Tobz filmed a stabbing the other day in East London, and police are treating the stabbing as a terrorist incident since the guy yelled "THIS IS FOR SYRIA" during the attack. Big Tobz posted about the event in three parts. Not satisfied so just be another voice in the background shouting "WORLDSTAR", the enterprising young decided to take this as his big break. Some people are outraged and offended, others are impressed at his marketing prowess.
"so many ppl bitching about me promoting my music on the top of this stabbing, mate ive been promoting my music 4 5 years y shud i stop 2day" – Big Tobz
Here's Part 1: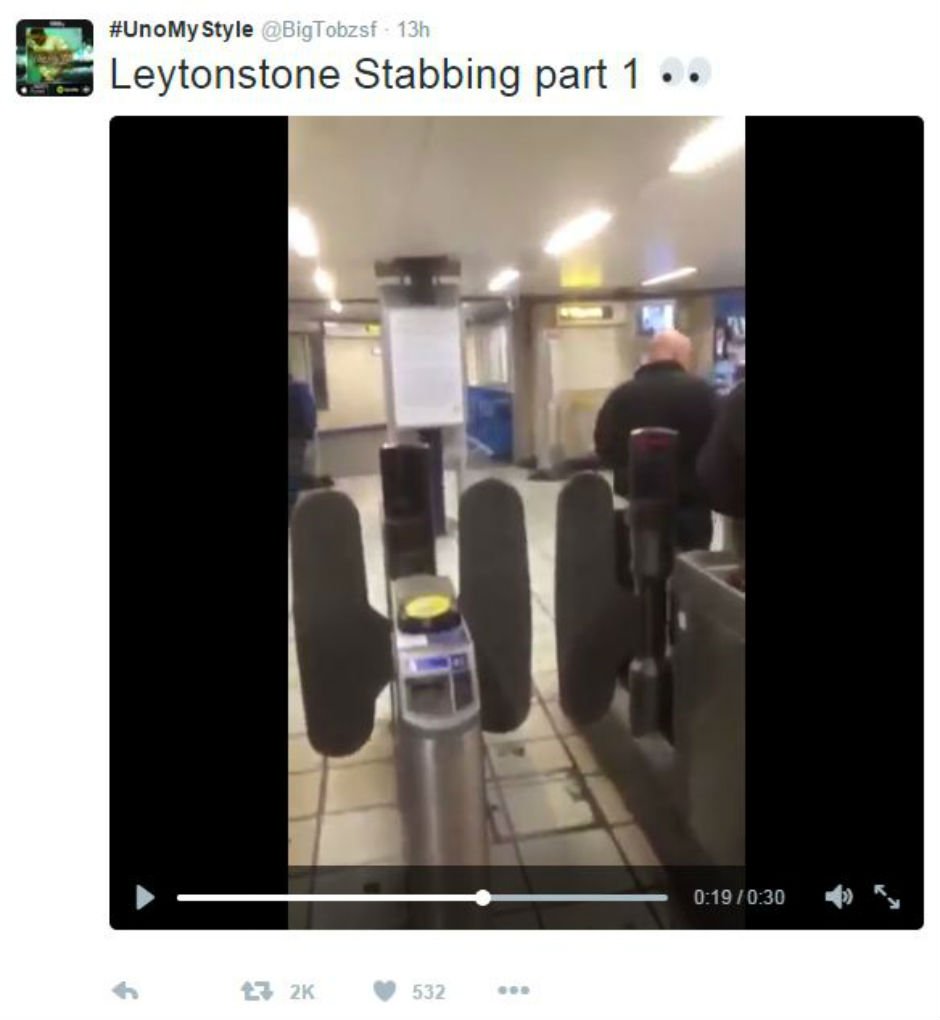 Part 2 here: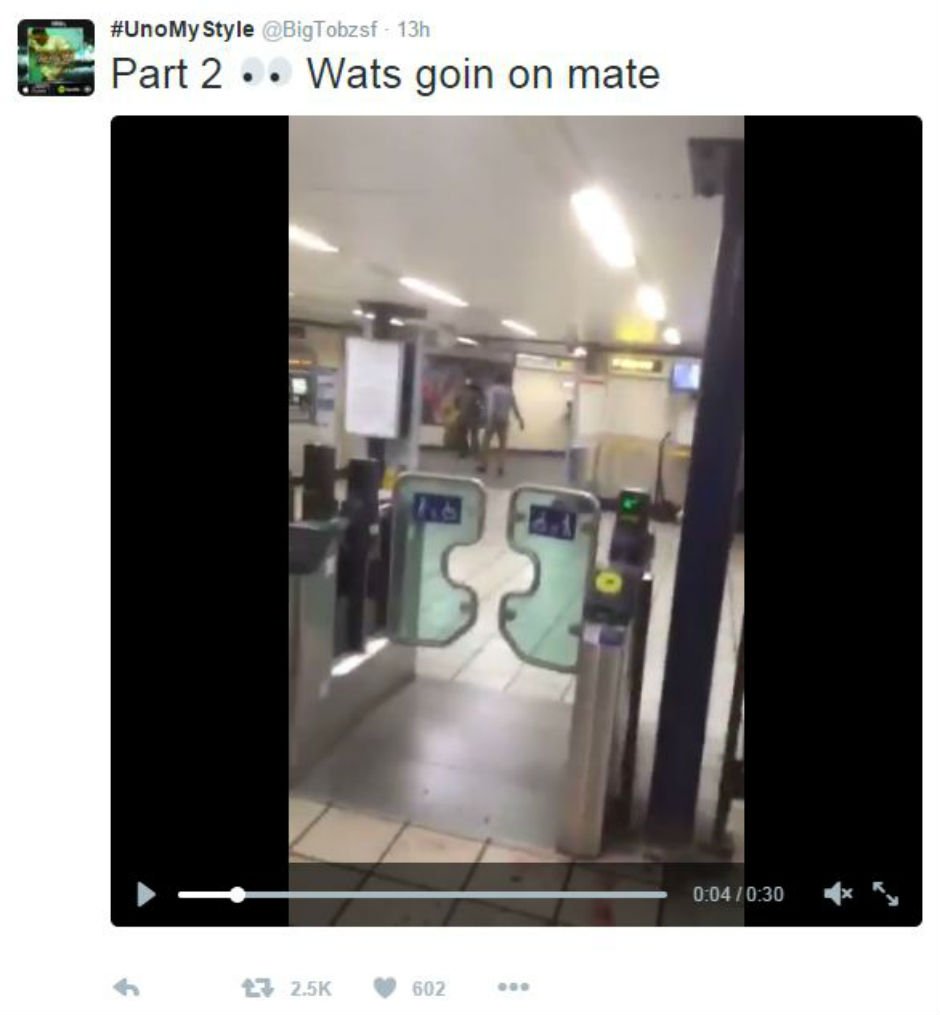 Note: We've not including the actual footage of the stabbing because it's just a bloody mess. If you want to see it, you can find it on your boy Tobz's twitter.
And here's where Big Tobz dropped the fire: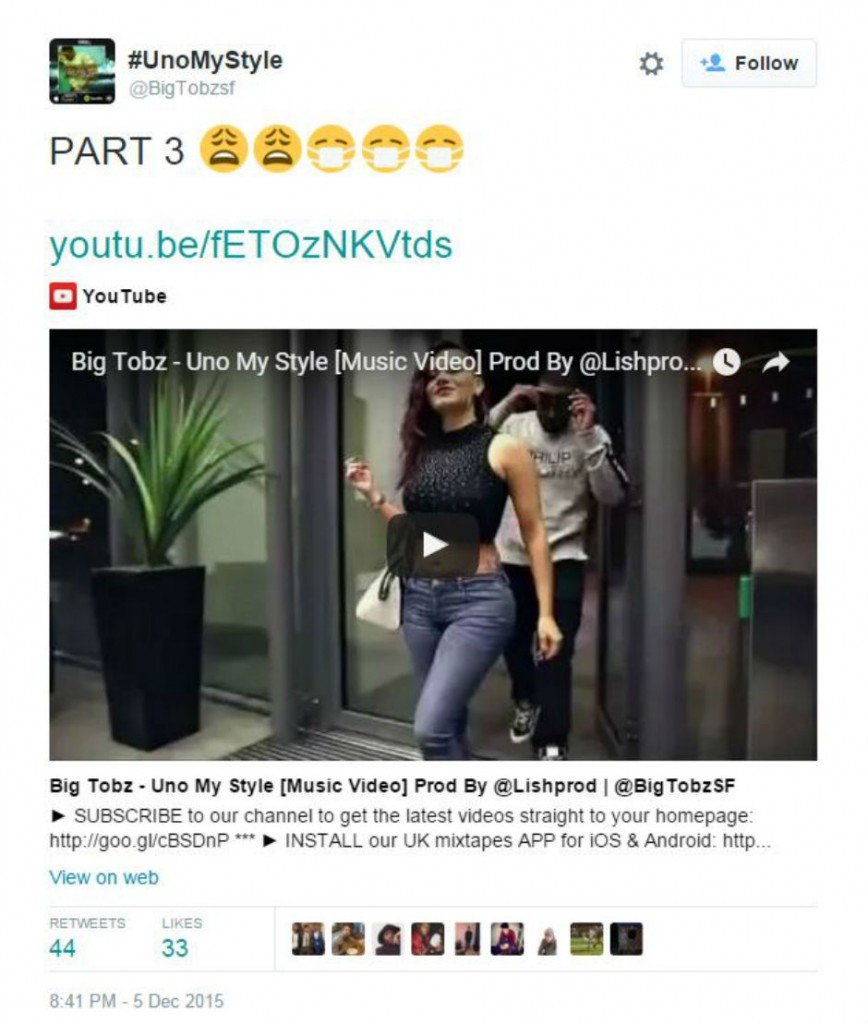 Journalists tried to hit him up for more information, but he just kept linking them to his music video: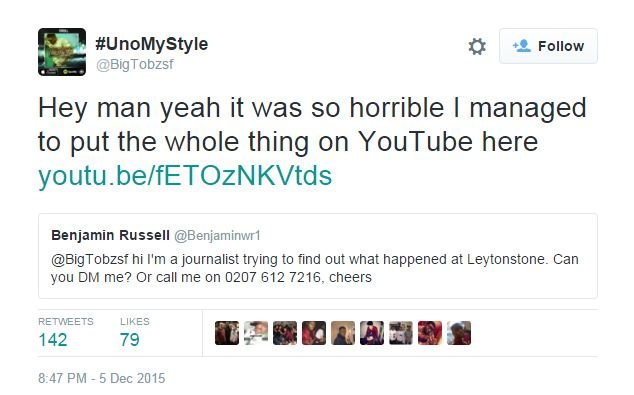 Here's the track that all the fuss was about:
It worked, and Big Tobz is getting a lot of attention for his music, but not in a good way. He's forever going to be known as "that subway stabbing rapper…"
Page 1 of 1: