Nate Diaz is one of the most popular fighters in MMA today. He's an amazing finisher with well-rounded skills and his anti-authority attitude resonates with many fans.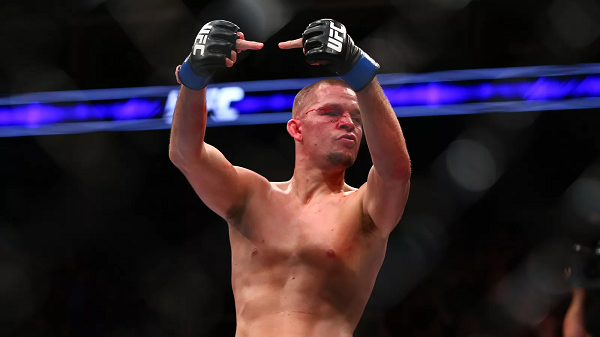 Jean-Claude Van Damme is one of the all-time greatest B-level action movie stars ever. With a resume that includes flicks like Universal Soldier, Timecop and Kickboxer, alongside his legitimate kickboxing background, he has a special place in the heart of anyone that watched action movies in the early-to-mid 1990s.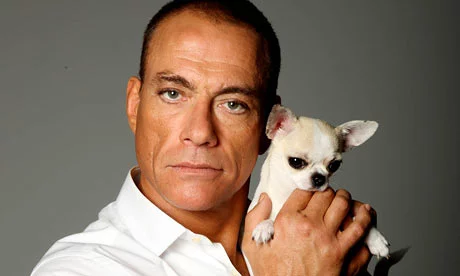 While this may sound too good to be true, Diaz (alongside his brother Nick) and JCVD teamed up to give the fans a special treat. Want to see the photos? Check out the next page.
Continue to the next page:
Page 1 of 2: