Being a woman who trains at Team Alpha Male has its perks, just ask PvZ.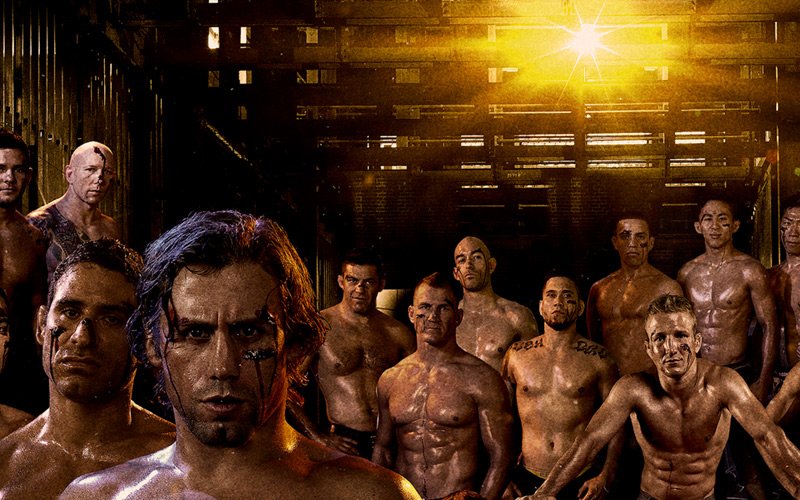 TAM has their own podcast called Stud Show Radio. They may have lost their champ when TJ Dillashaw slithered over to Colorado, but they're still P4P the most shirtless gym in all of MMA. On a recent episode, they boys were shooting the shit with Paige and out of nowhere Urijah decides to pop his shirt off. Paige looks like a kid in a candy store sitting in between these two guys.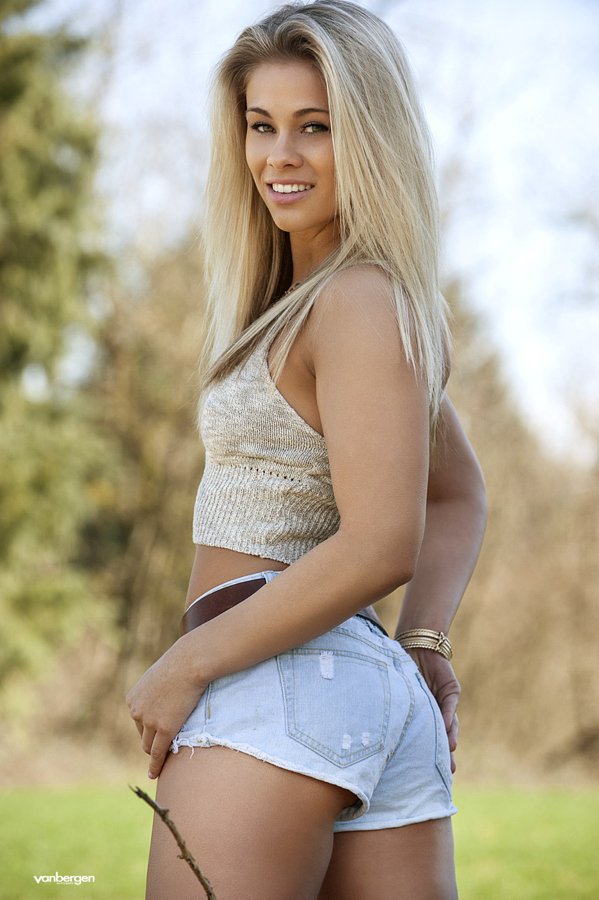 Notice how she starts getting really antsy, playing with her hair, fidgeting in her seat, fixing her dress.
It's a two and a half hour episode, but we timestamped the exact moment because we care about you.
Watch the video on the next page:
Page 1 of 3: