Paige Van Zant fights tonight, and yesterday at the weigh-ins she had all of the ring card girls sucking in their stomachs and feeling left out…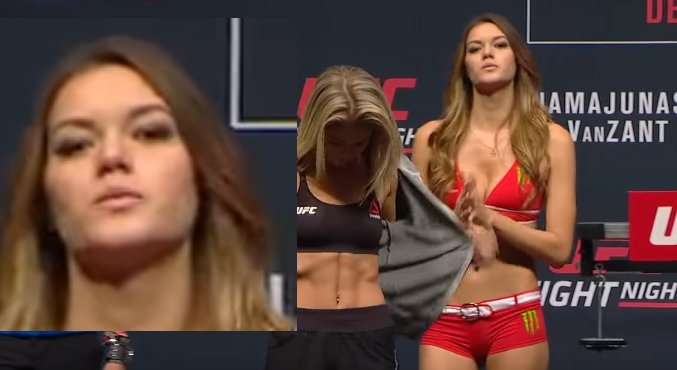 Paige is a stone cold fox, and she's looked good in all of her fights so far, too. Rose is going to be a challenge for her, she's scrappy and has a chip on her shoulder.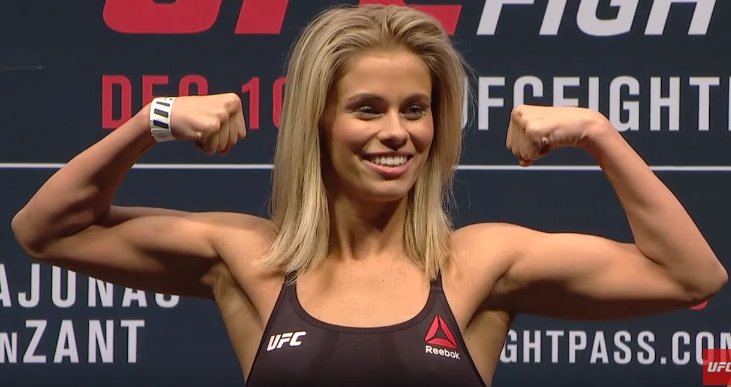 One of these two girls is going to hit a new level in their career with a win tonight, or at least earn the right to be fed to Joanna Champion.
More on the next page
Page 1 of 2: