Raise your hands if you aren't annoyed with all of the stupid, repetitive Youtube prank videos and the fact that these guys always seem to get away with it.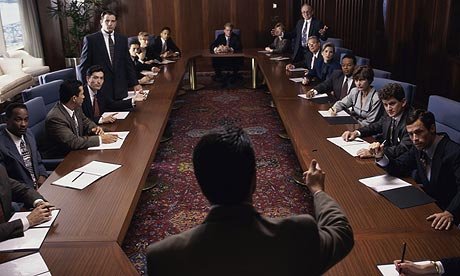 Alright, good, now that we're all on the same page.
This guy was going up to strangers and telling them to kiss his ass. He asked the wrong two guys. (see video below)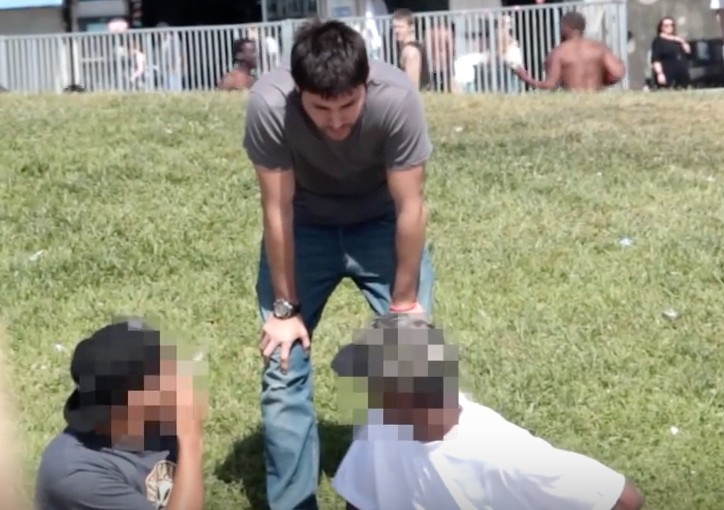 Dude stands up, and cracks the prankster right on the button. He does down instantly. He probably got whiplash, too. It's a wonder that his whole head didn't go flying off. Click Here Watch Video On Next Page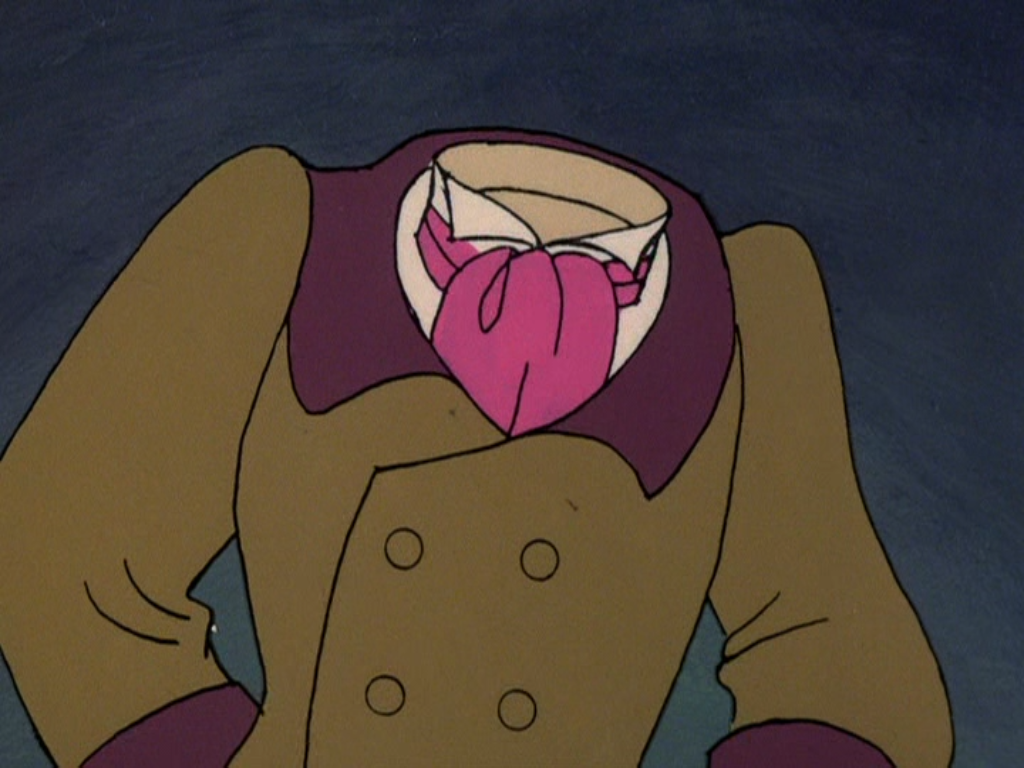 He had a hole in his face so big it's like he has a second mouth now. Now he can run his mouth to strangers twice as much.
Page 1 of 2: