Nick Bateman is a Canadian model/actor who's been practising martial arts since he was just 4 years old. He's got ten tv and movie credits to his name, and opened a karate school when he was just twenty years old.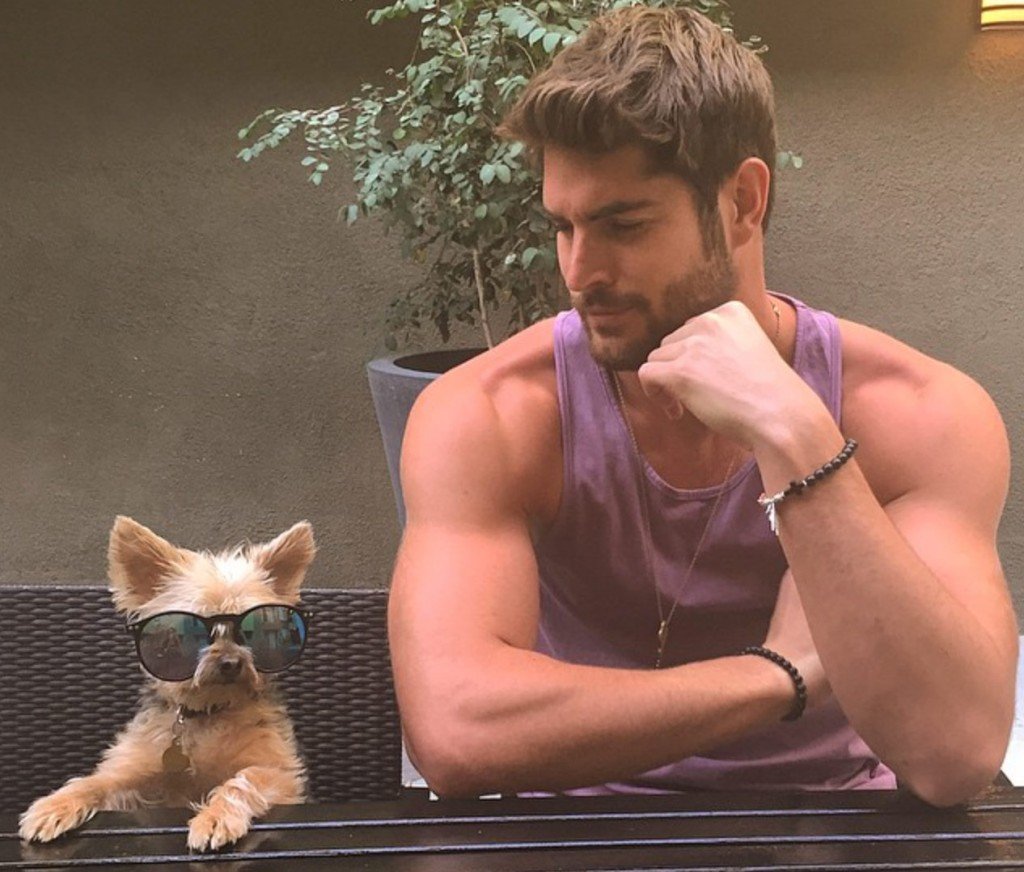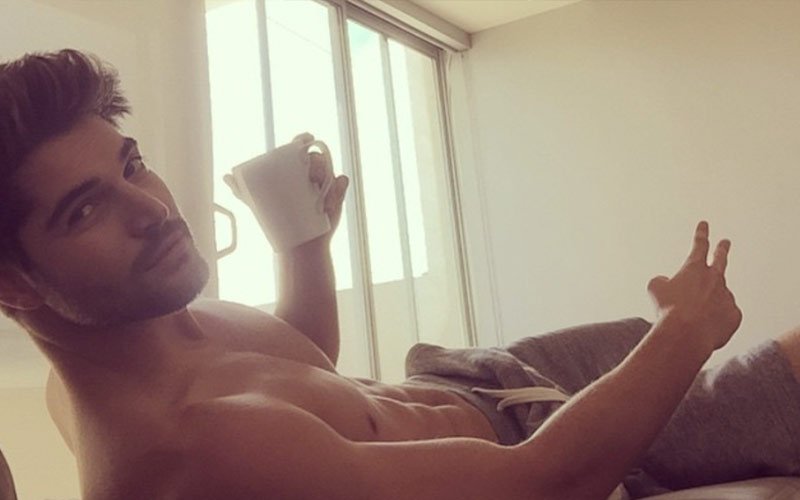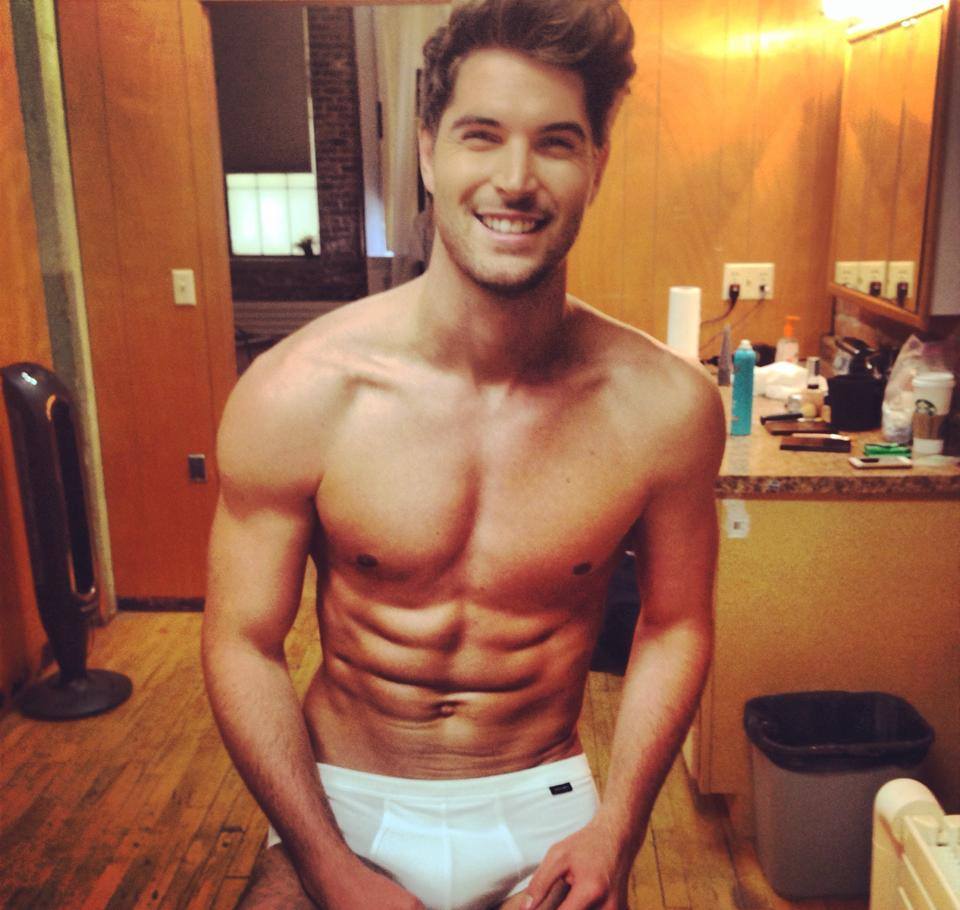 Don't worry you're hotter than her anyways.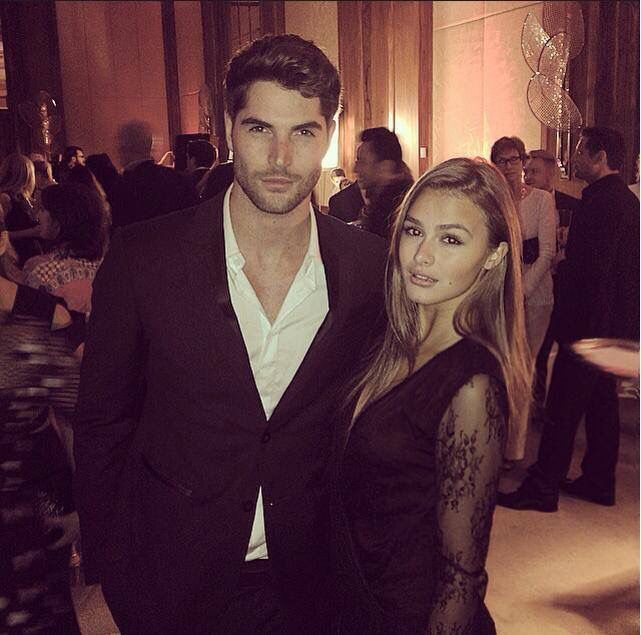 Would you mess with him?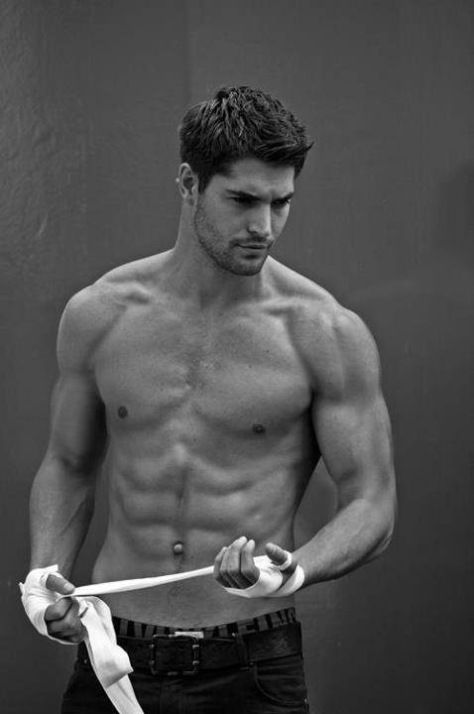 Nice ride…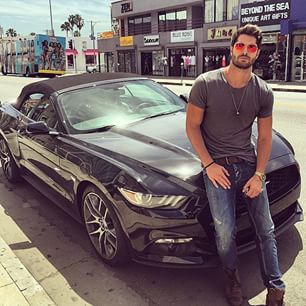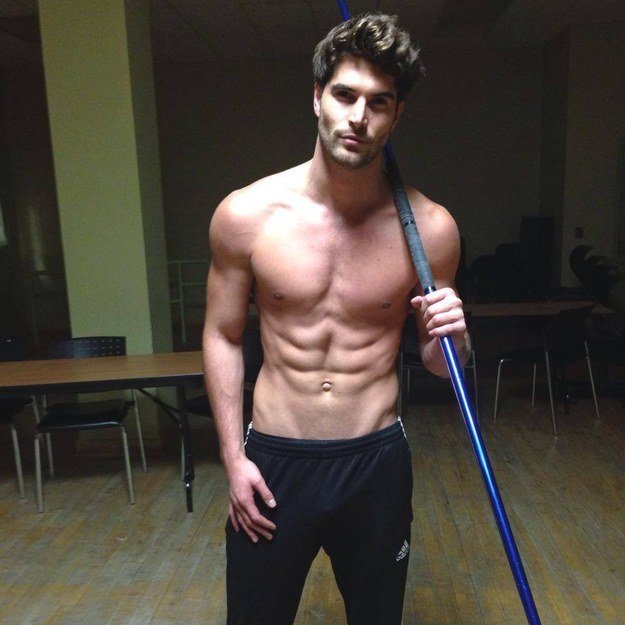 Just chilling in the woods.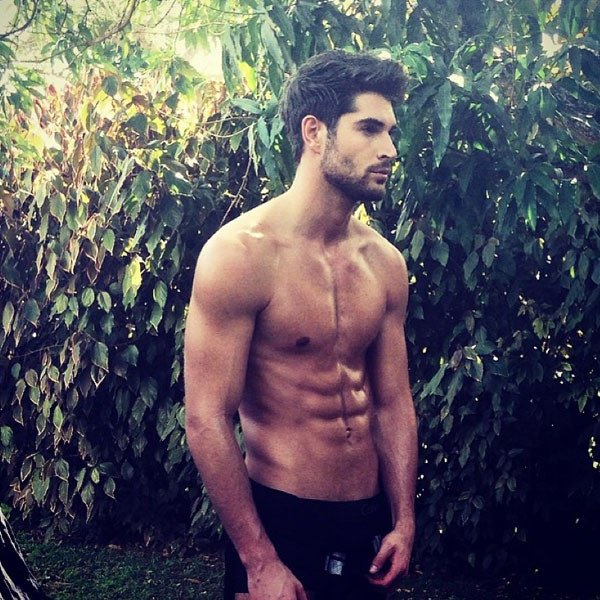 Selfie time.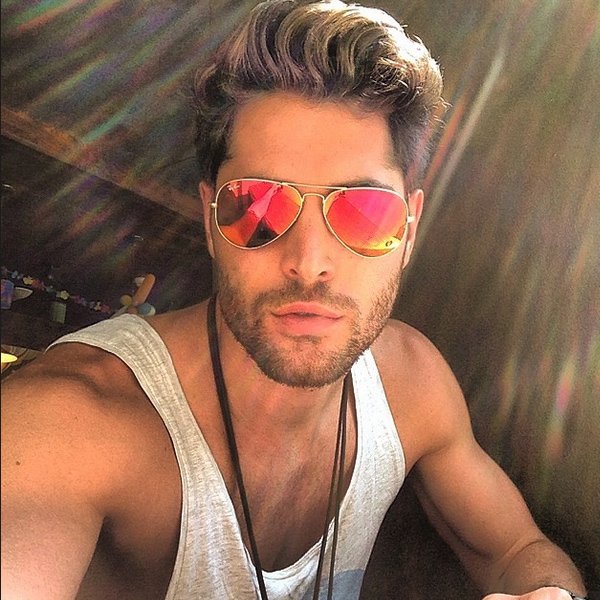 Not only did he open a karate school at the young age of 20, but he also graduated from university.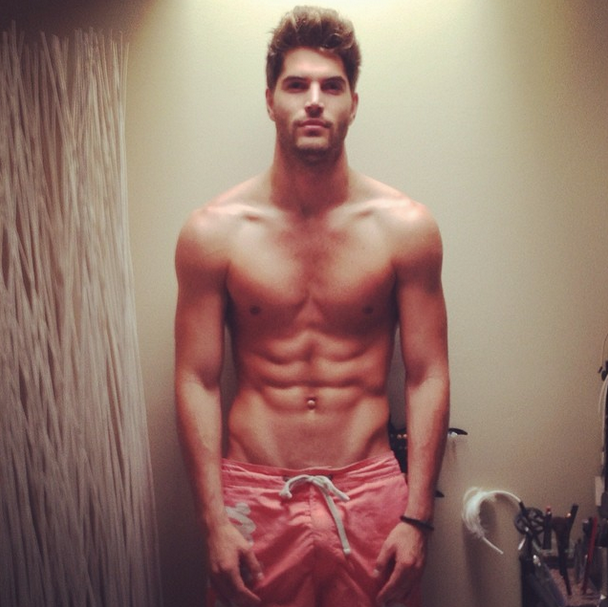 He was born in Burlington, Ontario, a small city with a population of 175,000.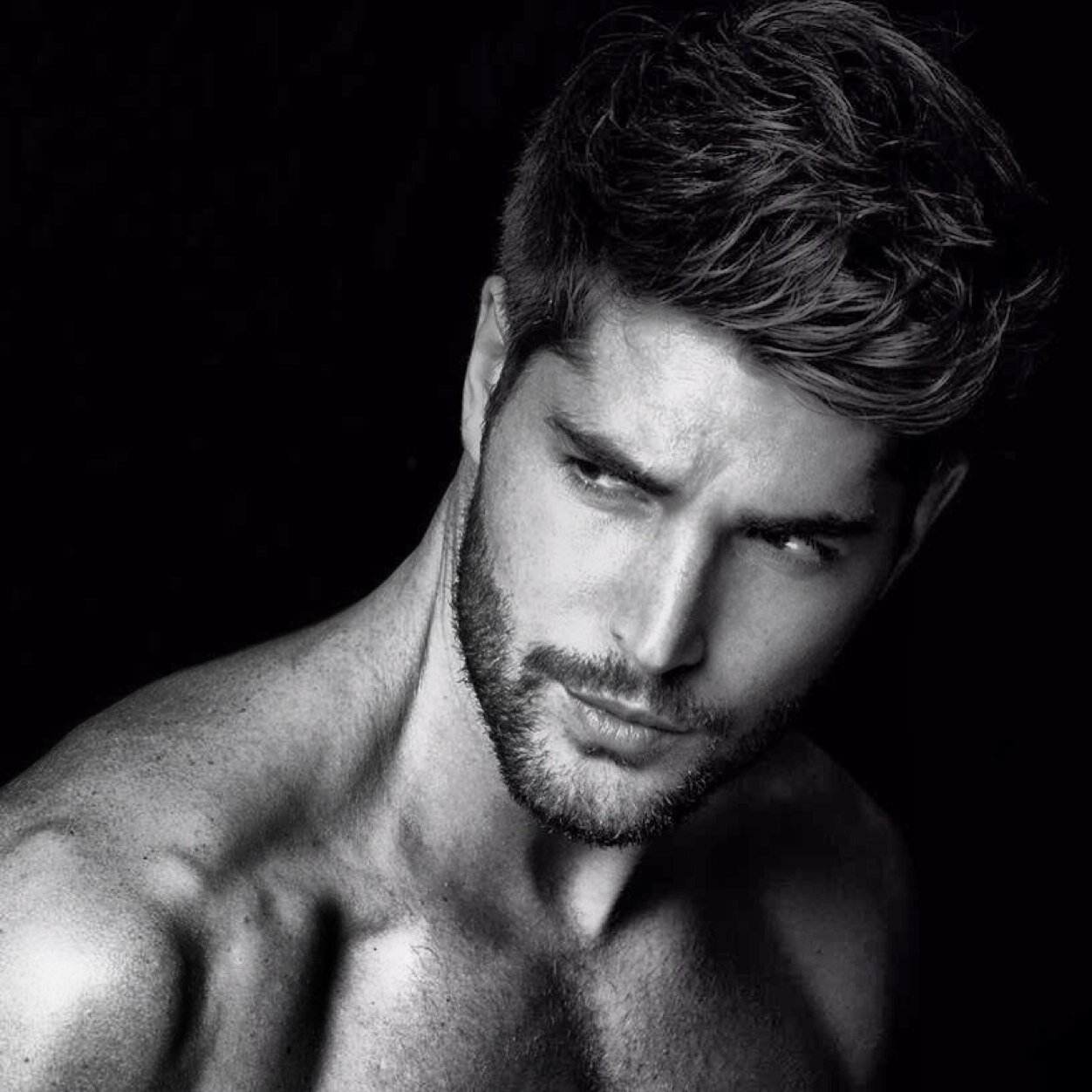 He'll keep you safe from anything.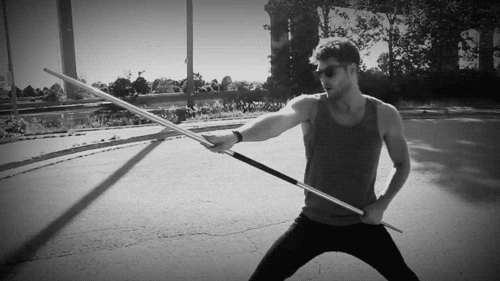 If you want to see more of Nick Bateman (Don't you?), you can follow him on Instagram.
Page 1 of 1: