Nate Diaz has been a fan favorite for years. Alongside his brother Nick, he has a cult following and with his his UFC 196 win over Conor McGregor, he has jumped into the mainstream discussion in a way that not even his longest tenured fans would have expected.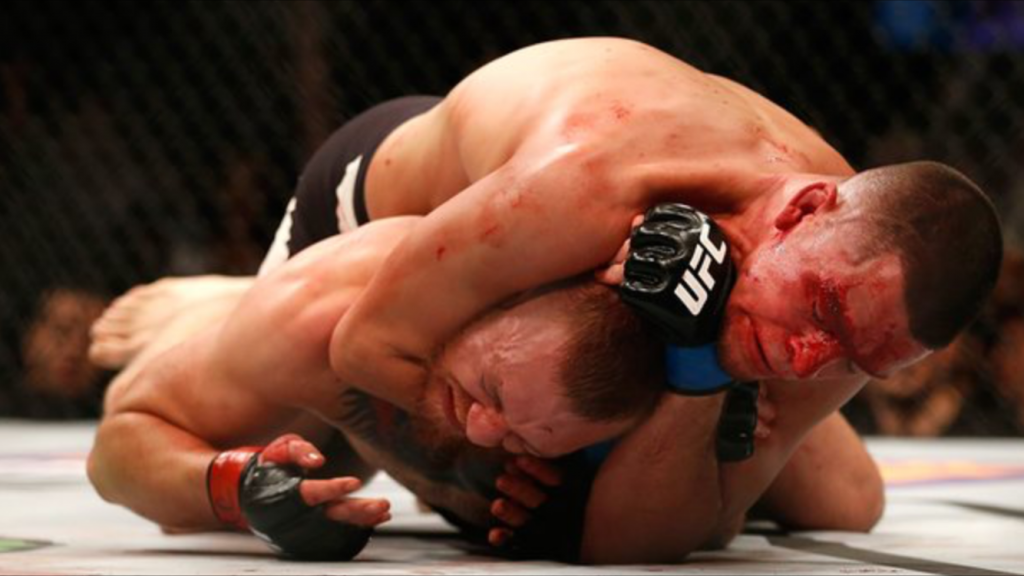 That's why it comes as a pretty huge surprise that he's talking about retirement after finally getting the respect he deserves.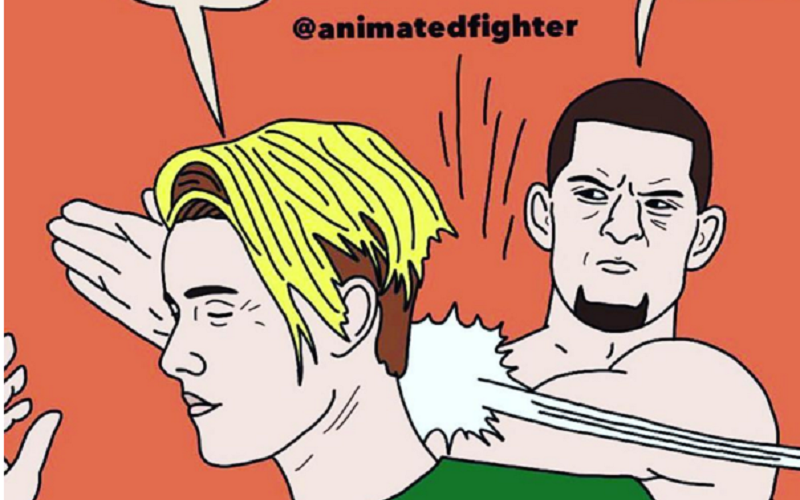 Speaking with Extra (yes, the daytime TV show Extra), the former lightweight contender opened up on his plans after fighting McGregor. One of the things he's thinking about? Retirement.
Want to see what he had to say? Check it out on the next page.
Continue to the next page:
Page 1 of 2: