During the post fight press conference Nate Diaz openly inhaled a cannabis extract from a vape pen.
If you didn't know, Nate And Nick Diaz are massive advocates for marijuana. Nate's older brother is currently on a 1 1/2 year ban for testing positive after the fight with Anderson Silva.
When Nate Diaz was asked what he was smoking by one of the members of the press, he said, "CBD. It helps with the healing process and inflammation and stuff like that so you wanna get these for before or after the fight or training."
CBD or Cannabidiol is one of at least 113 active cannabinoids identified in cannabis. It's a phytocannabinoid, it's around 40% of the plant's extract.
This stuff doesn't carry the same effect that we are aware that THC has, CBD will not allow the user to get high. It is used for various health benefits that helps athletes heal better.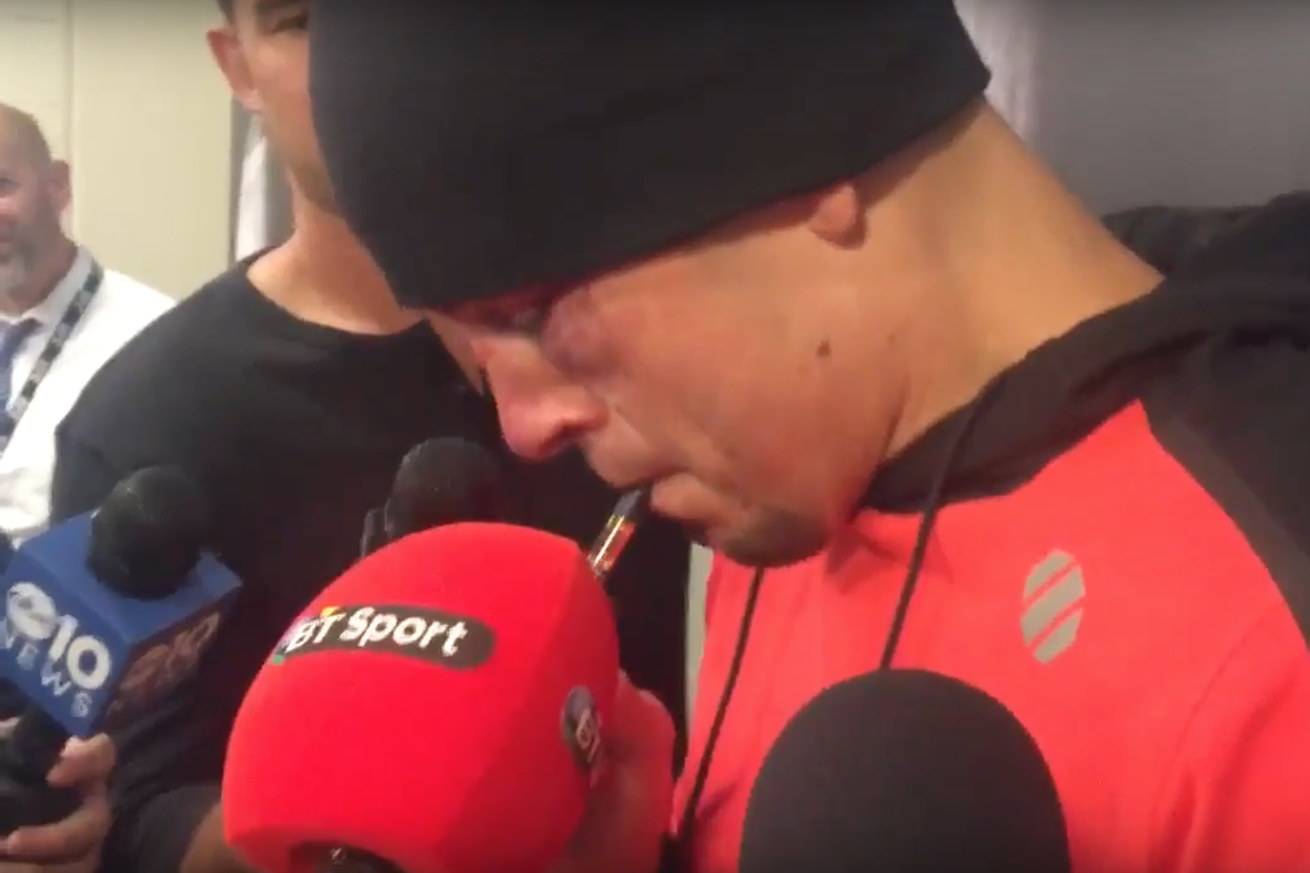 Conor McGregor and Nate Diaz went at it again at UFC 202 in their rematch from the UFC 196 defeat of McGregor. This time Conor came out on top with a points decision win. Conor won 47-48, 47-47, 47-48 on the score cards.
Setting up a massive trilogy fight that Conor McGregor has said he wants at 155lbs. As right now, they are at 1-1.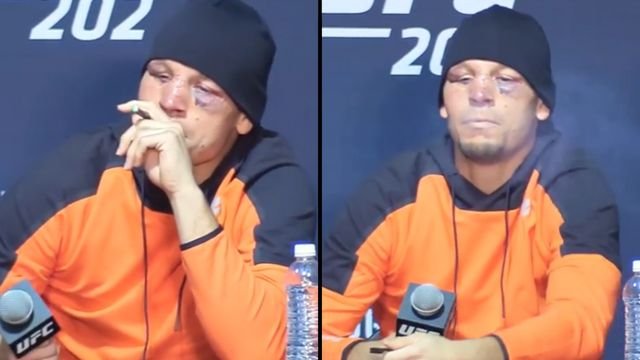 It's also been reported that Dana White has said, should Conor McGregor not go back down to 145lbs (featherweight) and defend his belt against Jose Aldo he will be stripped of his featherweight title and it will be handed over to Jose.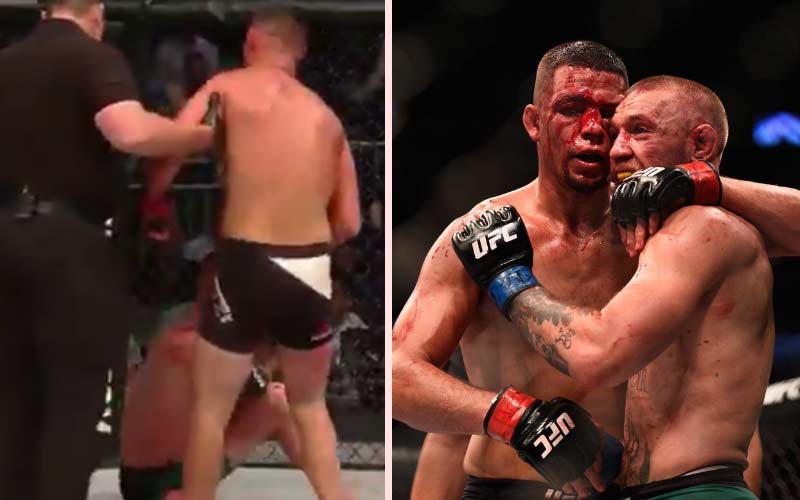 This is what Conor had to say on that:
"How long was I going back and forth with Jose? That must have been a two year build up. He pulled out last minute. I continued to fight someone else. Then we rescheduled, two year round the world deal with that boy and then he stepped in and I beat him in 13 seconds, It's hard for me to get excited about that, especially after his last performance. It was a decision, he didn't go out and get it. He didn't go out and get it like I wanted him to get it. So I don't know, we'll see."
The Conor spoke about Dana White saying how he could be stripped of his featherweight title and it handed to Jose Aldo should he not go and defend it against the Brazilian.
"I don't think they'll do that. How can they do that? If they want to give my belt to the guy I KO'd in 13 seconds and bury that division in the prelims or the Fight Pass stuff cause that's what they're going to do."
"We'll see. How can they do that? What would that do to the division if the guy I KO'd in 13 seconds is the unified champion so we've got a lot to talk about."
Page 1 of 1: