Have you been watching Dana White's new show every Tuesday where they have up and coming fighters competing for a shot at the UFC? It takes place at the same UFC gym where The Ultimate Fighter takes place, and it's a pretty cool show for your early-week MMA mix.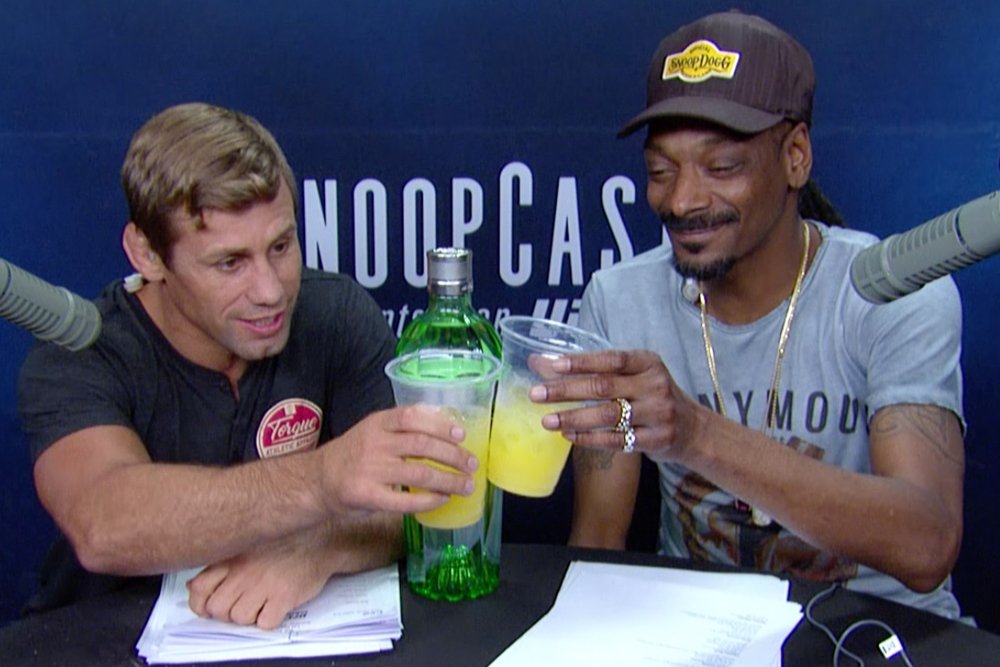 Not to mention the commentary track with Urijah Faber and Snoop Dogg drinking and commentating the fights, it's probabally the highlight of the show because it's amazing and hilarious. If you haven't seen it, we'll include the highlights from the first week's broadcast at the end.
Here's an interview with Sean O'Malley along with some of the crazy highlights from the fight:
"That was easy"
He made it look easy, at least. We're looking forward to seeing this guy continue to develop and getting a crack at the UFC. After the fight he went over to Dana and said, "Welcome to the sugar show." His nickname is "Sugar".
Want to see the highlights from Faber and Snoop drinking Gin and Juice and talking about fights?
Page 1 of 2: