Page 1 of 3
Miesha Tate turned 31 yesterday and still with her 4 pound breast implants and Miesha Tate Complains About Making Weight Meanwhile Her Breast Implants Weigh 4 Pounds. Happy Bday by the way Tate. We all know how cutting weight to meet you division can be a devil for most fighters well Meisha does not see to care as the touts around her 4lbs breast implants. There been debate if Miesha Tate had breast work well check out the before and after pictures and decide for yourself.
Miesha Tate is usually on top of her game, arguably one of the 3 toughest women in MMA That's a tough proposition, especially when you have the heaviest breasts in all of women's MMA.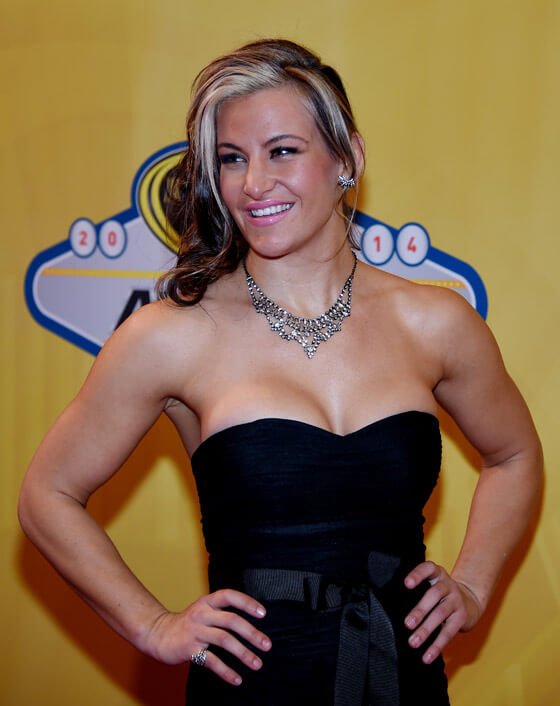 There's been some debate as to whether or not the lovely Miesha Tate has breast augmentations or not, so we rolled up our sleeves and put together a dossier of irrefutable evidence in the name of hard-hitting journalism.
Continued on the next page:
Page 1 of 3: