Miesha tate is kind of like an olive, she's a very polarizing figure in women's MMA. Some people like her, some people are Ronda Rousey fans. Some people think she's one of the hottest women's MMA fighters, others not so much. Which side of the coin do you fall on? Leave a comment and let us know. But if you don't think Miesha Tate is hot, check your pulse.
Miesha Tate hot fighter, or hottest fighter?
Miesha Tate Bikini Pics – HOT!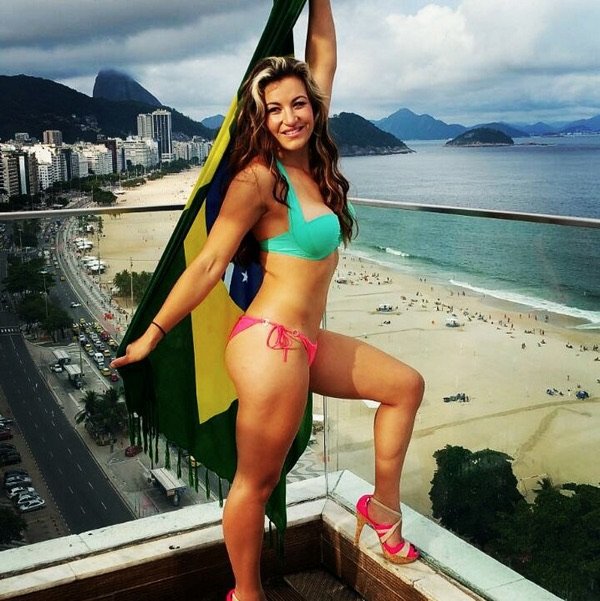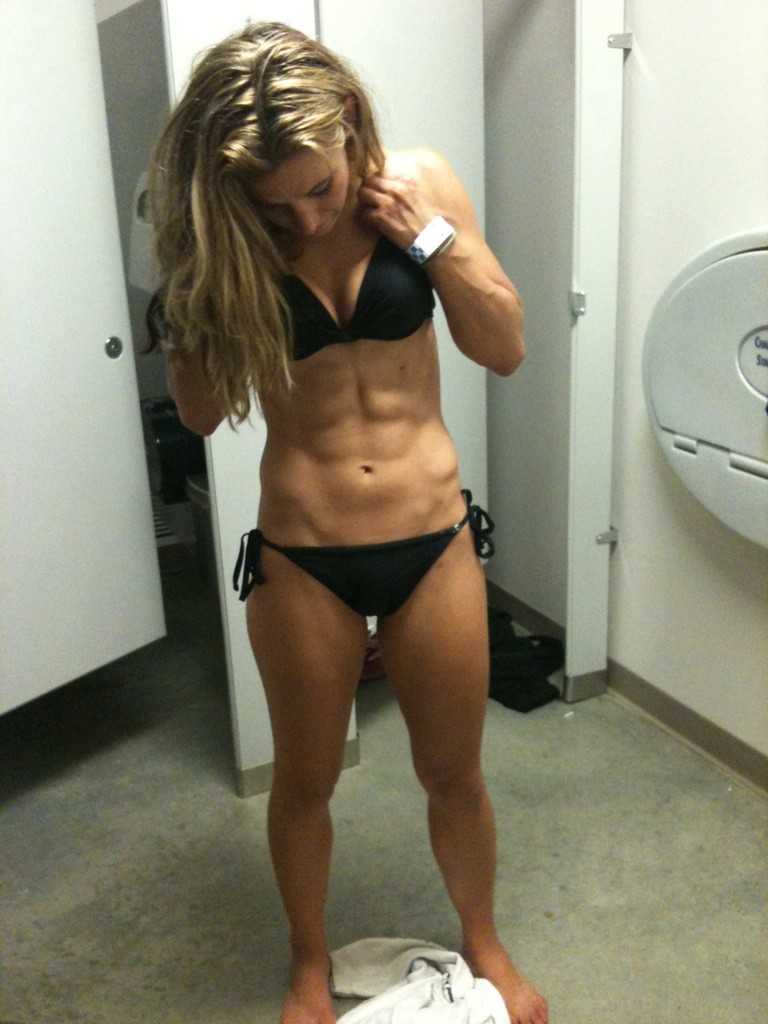 She's got that look in her eyes, it was a good night to be Bryan.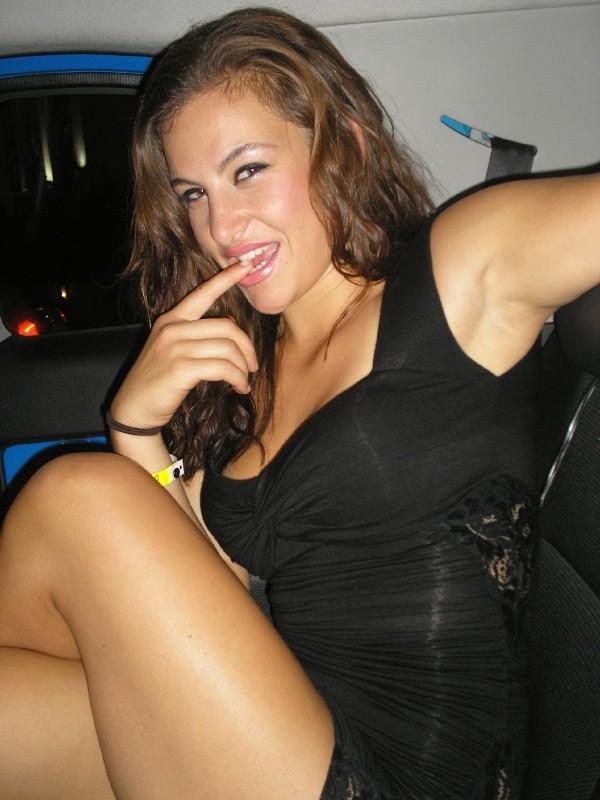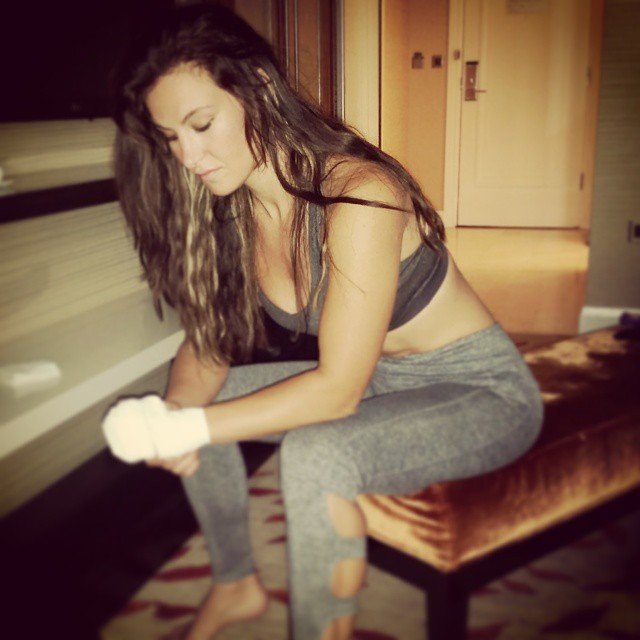 Page 1 of 4: