Women's MMA is getting a ton of buzz lately, but don't forget about Muay Thai… 
This past weekend at UFC 193, Holly Holm and Joanna Champion made huge waves with their dominating performances. What do they both have in common? Killer Muay Thai. Speaking of which, have you met Gracie Carvalho?
Not even Victoria could keep Gracie a secret.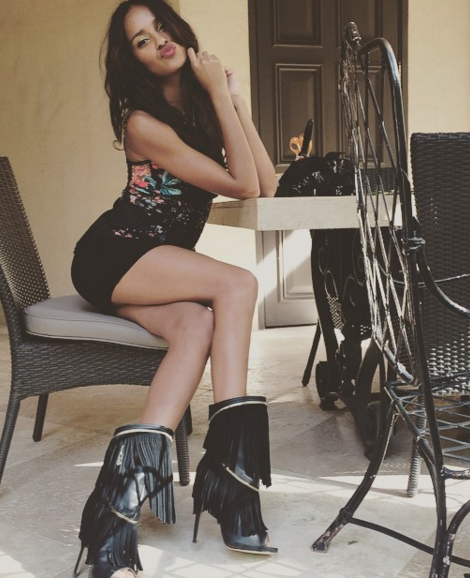 She's Brazilian and was born in 1990.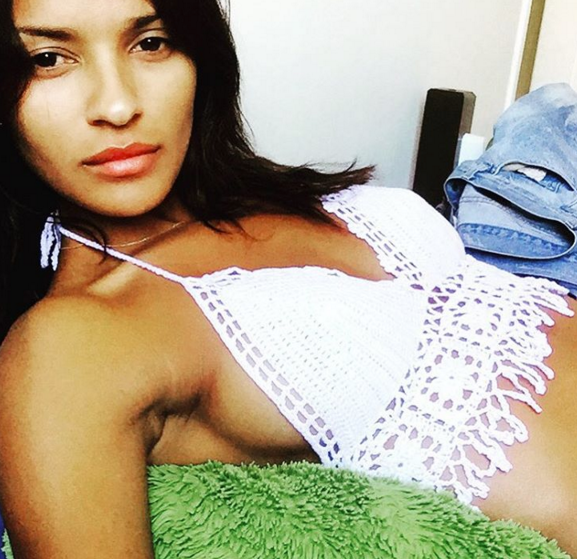 She also trains BJJ, seen here with UFC fighter Rafael Natal: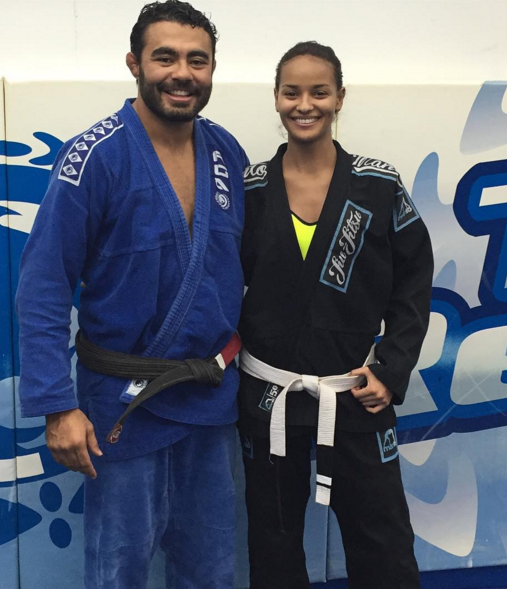 But her first love is Muay Thai. Here she is in action:
Training hard.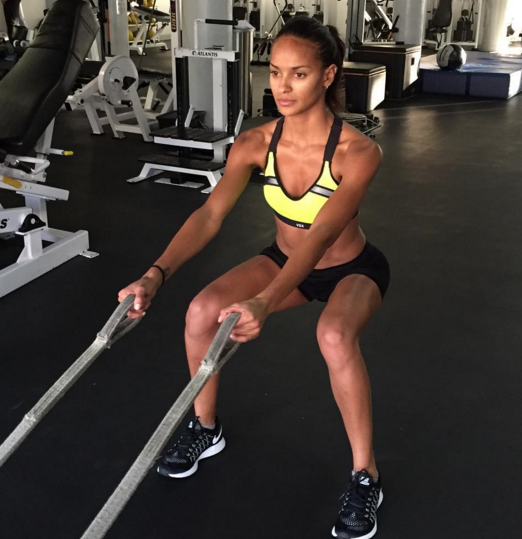 It's rare for the world of fashion to cross over with fighting, but we don't mind when it happens…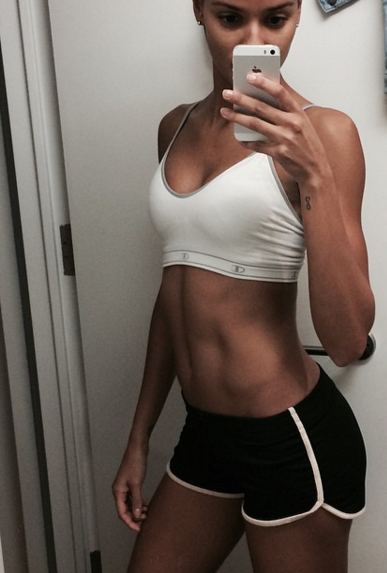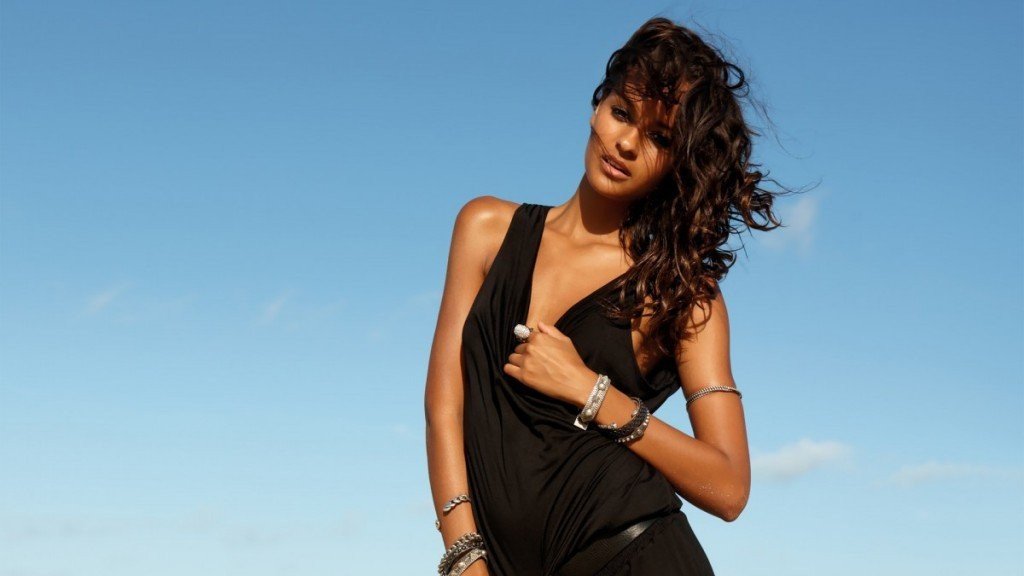 Page 1 of 1: