Max Holloway UFC 218 is taking the featherweight division by storm. He's gone 6-0 since his decision loss to Conor McGregor, during which he managed to be the first person in the UFC to make it through an entire fight with McGregor at that time. With his new record of Record: 19-3-0. He's winning inside the cage, and his latest win against Jose Aldo UFC 218 congrats to Holloway, and he's winning outside of the cage too.
The fact that this goofy looking kid from Hawaii managed to snag this chick is further proof that women can't resist a fighter.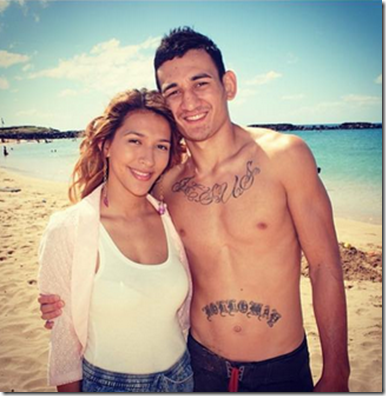 Good luck charm before a big fight.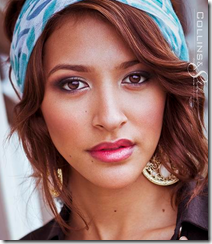 Her sister is a fighter for Invicta, so their kid is almost guaranteed to be a killer.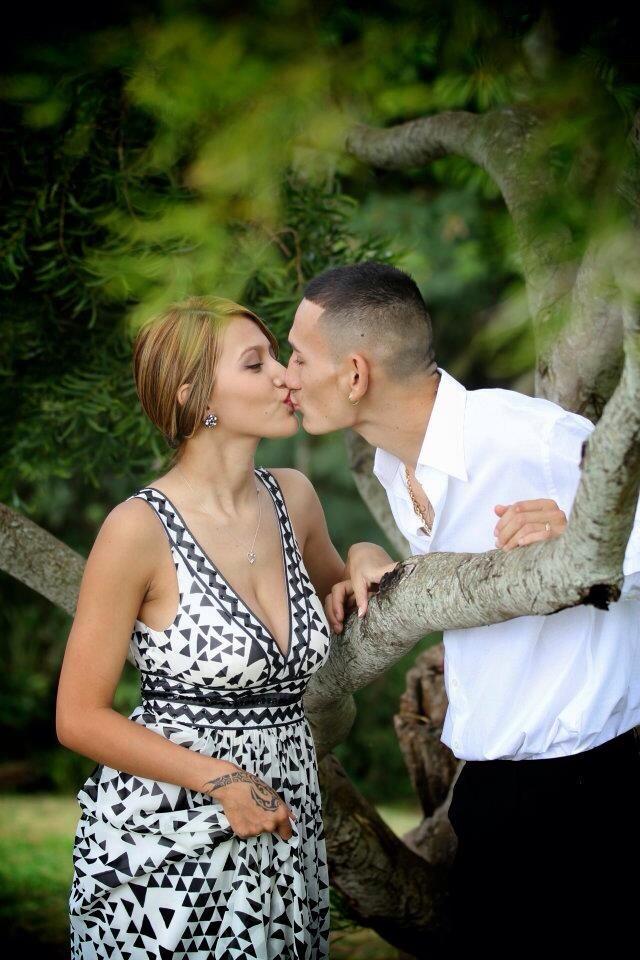 Smokin' hot bikini pics on the next page:
Page 1 of 3: