If you beat up people you are a criminal, if you beat up someone smaller than you then you are a bully but when you dominate and beat up your opponents and win multiple fights then, you are Max Holloway.
The undisputed champion of the UFC Featherweight division, the American born MMA is a star, here is how a star was made
Abit About Max Holloway
Holloway was born on December 4, 1991. We know the UFC star graduated from Waianae High School in 2010 and he grew up in Hawaii, which is most likely also his birthplace. He is of Samoan, English and Native Hawaiian ancestry.
UFC Career
Max started fighting in high school. At the age of 19, he had won four fights and lost none. Max Holloway made his debut in the Ultimate Fighting Championship in 2012, he was the youngest fighter on the UFC roster. His first fight was against Dustin Poirier, and he lost via submission in the first round.
Holloway's fighting styles are Muay Thai and Brazilian Jiu-Jitsu, he could boast of a purple belt in the latter. Between 2013 and 2014, Holloway fought five times, and won three of them, winning the Performance of the Night award for his fight against Akira Corassani. His losses between 2013-2014 came against UFC superstar, Connor Mcgregor and Dennis Bermudez in 2013.
With the failures he suffered in 2013, Max came back, In 2017, Holloway in a title unification fight on June 3, 2017, fought Jose Aldo. Holloway also won the match via TKO and earned his first Fight of the Night award.
Holloway hasn't been able to maintain his fighting consistency in 2018, pulling out of three different fights due to injuries. Now he will face his nemesis Dustin Poirier tomorrow night at UFC 236 Watch it Here Free. Max goes in as the favorite to win, but Poirier as the underdog may cause an update yet.
Holloway and the girls
Max Holloway UFC 218 took the featherweight division by storm. He's gone 6-0 since his decision loss to Conor McGregor, during which he managed to be the first person in the UFC to make it through an entire fight with McGregor at that time. With his new record of Record: 20-3-0. He's winning inside the cage, and he's winning outside of the cage too.
The fact that this goofy looking kid from Hawaii managed to snag this chick is further proof that women can't resist a fighter.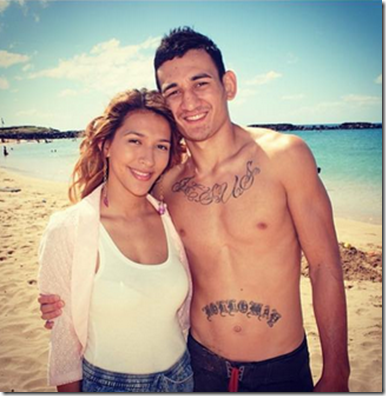 Good luck charm before a big fight.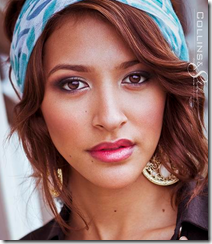 Her sister is a fighter for Invicta, so their kid is almost guaranteed to be a killer.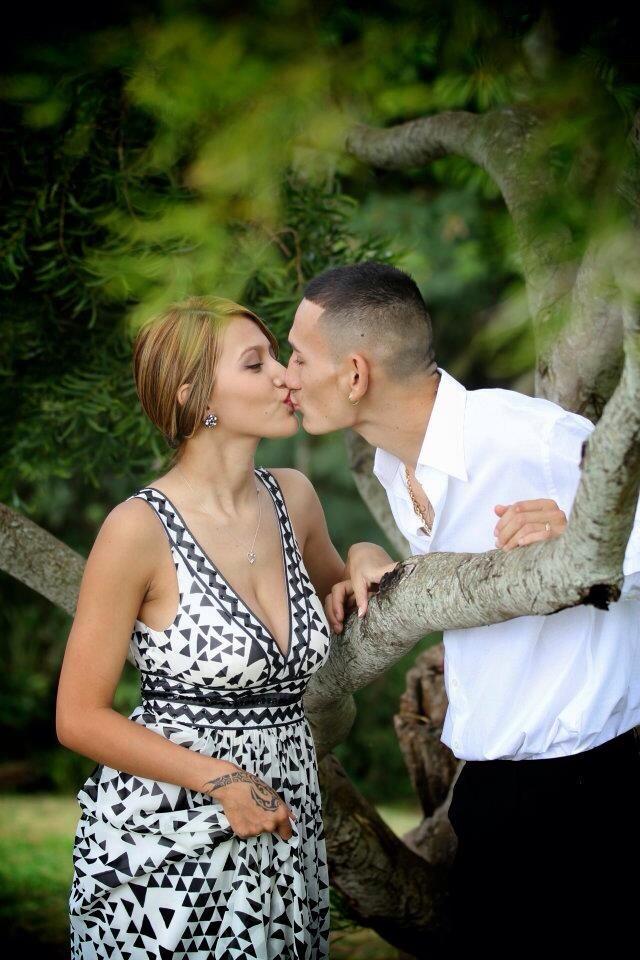 Smokin' hot bikini pics below
Ya done good, kid. His nickname "Blessed" is looking truer and truer.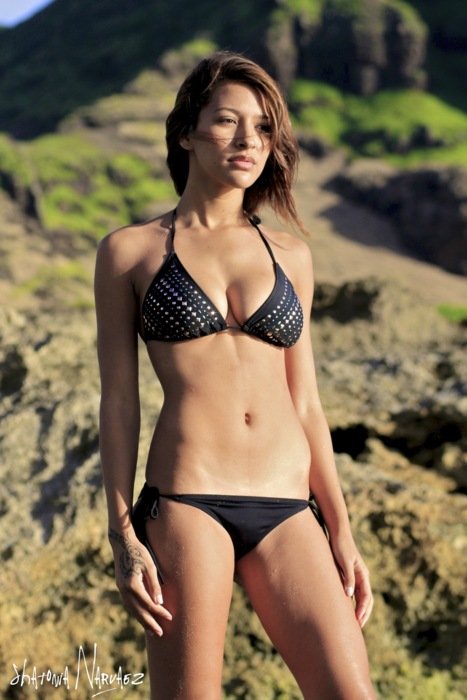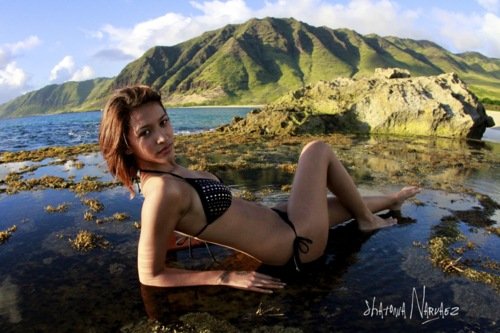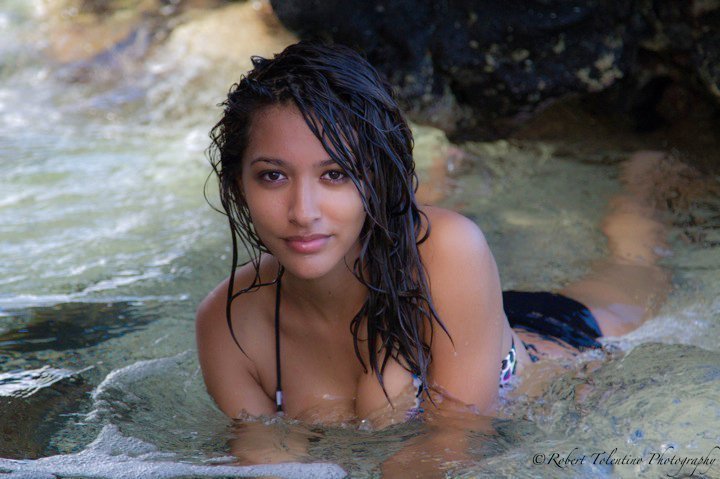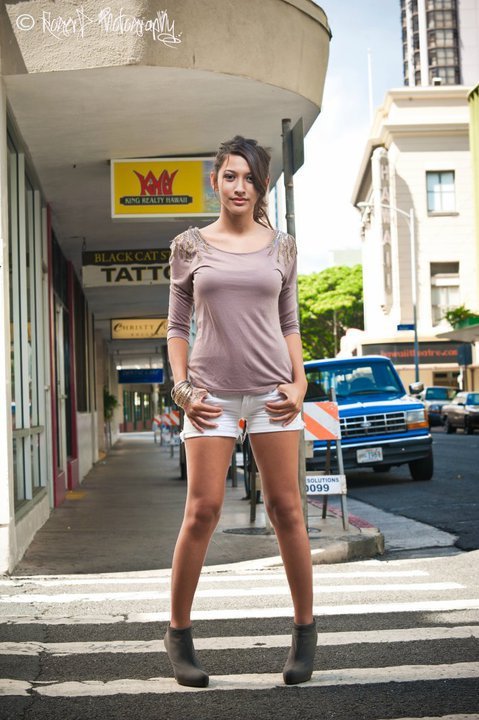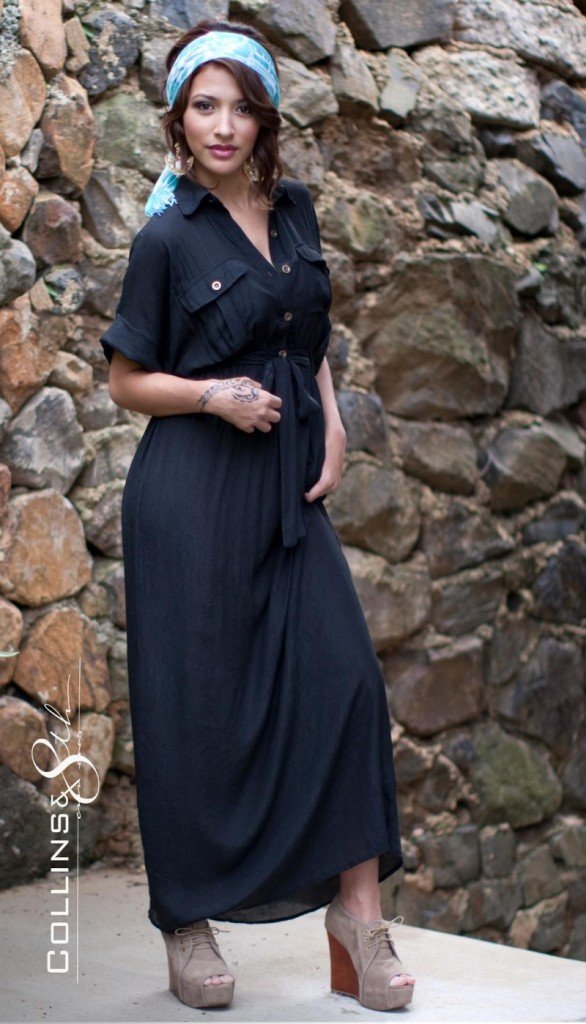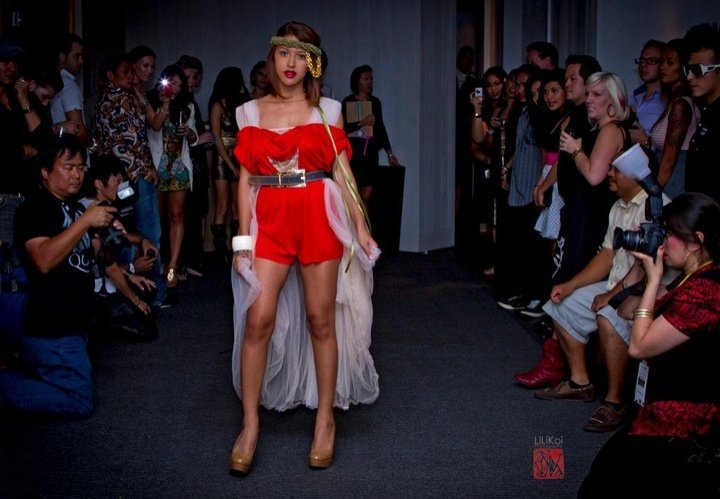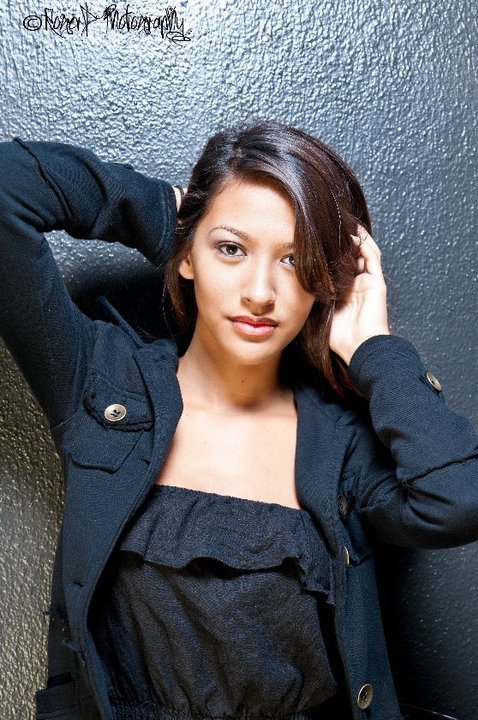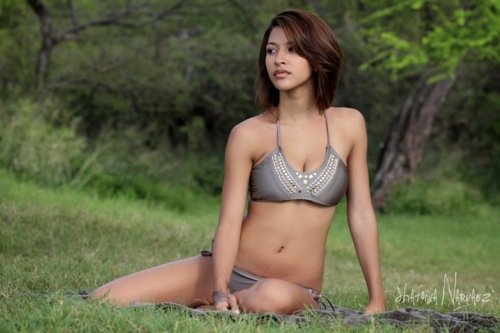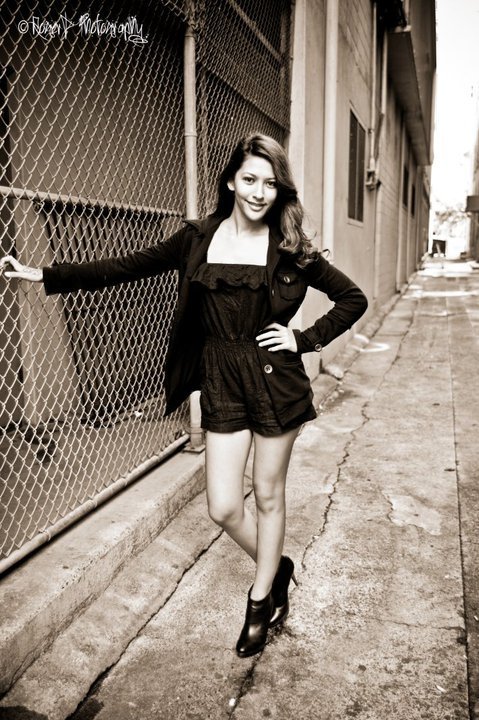 Check out more fighters with hot girlfriends and wives.
Page 1 of 1: