I think it's safe to say that Mark Hunt is still pretty angry about about Brock Lesnar's Anti-Doping Policy violation.
Judging by this video, it's going to be some time until Mark Hunt isn't completely livid.
Back at UFC 200, Lesnar beat Hunt by unanimous decision on July 9. Then, just 6 days later, we all heard that Lesnar was pulled up on an anti-doping violation.
During an interview for 'The MMA Hour' on Monday The Super Samoan Mark Hunt became angered to the point where he began to rant about the whole situation. Hunt made a plea to the UFC.
"These guys (the UFC) need to do something about it," Hunt said. "I think they've got enough money, they've made enough money off everyone's f***ing blood. Let's do something about this sh*t"
Hunt expressing some feelings on Instagram
"I'm sick of sitting here being part of a company that does that, that just lets that happen you know? F*** that, you do something about it. You've got enough financial gain from it. Do something about it."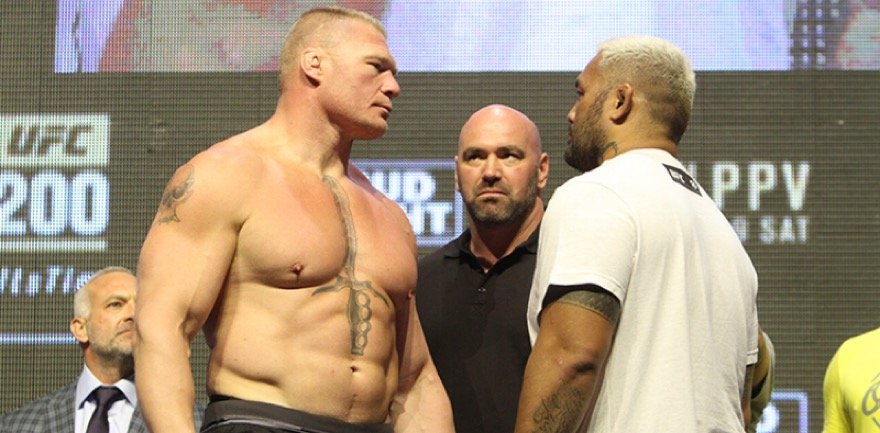 "The worst thing about it is the flack from all the nut hugging scumbag steroid using monkeys that are saying to get over it. I don't want to get over it. Why would I want to get over it so that if the next guy I fight I get maimed or injured? Are you gonna look after my family? No. Well then, you get over it."
Hunt believes that UFC to punish Brock Lesnar for cheating. Hunt says Lesnar should be sued for cheating and how Lesnar should be put in a criminal court.
Page 1 of 1: