Page 1 of 3
Manny Pacquiao is ready to hang them up. That's what ESPN.com is saying, anyway, with a report saying that the Philippines' hero will take one more fight, slated for April 9, 2016, and will then put his gloves on the shelf. The news is anything but surprising, and comes following a decisive lost in the biggest fight of his career, opposite Floyd Mayweather.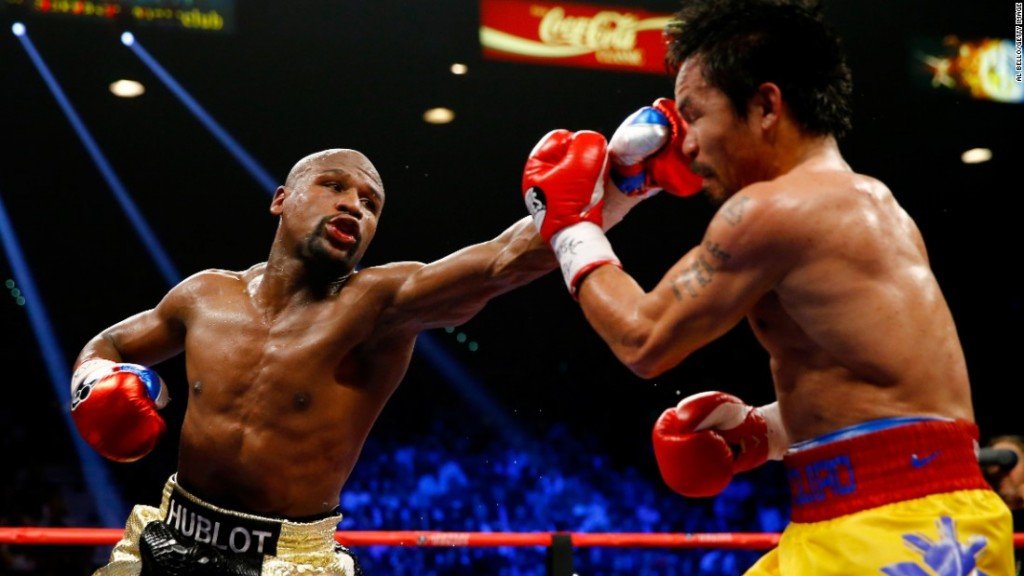 Still, it's sad news for someone who has been among the biggest names in boxing for the last 10 years, and has delivered more than a few excellent fights. Details are still breaking regarding this story, but the rumors seem to be unanimous, and the sources are reliable.
Check out the next page for details on who leaked the news.
Continue to the next page:
Page 1 of 3: