The angle for Manny Pacquiao vs. Timothy Bradley 3 was that this was going to be PacMan's last fight. That angle made a whole lot of sense, obviously. He's 37 years old, got his long-awaited fight with Floyd Mayweather, has inordinate amounts of money and has 66 fights of wear and tear on his body.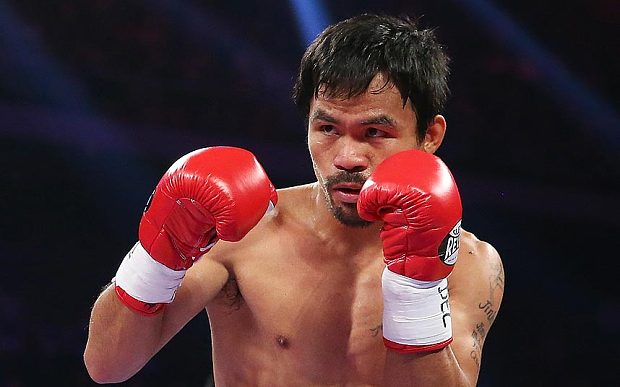 While the fight was supposed to be an easy one for Pacquiao, with Bradley possessing few tools that could legitimately threaten the legendary pugilist from the Philippines, it wasn't supposed to be a very easy one…but that's what we saw on Saturday night. Pacquiao seemed to have turned back the clock in a big way, showing the volume, footwork and power that made him one of boxing's biggest names.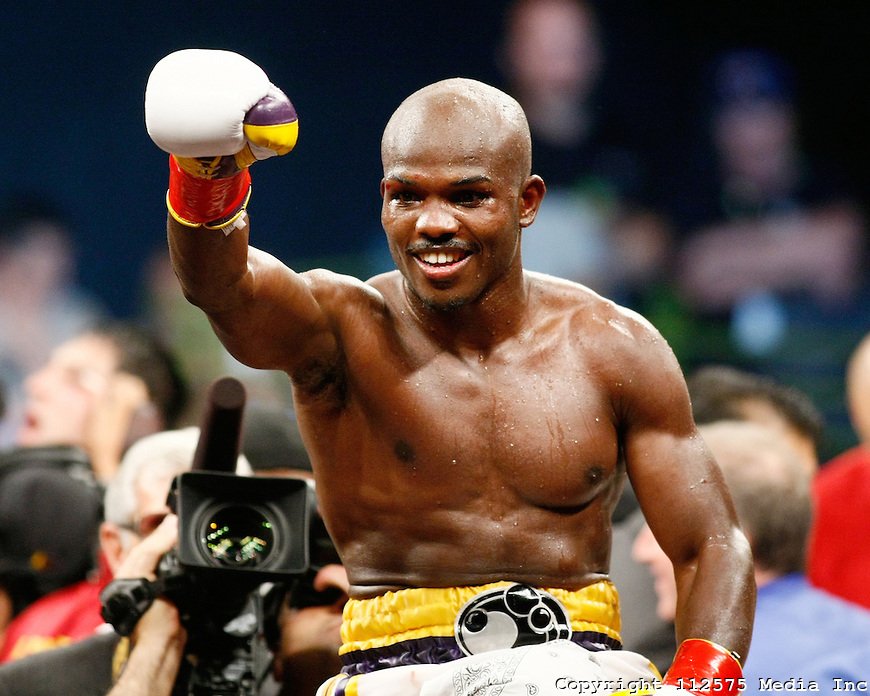 Pacquiao showed that, despite his age, he is likely still one of the greatest boxers on earth. So is he actually going to retire, then? Well…you can find out what Pacquiao said on the next page.
Continue to the next page:
Page 1 of 2: