A video was leaked showing fights taking place on the inside of the Mount Eden Correctional Facility in New Zealand. Obviously, fighting isn't allowed in prison and neither are cellphones or cameras. None the less, the criminals ignore those rules (Who'd have thought?) which means we get to see what organized prison fights look like up close and personal.
Beven Hanlon is with the Corrections Association, and he says that if inmates refuse to take part in these jail scraps that they'll get thrown off of a balcony. Pick your poison.
In this footage, you can see fights going on in cells between two prisoners while others watch-on. When the fight hits the ground, they stop and stand it back up right away, so there's no boring lay-and-pray going on.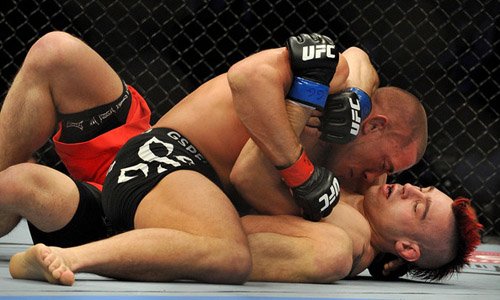 Notice that even when things get loud and rowdy, the guards never step in to put a stop to it. What makes these fights interesting compared to your garden variety prison fights is the fact that it's got that sports-like vibe to it, rather than feeling like all-out street fights.
Check out the video on the next page.
Page 1 of 3: