Some battle inside of a ring or a cage, others wage an entirely different kind of fight. 
Lauren Drain's father, Steve, was working on a documentary that was critical of the Westboro Baptist Church (Those assholes that protest at the funerals of Soldiers, and a long laundry list of other terrible things.) While working on that film, however, he somehow became charmed by the church and decided to join, bringing his family with him.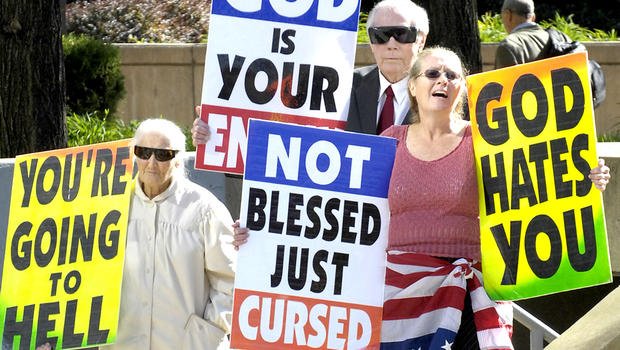 There's a whole theory that these people just troll the whole country in order to get them to react violently, so they they can sue people, and continue to fund their church. They often put children on the front lines to hold their hateful signs, we aren't posting any photos of those kids because they obviously didn't come up with those ideas themselves.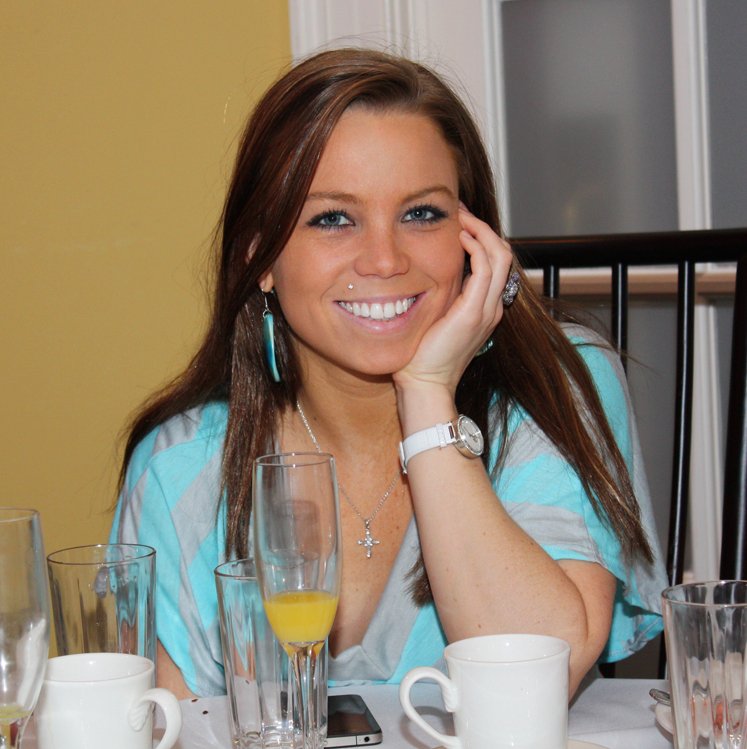 Lauren was kicked out of the church, a story which she wrote about in her bestselling book Banished. But this article isn't about religion, or politics, or anyone's life story… It's about sexy Instagram pictures of the beautiful and fit Lauren Drain, so enjoy.
The gallery begins on Page 2.
Page 1 of 18: