Jordan Parsons was seen by many as a good professional MMA fighter, he was with the Blackzilians training hard, entertaining fight fans in Bellator MMA.
He was unfortunate involved in a hit and run from a Range Rover driver that left him with an amputated leg. He eventually died from the injures he sustained.
Delray Beach, Florida police have made a statement saying they have thankfully made an arrest. This statement came via Facebook:
After an intense, six-day investigation, DBPD traffic homicide investigators have arrested a 28-year-old Boca Raton man for the fatal crash that took the life of 25-year-old MMA fighter Jordan Parsons. Dennis Wright, whose license has been suspended six times, is facing multiple charges, including leaving the scene of a crash causing death. Investigators have recovered the damaged 2013 Range Rover Sport involved in the crash.
The crash happened at 12:33 a.m. May 1. Parsons was walking across Federal Highway at Lindell Boulevard. Wright, whose driver license is suspended, was driving his mother's Range Rover south on Federal. A witness told investigators he thinks Wright was driving between 100 and 120 miles per hour when he hit Parsons, who was in the crosswalk. Parsons was wearing headphones and may have not heard the SUV coming.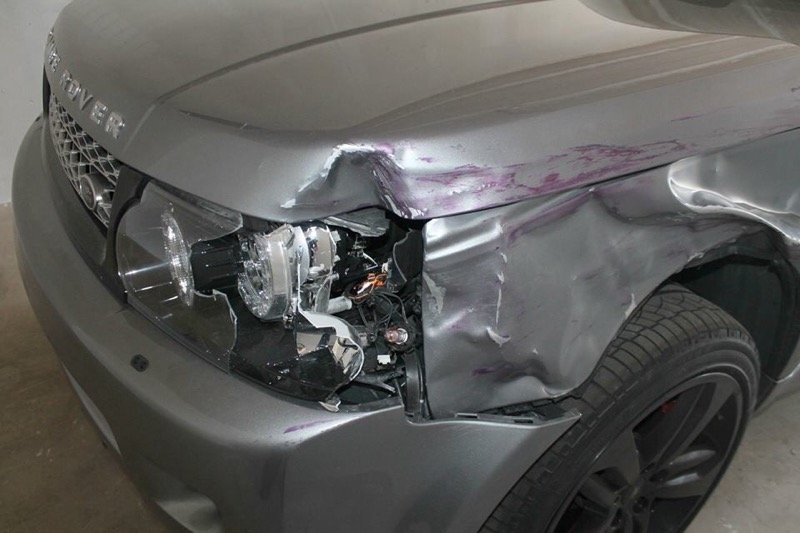 Wright never stopped. Neither did his friends driving behind him in their Mercedes, which followed the Range Rover as it continued southbound. Meanwhile, DBPD Officer Derek Chahine, who had been nearby on a traffic stop, used a medical blanket from the trunk of his patrol car to apply pressure to Parson's catastrophic leg injury until Delray Beach Fire Rescue arrived and transported Parsons to Delray Medical Center. He died May 4 from injuries sustained in the crash.
The following day, an anonymous tipster gave investigators Wright's name. They quickly discovered that Wright's mother owns a grey 2013 Range Rover Sport and were able to determine that Wright was driving the vehicle the night of the crash. Wright made an effort to have the damaged Range Rover repaired at a local body shop, but the owner refused to do the work, so Wright rented a bay at a storage facility and hid the SUV. Investigators recovered it on Friday, and it was missing the driver's side mirror officers recovered at the scene. Wright, who arrived at the police department Saturday afternoon with his attorney, also faces charges of driving while license suspended as a habitual offender and tampering with evidence. His criminal history includes arrests for DUI, disorderly intoxication, marijuana possession and assault on an officer or firefighter, among other charges.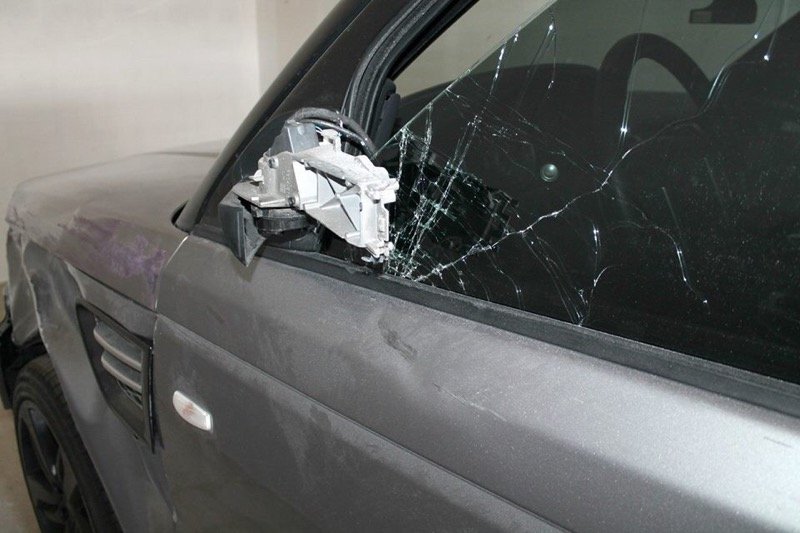 The crash investigation is ongoing. Witnesses told investigators that Wright was at Buddha Sky Bar on East Atlantic Avenue Saturday night with friends. If anyone has information about Wright's whereabouts that night, please contact Officer Ron Brown or Sgt. Jeffrey Rasor at (561) 243-7800.
Page 1 of 1: