I'm afraid I have some bad news for anybody that was holding out hope that Conor McGregor would keep his spot on the UFC 200 card. The UFC had a big event on Good Morning America today where they brought in Paige VanZant, Frankie Edgar, Chuck Liddell and Miesha Tate to promote MMA and UFC 200 in particular.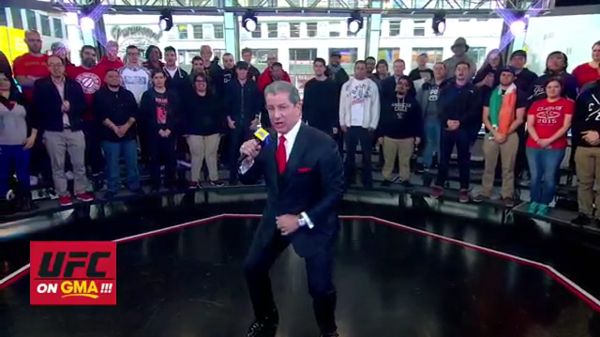 During the event, they announced the new headliner for UFC 200; Daniel Cormier vs. Jon Jones 2. Somewhere out in Iceland, Conor McGregor is flipping over some tables.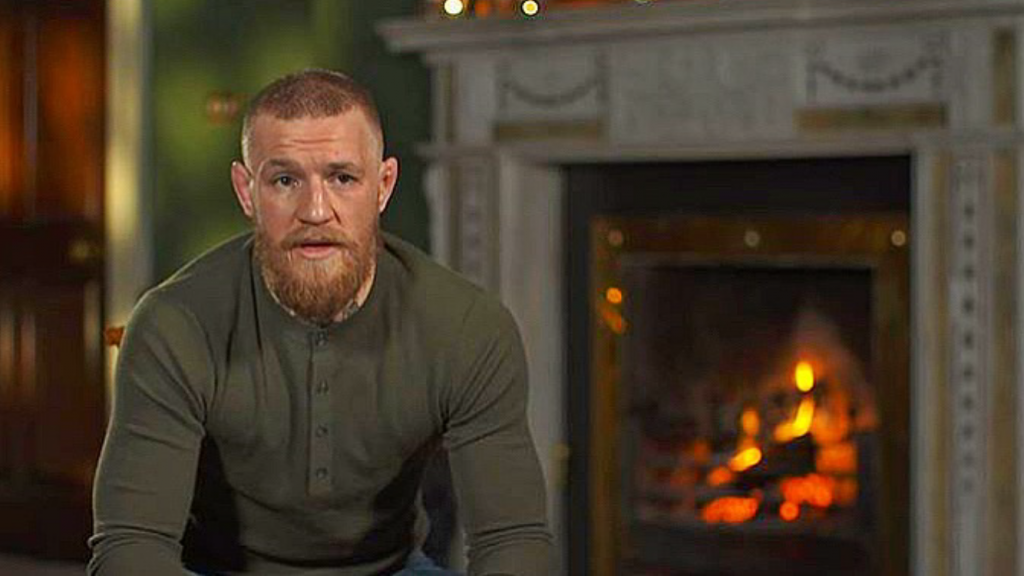 So what does this mean? And what's next for Conor? Find out on the next page.
Continue to the next page:
Page 1 of 2: