UFC light-heavyweight Jon Jones was sent to jail for a probation violation that dated back to a hit and run last year where he was suspended from driving.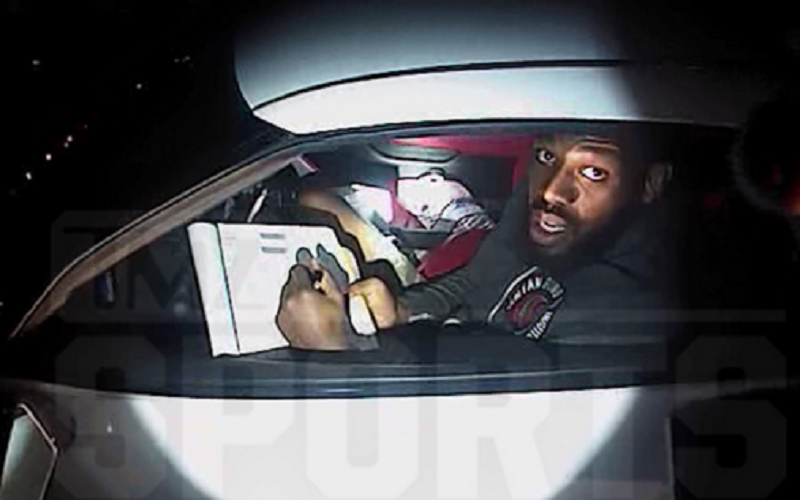 Known as 'failing to report police contact in a timely manner,' Jones was then put on probation. Recently Jones was issued traffic tickets which included speeding and drag racing.
Subsequently Jones spent 3 days in jail. Three days of his life that he will never get back.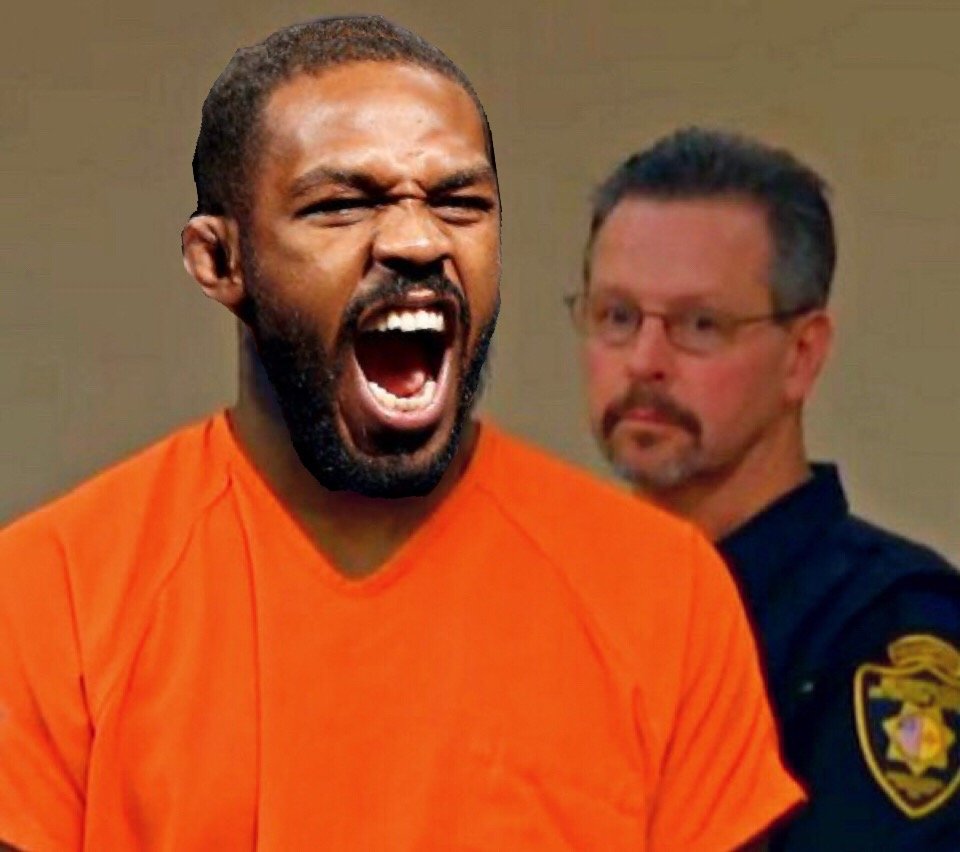 For many of us, a stint in jail would be a complete nightmare. But for Jones, a guy who likes to remain on the positive side of life, took the opportunity to think about how much of a blessing it is to be a professional athlete. To know where he doesn't want to be in life.
Jones was on 'His and Hers' morning show when he spoke about his time behind bars.
"I'm a extremely optimistic type of person and I always try to find some good out of negative situations."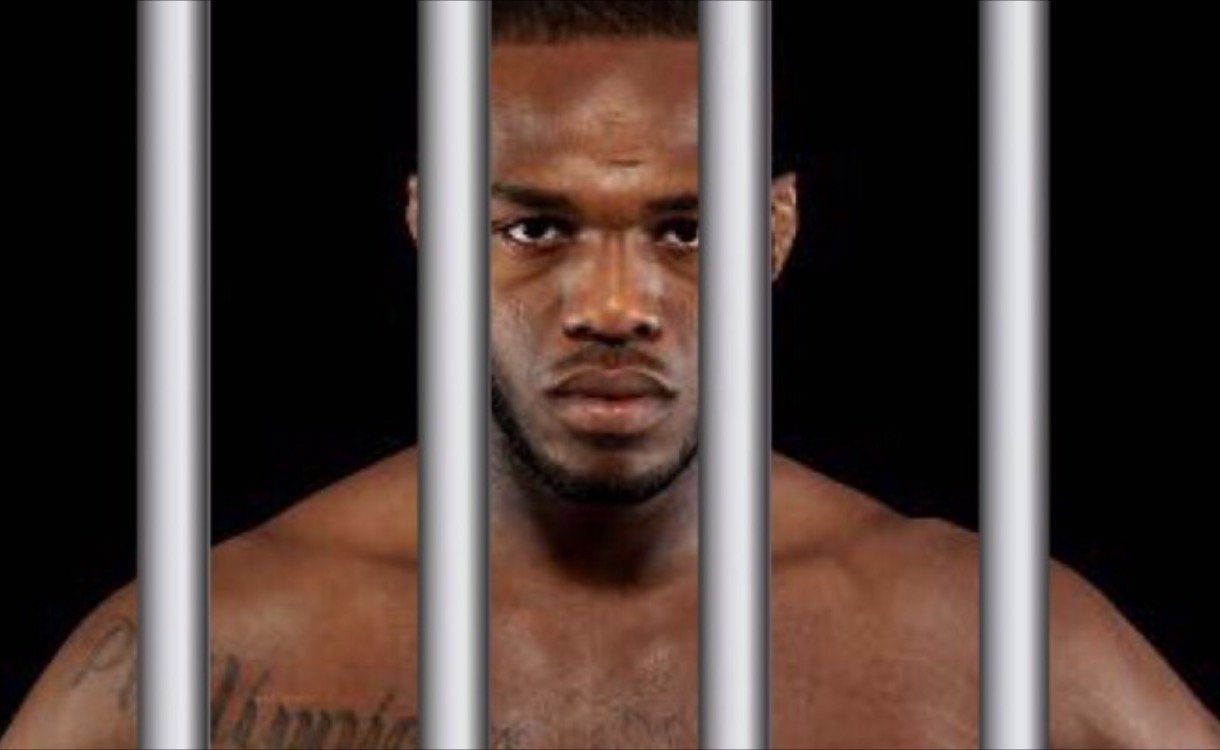 "To be put in jail and to have nothing that belonged to me it aloud me to think about how much of a blessing it is to be a professional athlete and to be put in this position."
Continue to next page
Page 1 of 2: