Page 1 of 3
We all know John Cena for his reign as the world's most famous professional wrestler and for his starring roles in various films. You can tell that he lifts just by looking at him, it's obvious, but not everybody knows that he used to be a serious competitive bodybuilder back in the day.
Here's Cena at just 18 years old.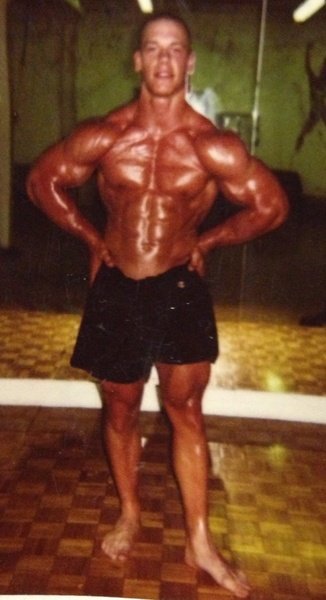 He's got a strong foundation and good symetry, who knows how far he could have taken it if he didn't get into wrestling? Unlikely though, he knew he wanted to be a wrestling champion since he was a little kid.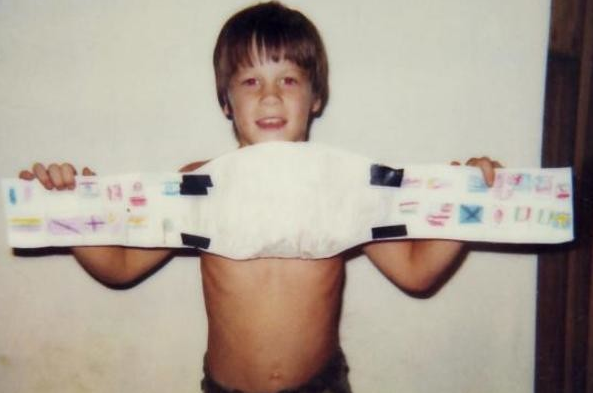 Do you think Cena could have made it into the stage at the Olympia if he had kept it up? Say what you want about pro-wrestling, but those guys are super tough and dedicated to what they do – so chances are that Cena could have achieved some crazy things had he stuck with bodybuilding, but based on his fame and bank account he made the right choice.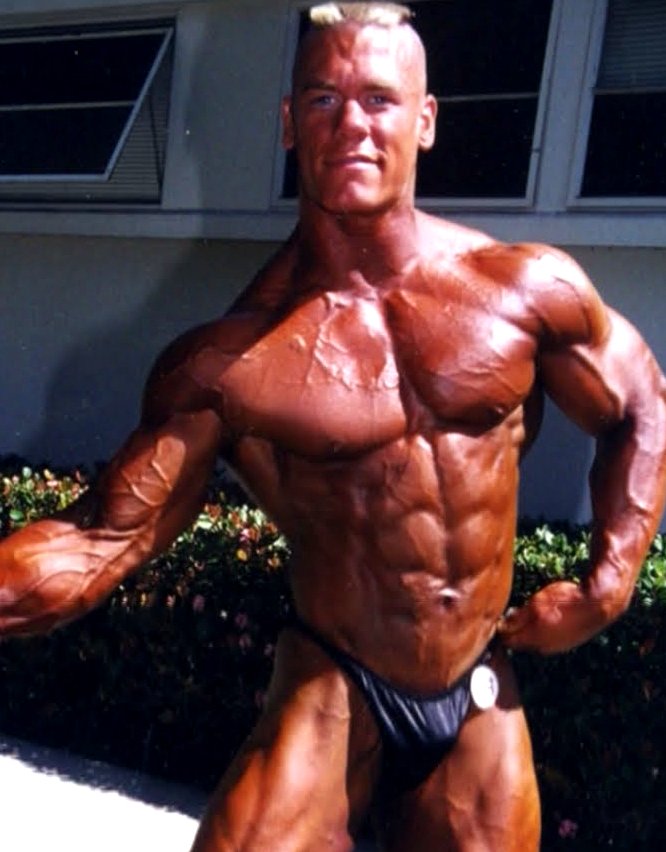 Here's Cena on stage at a show way back in the day. If you stopped watching WWE sometime shortly after The Rock and  Stone Cold were doing their thing, you missed out on Cena's meteoric rise and subsequent dominance of pro wrestling. Cena made his WWE debut in 2002.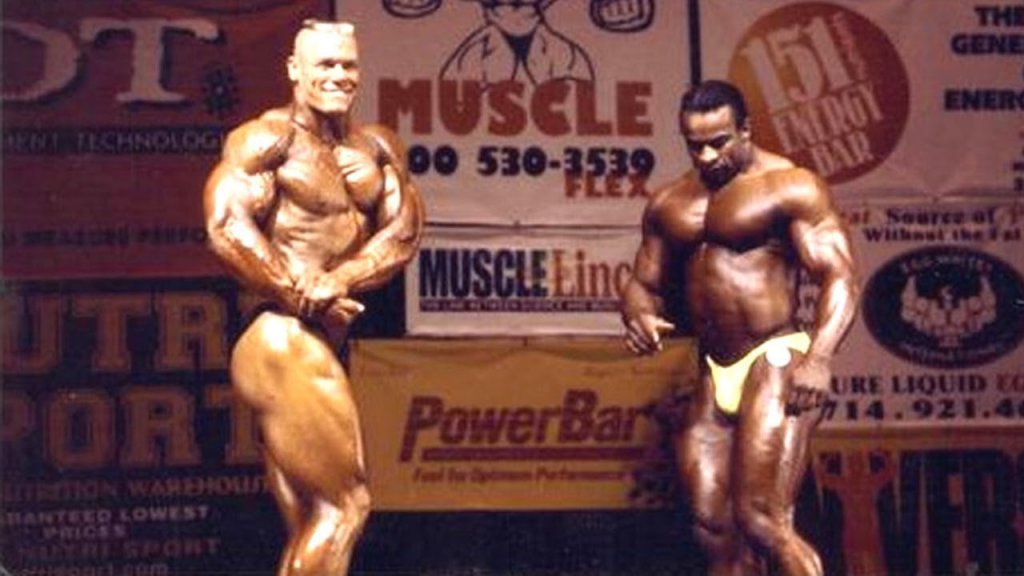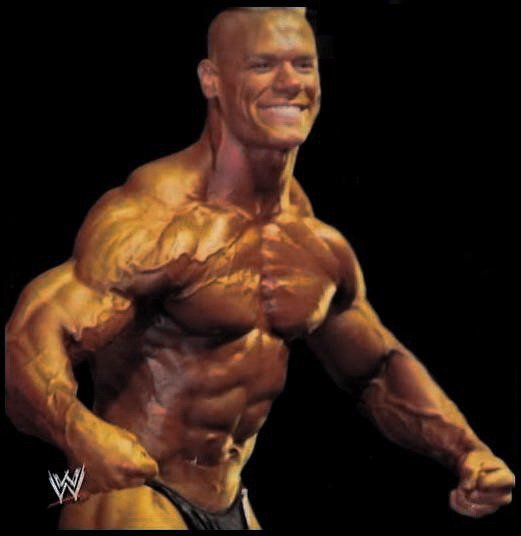 Cena dropped a rap album a few years ago and it hit #15 on Billboard. He's also granted more Make-A-Wish wishes for sick kids than anyone else, ever, so we can forgive him for the album.
Good Guy Cena on the next page: 
Page 1 of 3: