It's been a wild six months for John Cena. He disappeared from WWE programming after dropping the United States Championship to Alberto Del Rio. He taped a reality game show for Fox, became a meme and popped up a few times on Total Divas.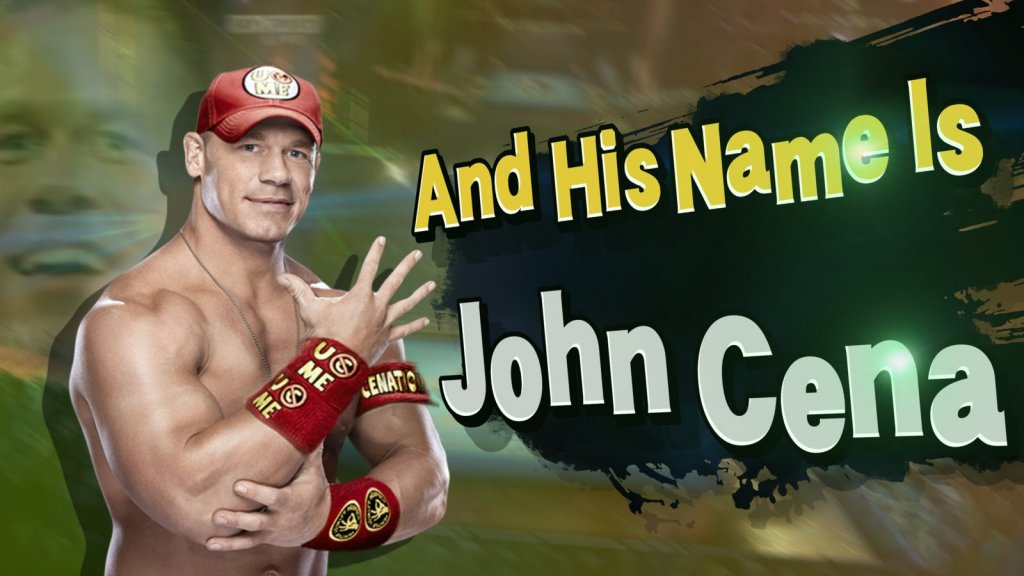 One thing he hasn't done, though, is show up in the ring. With the exception of a one-off appearance at WrestleMania to take part in the traditional "make the Wyatt Family look like bums" ceremony, he hasn't been seen in the ring in months.
This, of course, is due to a shoulder injury he sustained earlier this year and, despite the fact that it's an estimated nine month recovery period, Cena says he will be good to go much earlier than that. So when will he be back? Check out the next page to find out.
Continue to the next page:
Page 1 of 2: