Wondering what Cena's been up to lately? He's been in the gym breaking records. Personal records, granted, not world records… but they're still really damn impressive for a 38 year old who's spent decades destroying his body in the squared circle. If you train at the Hard Knocks South Gym in Tampa, you might run into him.
Before hitting a new PR on the squats, Cena got things rolling by benching 463, which is only 10 pounds lighter than the top bench at this year's NFL combine.
Imagine the kind of numbers Cena could be putting up if he kept to full-time bodybuilding instead of literally destroying his body on a daily basis with professional wrestling, which is one of the toughest punishments you can put your body through.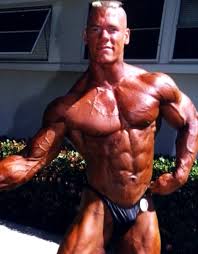 Check out John Cena's personal record on the squat in all its HD glory.
Continued on the next page:
Page 1 of 3: