Page 1 of 3
The UFC Gestapo are keeping a close ear to the podcast circuit because it seems like every day more and more fighters and UFC employees are sharing their thoughts about Reebok and the sponsorship deal, and those thoughts are universally negative. The first casualty of Reebokgate is Stitch Duran, the UFC's beloved cutman who is one of the best in the business. Stitch was swiftly canned after he said that he's making less money since the deal. Joe Rogan went much harder than that.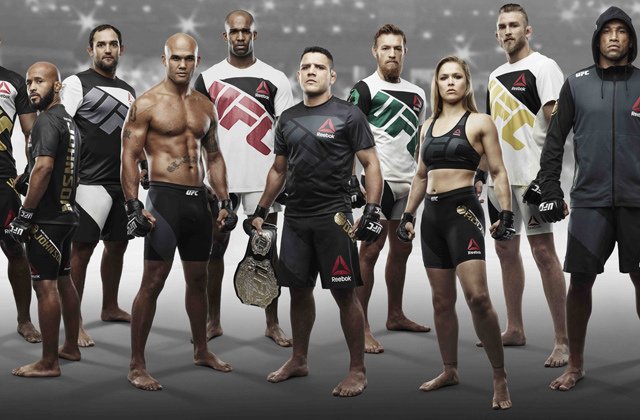 Would the UFC ever fire Joe Rogan for making comments against Reebok, the way they did with Stitch?
It probably wouldn't be the end of the world if they did. Rogan's commentary is great, but he's said numerous times how much he enjoys doing his Fight Companion show instead because he doesn't have to travel, he can get drunk and stoned with his friends, and it's a lot more fun and laid back than the pressure of a huge PPV production.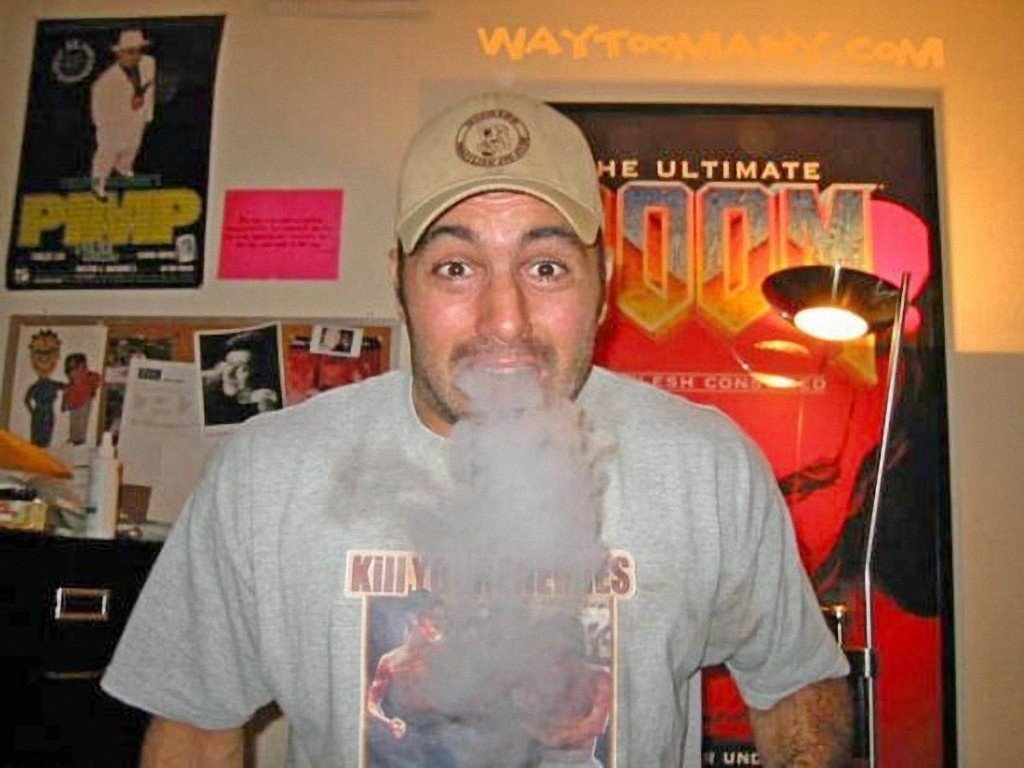 One of the higher-ups at Reebok admitted that they rushed the deal out, but that it's only a matter of time until they're knocking on Joe Rogan's door and getting him to wear Reebok too, and the ring card girls as well. Check out what Rogan has to say about the Reebok deal overall, and how it relates to him…
Continued on the next page:
Page 1 of 3: