FIGHTSTATE Exclusive. 
The fight of the century inches closer and closer each day, and as excited as the world is for Mayweather vs Pacquiao, they aren't the only fighters putting on the biggest bouts of their careers.
We're excited to announce that the under card on May 2nd is going to have a match between Jesse Hart and J'Leon Love. FIGHTSTATE gained this information on a recent visit to Mayweather Boxing Club in Las Vegas.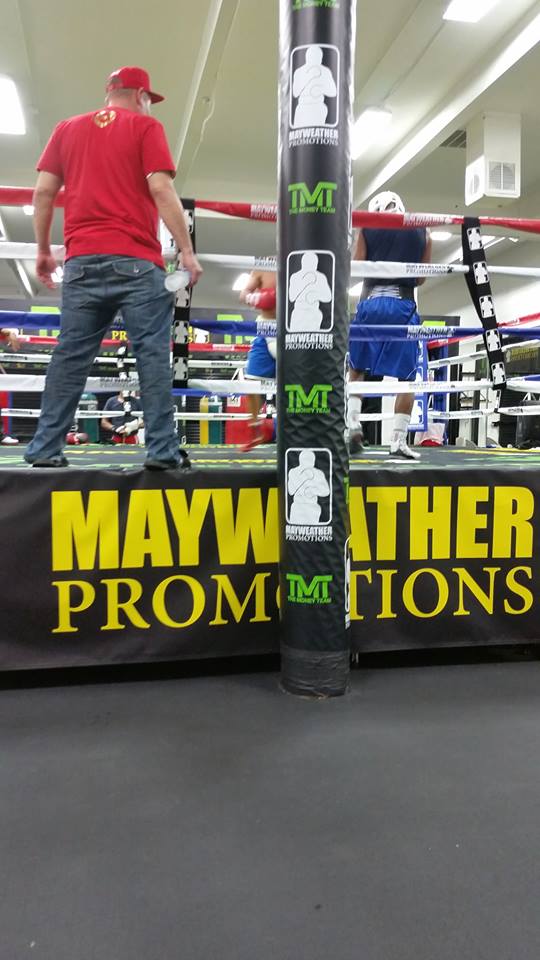 Jesse Hart is representing Toprank alongside Manny Pacquiao, and J'Leon Love is fighting for Mayweather Promotions. Guaranteed that when Love and Hart step into the ring, there won't be any hugs or kisses. Both guys are looking to make a big statement because it's not every day that you get to fight in front of such a huge audience on such a prestigious card, where a strong performance will propel your career to the next level.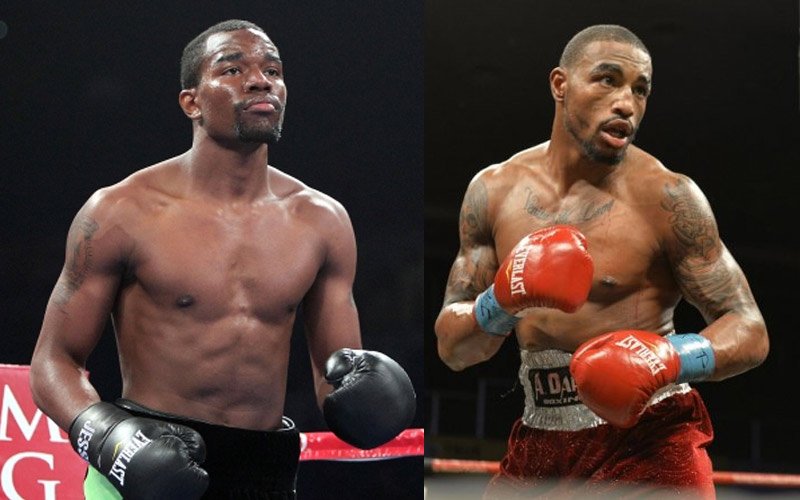 Love is looking to bounce back from his first loss at the end of August, 2014. Hart is looking to remain undefeated. In any case, these are two guys to watch for so make sure you tune in early. Also stay tuned to FIGHTSTATE for all the latest from the world of combat.
Page 1 of 1: