Page 1 of 3
Like him or hate him, the WWE revolves around John Cena…for now at least. Over the last few weeks, the rumor mills have been spinning out of control and while there isn't always co,nsistency from the various pro wrestling sources, one thing they have all agreed on is that the "Face That Runs the Place" is going to be taking a while off. And he might not come back any time soon.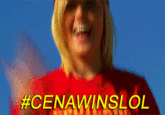 When is he poised to leave, you ask? Again, there seems to be unanimous agreement that he will peace out either at Hell in a Cell, or on the follow-up edition of RAW…so yes, a week away.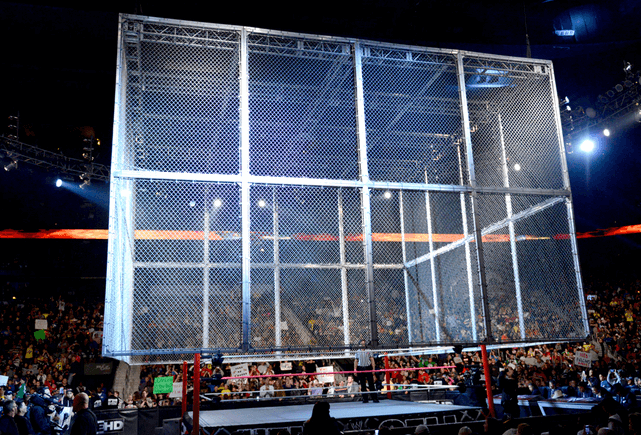 How? That remains to be seen. The WWE's go-to method of writing a wrestler off TV for a while is to have their rival du jour seriously injure them, as we saw recently with Rusev ruining Dolph Ziggler's neck with a crutch (and as we saw in 2014 with Seth Rollins stomping Dean Ambrose through a few cinder blocks). That said, it's hard to imagine them doing this with John Cena, when he doesn't really have a serious rival at the moment.
Why?  That's where things get interesting…
Continue to the next page:
Page 1 of 3: