There is some drama in the Jackson-Winkeljohn MMA camp. Obviously that's nothing new, since the camp has had various problems ever since Rashad Evans left the team and took a bunch of other guys with him to found the Blackzilian team. The upcoming matchup between Alistair Overeem and Andrei Arlovski, though, has them more stressed out then usual.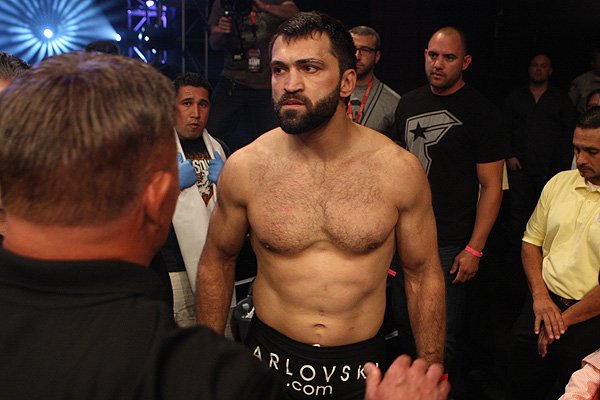 That's what Holly Holm suggested, anyway, as she revealed that the coaches over at the famed Albuquerque gym have been struggling with the fight. That stress, in different ways, has extended to the entire team.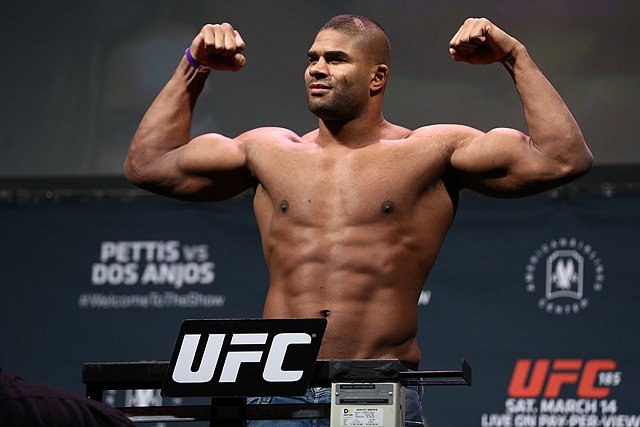 Want to see what she had to say? Want to know what's happening at the gym that's home to Jon Jones, Donald Cerrone and Carlos Condit? Find out on the next page.
Continue to the next page:
Page 1 of 3: